Access to VPN has changed | View Canvas Status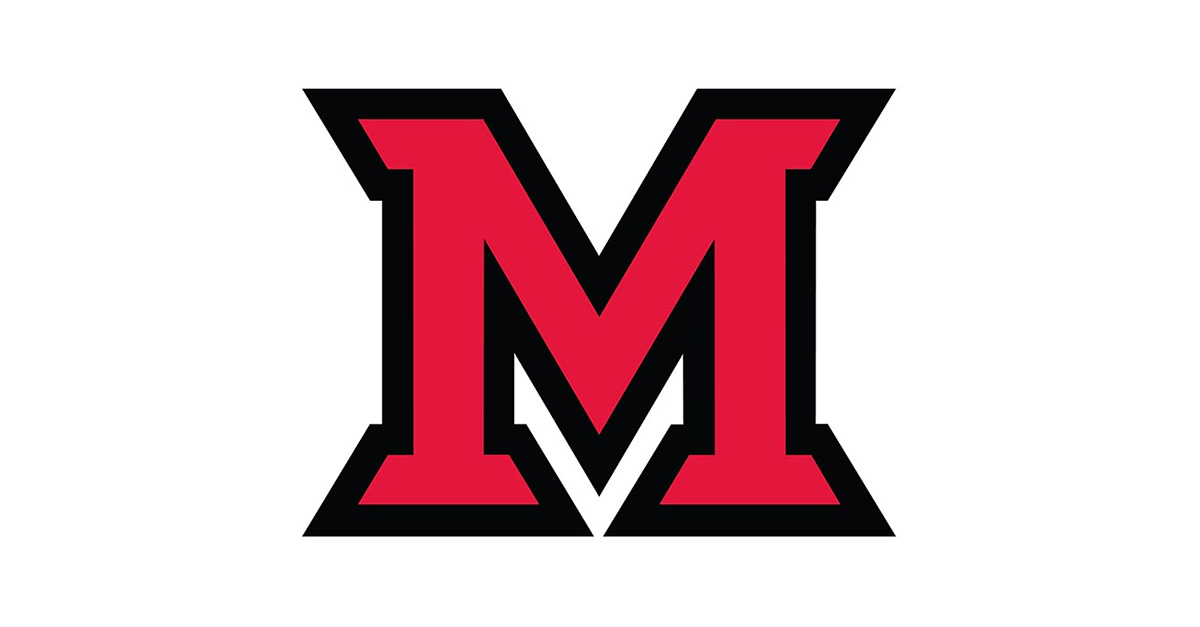 Aug 31, 2017
VPN: What is it, and how can I get it?
VPN is definitely a three-letter word you want to get, and it's not a disease.
It stands for Virtual Private Network, and it allows you to access a Miami shared network drive from off-campus locations, among other things. As an added bonus, it also adds protection to Miami resources such as myMiami and BannerWeb when you use public WiFi off campus.
How exactly does it work?
VPN secures your data when you are using a public network (wired or wireless) off campus. When you sign in with your computer or mobile device, VPN provides encryption and other security measures that mimic the protection you have on campus.
There are a number of types of network access that allow data sent between your computer and Miami's network to be easily intercepted. Miami's VPN encrypts all data sent from your computer to Miami. Encrypted traffic may still be intercepted, but it cannot be easily decoded.
Miami has an Internet firewall that restricts the functions that can be performed by computers that are NOT directly connected to Miami's network. VPN allows a computer connecting from off campus to behave as if it is on campus.
"Using VPN adds an additional layer of encryption that further protects confidential Miami data," according to Joe Bazeley, Miami's assistant vice president for security, compliance, and risk management. "So if an attacker is somehow able to crack one layer of encryption (like https), the additional layer provided by VPN keeps them from gaining access to any data that you viewed while connected to VPN."
For more information about how VPN works, visit the VPN Overview.
The way to get the VPN client has changed
At Miami, we use the Cisco AnyConnect Secure Mobility Client, which protects incoming network traffic. Any member of the Miami community with an active Miami UniqueID and MUnet Password can use this service. Just visit MiamiOH.edu/VPN and at the bottom of the page choose the operating system you are using. The Cisco AnyConnect VPN client is available for MacOS, Windows, iOS, and Linux.
Launch the VPN client and select the connection to muvpn.miamioh.edu. You will be prompted to enter your Miami UniqueID and MUnet password. After authentication, your Miami-bound traffic will be encrypted. (Non-Miami traffic destined for the rest of the Internet will leave your machine as it normally would.)
To close the VPN connection between your computer and Miami's network, simply select Disconnect.
---
Anyone can view Canvas status information
It can be really frustrating to go to a website or electronic resource, only to find it is not working for some reason. The question is: Why isn't it working? Is it just me that is having this problem?
Unfortunately not every service has a page where you can go to check the status of that application. But Canvas does.
If you ever go to work in Canvas and find that it is not available, the first thing you can do is visit the IT Services Knowledge Base where you will find a link to the Canvas Status page. This page includes:
A check mark dashboard of what specific features are currently working as expected, suffering an outage, or having maintenance performed.
A textual overview of any work that is currently being done to features.
A list of past incidents and explains how they were resolved.
There is even a button that allows you to register for regular Canvas application updates.
This page is provided by Instructure, the provider of Canvas, and does not show any service disruption information related to work being done by Miami. That information is generally shared through the announcements on myMiami, or on the Canvas Announcements page.