Banner 9 project sails past its first major deadline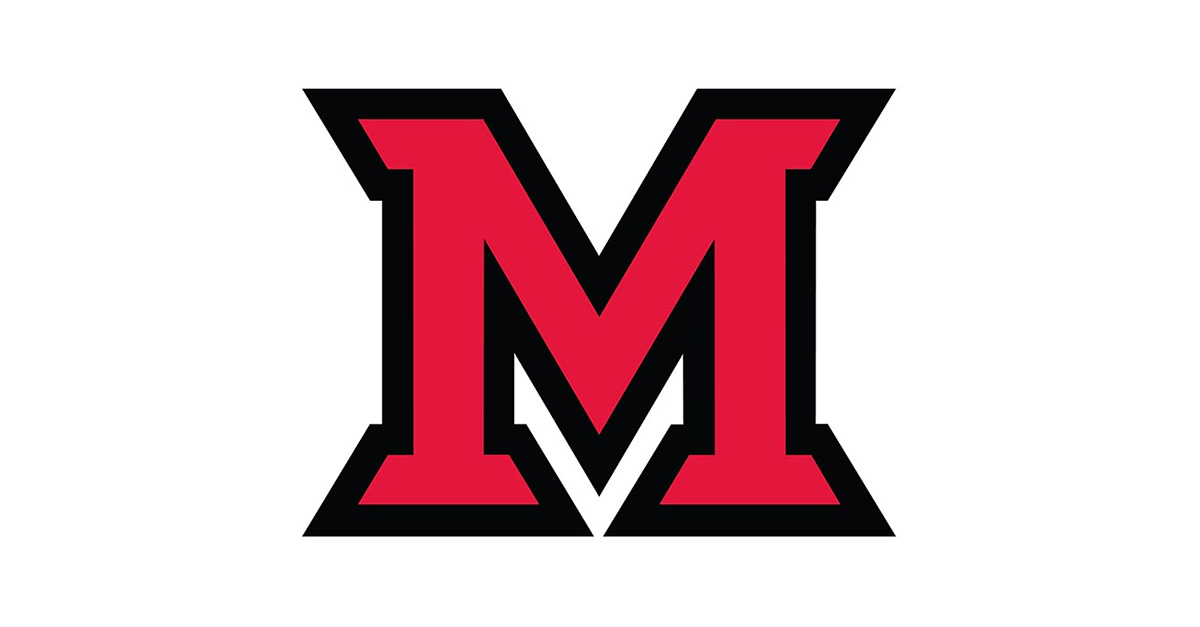 Sep 14, 2017
by Cathy McVey, IT Services
On time, on budget. Those are the measures of success for any IT project. The Advancement and IT Services team working on Miami's Banner 9 project can claim success on both!
Four Banner 9 modules (Advancement, Banner Document Management System (BDMS), General, and Student) moved to the production server earlier this month. Following training, testing, and fine tuning, those modules are now in active use by the Advancement office.

This milestone is critical to the Banner 9 project in two ways. The BDMS, General, and baseline Student modules support not only Advancement, but each of the implementations to follow. This engagement also serves as a "proof of concept" of the project core team's testing and training process.
Bringing a consultant chosen for his expertise in Banner 9 Advancement to design the testing and training plans was successful in marrying the consultant's knowledge with Advancement's business processes. This cooperative relationship was designed to result in the best use of the new system and to enable the Advancement staff to be as productive as possible.
With the implementation planned in waves, the successes and challenges of each engagement will inform the remaining work. Next up is Financial Aid. Their path will be easier because of the work done by the pioneering team that made the Advancement implementation a success.
If you are interested in more information about the Banner 9 implementation project, check out the Banner 9 website. You'll find schedules, informational article, team rosters, and much more.