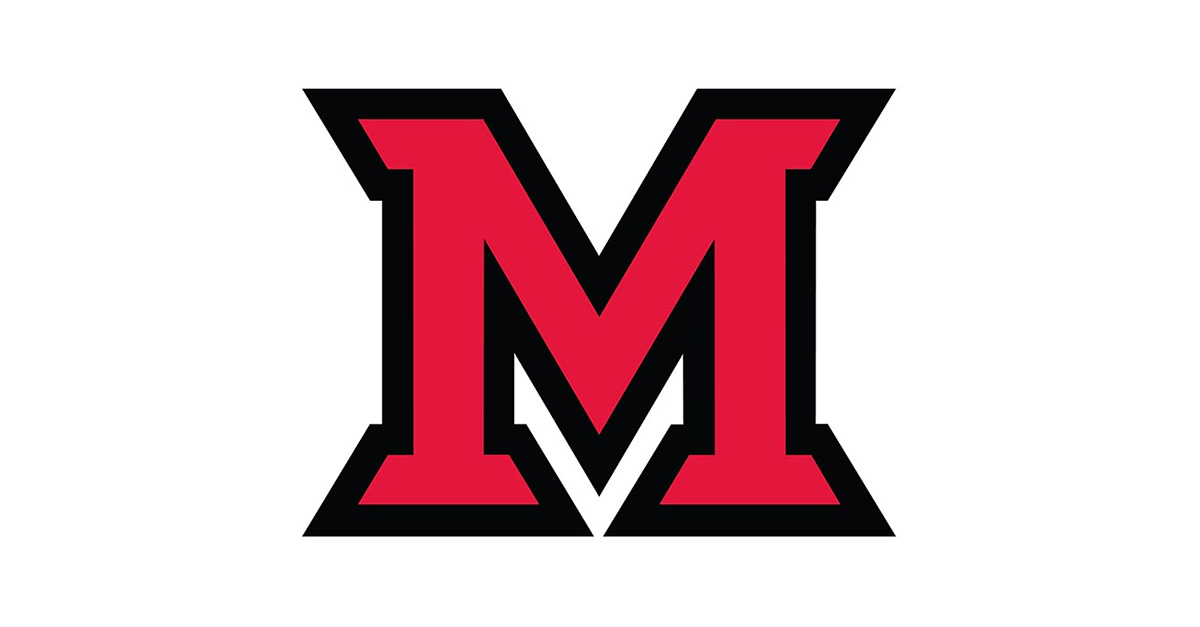 Sep 29, 2017
by Cathy McVey, IT Services

Starting in October, when you call or email IT Help, the helpful voice on the other end of the call (or message) will be provided by Blackboard, Inc. 24 hours a day, 7 days a week, 365 days a year, our new partners will deliver advice to remedy your technology headaches. IT Services staff have been behind the scenes preparing and now we are eager to launch this new service. The target date for launch is October 18 —but watch for confirmation via University media.
How will this change affect you?
Not much at all.
You will still contact the same phone number or email address: Telephone: (513) 529-7900 and Email: ITHelp@MiamiOH.edu.
Most of your questions will be answered by well-trained advisors at Blackboard's call facility in Somerset, Kentucky. Locations in Greenville, SC and Killeen, TX provide backup when the Somerset staff are busy. More advanced problems will be escalated to Miami IT staff, as in the past.
Questions we have heard, answers we can give
Is Canvas being replaced by Blackboard? No, Canvas remains Miami University's Learning Management System. We are engaging Blackboard to provide Tier 1 Support Desk Services only.
Will the TeamDynamix ticketing system be replaced? No, Team Dynamix is still the standard university platform for IT Ticket, Service, Project, and Knowledge Management.
How will we manage the relationship with Blackboard? Two new roles have been designed to provide oversight and accountability from both partners. One is a new, permanent full-time Miami position and the other is a Blackboard staff member, located in Oxford for the first year of the agreement.
How can off-site, non-Miami people provide acceptable customer service? This is being addressed in several ways.

Blackboard was chosen because they are an industry leader in providing Tier 1 support, with a strong focus on higher education.
In addition to the rigorous basic training that Blackboard advisors receive, a select cadre will be immersed in a 10-day Miami-specific course.
Current Miami Support Desk Staff will remain engaged through the transition.
Miami and Blackboard have devoted intense time and effort to integrating our ticketing system and theirs.
We are working to ensure the Knowledge Base and other sources of information are as up-to-date and comprehensive as possible. This benefits both those who search for their own answers and those seeking help through the Support Desk.
What led Miami to make this decision?
There are three (3) important factors that led to this decision…Compliance, Cost, and Capability.
The decision complies with Recommendation 4B of the Ohio Task Force on Affordability and Efficiency in Higher Education, commissioned by Governor Kasich in 2015.
In migrating Miami's Tier 1 support services to a firm large enough to scale and fully optimize available resources, Miami will reduce its annual support desk operating expenses by over 40%.
The ability to scale external technical resources also allows Miami to provide students, faculty, and staff with Best-in-Class Tier 1 services that would have been cost prohibitive to resource locally, including full 24 x 7 x 365 support desk coverage and the ability to seamlessly ramp up trained staff to cover peak periods, like semester start-up and finals week.