Accessible Technology Services: The team that makes your tech accessible!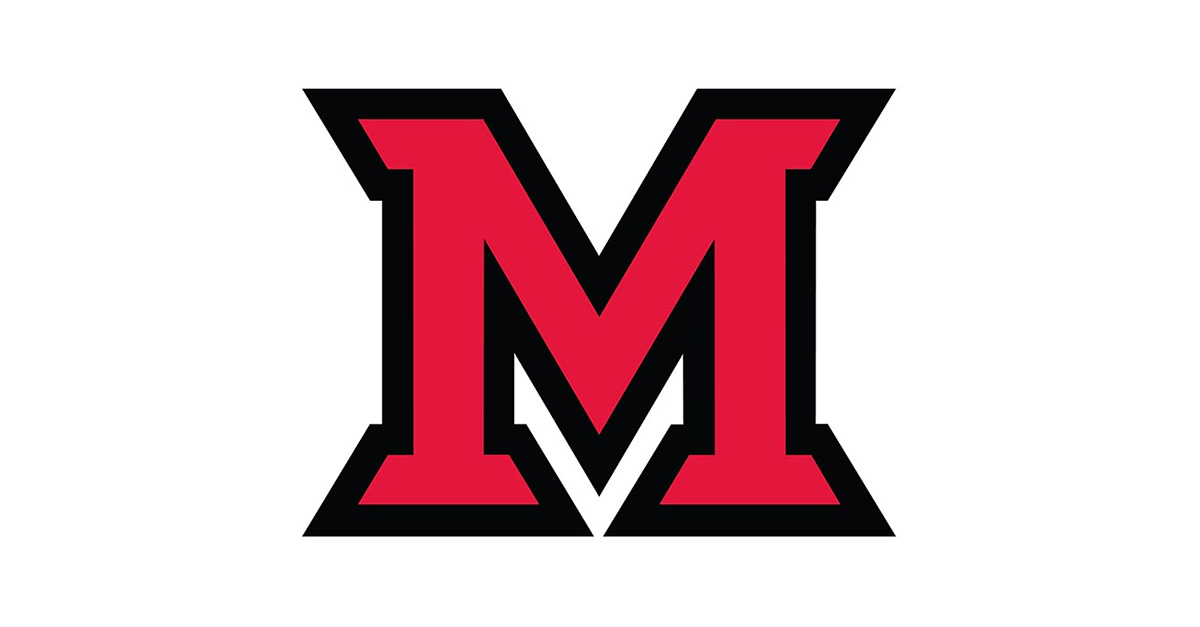 Oct 25, 2017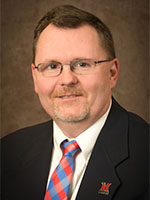 The Accessible Technology Services team is responsible for making sure the tech provided by the University supports every student, faculty and staff member throughout their journeys here at Miami. They work hard to provide accessibility services to the whole University community and support the mission and vision of the school to offer an equal education for all.
The ATS team is headed by their fearless leader, Sean Poley, who told us all about the recent move to the Shriver Center in the August newsletter. The rest of the group responsible for providing the University with accessible technology includes Kara Zirkle, Cindy Hurley, and Duc Ta.
Let's meet them!
Kara Zirkle: Accessible Technology Specialist
Kara has been in the accessibility field for more than 16 years. She attended West Virginia University, where she received her bachelor's degree in psychology and master's degree in technology education. In ATS, her main focus is making sure web content accessibility guidelines (WCAG) are followed to a 'T' here at Miami.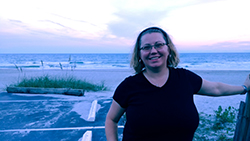 "I work to ensure that WCAG 2.0 compliance of electronic and information technology (E&IT) is accessible to faculty, staff, students, and the public - both those with and without disabilities," she said. "Currently my main focus is building an accessibility procurement process and beginning stages of a LEAN initiative for video captioning."
In her free time, Kara likes to build DIY projects and collect Hull pottery. She is also a fan of WVU sports (Go Mountaineers!) and enjoys spending time with family, friends, and pets.
Cindy Hurley: Supervisor, Accessible Text Production Services
Cindy has been at Miami for 34 years. Cindy's primary job is to provide alternative materials to students registered with Student Disability Services as having disabilities related to print materials. This means she works hard to locate digital copies of the textbooks required (so that students can access them via screen readers). This translates to a lot of back-and-forth between Cindy and textbook publishers, and hours of work organizing information within these digital copies so that screen readers can translate them properly, all with the end goal that students are given accessible educational materials.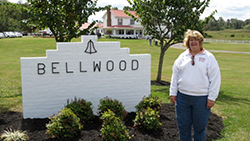 As of mid-September, Cindy had received 327 requests for student textbooks to be converted to an alternative format for the Fall semester. That's a lot of work! But it's all worth it in the end.
Cindy isn't just the driving force behind getting accessible materials to our students. She enjoys competitive birding, and has actually traveled to every state (except Oregon) in search for birds.
"[Birding] is a sport, an obsession, and competitive," she said. "I have assisted in banding birds, have competed and won among fellow community members and MU students in the Chili Challenge, lead by Dr. Dave Russell in the Biology Dept. To win the Chili Challenge, a team of up to three people are required to find as many birds as possible between January and May, when the semester ends."
Duc Ta: Web Content Accessibility Specialist
Duc provides support for the ATS team in the form of website and application testing, document testing, and the running of the quarterly audit scan. In other words, he's the man with the plan to test our systems and websites to make sure everything is accessible.
He has a BA in computer information technology from Cal State Northridge, and in his spare time, he likes to conduct research on investment opportunities and accessible technology. He also enjoys watching films about historical figures like the Buddha and Ashoka (an Indian emperor who reigned circa 268 to 232 BCE).
These folks are all an important part of how we deliver accessible technology services to the campus community. We're grateful for their hard work and expertise!