The ins and outs of backing up your data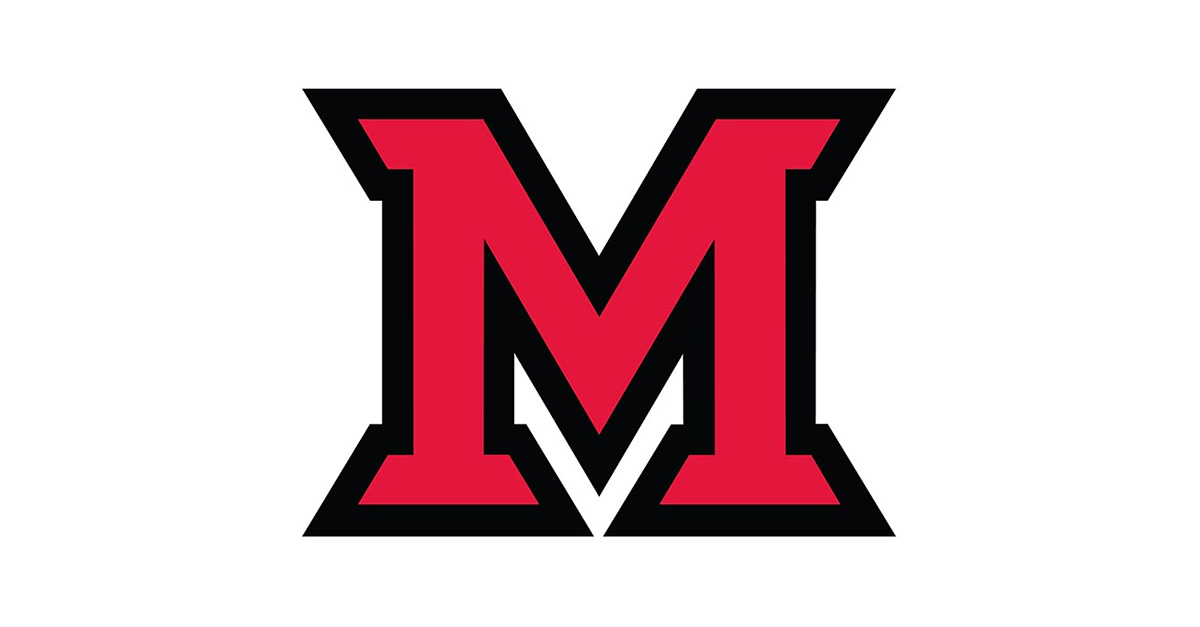 Nov 08, 2017
One of the most time-honored subjects both loved and reviled by techies and non-techies alike is data backup. Do a cursory Google search and you'll find the usual questions: Why should you back up your data? How often? Where do you put your files so that they're both easily accessible and adequately redundant? What are my options for this as a student, faculty member, or staff member at Miami University?
There are a few simple answers to these questions. Let's take a look.
Why back up data?
There are plenty of reasons you should back up your files on a consistent basis. Data loss and information security issues are no joke, and it's more than a little inconvenient when human error or machine malfunction takes a toll on your non-redundant files.
1. Data loss
Backing up information and files is one of the most important things a person should do to maintain information security. It's critical for both businesses and private citizens. According to the Small Business Administration, around 25 percent of businesses don't reopen after a major disaster. Data loss can count as a major disaster, depending on how much and what kind of information is stolen or deleted.
How does data loss happen? This handy infographic from 2015 published by Cloudwards assigns 44 percent of data loss to hardware or equipment malfunction, and 32 percent to human error. Both of these events are mundane, everyday occurrences. Even those with completely safe internet browsing practices may experience computer issues.
Simply put, there is too much here to leave to chance.
2. Security concerns
Another important reason to back up all of your files is because it makes for better security practices. Data backup and creating redundancy is one way to ensure that data isn't lost, which means sensitive information remains secure.
It's a good idea to have multiple options when it comes to backing up files. In fact, according to TechTarget contributor Brien Posey, the more options you have, the more secure your data will be.
"Cloud, on-premises, and hybrid enterprise file sync-and-share services … deliver corporate security, compliance, and peace of mind," Posey wrote.
It's all about timing
How often should you back up your information? The answer to this question varies depending on the kind of work you do and the kinds of files you primarily utilize. Some experts recommend backing up your computer once per week; some recommend once per day. For example, for businesses, the industry standard is 3-2-1, or three copies of your data, stored in two offsite locations, backed up one time per day.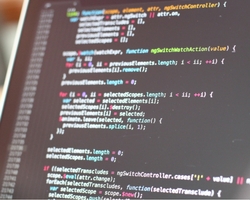 Individuals probably don't have enough data to back up that much or that often. The most important thing, however, is that you iron out a strict schedule - and stick to it. Hard drive recovery is expensive, and it isn't guaranteed to work. Putting yourself on a backup schedule could pay off in the long term.
Last month we took a deep dive into Google Backup & Sync, one of the new Google applications that allows users to back up files to the cloud by choosing which folders on their desktop can sync with their Google Drive. Essentially, this creates redundancy and allows you to automatically back up files without having to give it much thought. (The best kind of habit is an automatic one.)
At the end of the day, backing up your data is one of the most important things you can do to protect against data loss and headaches down the line.
Location, location, location
Google is only one piece of the backup puzzle. Here at Miami, we have quite a few options to choose from when it comes to backing up our data. Here are only a few:
MyFiles / NetDisk: Miami offers drive space for both departments and individuals with the MyFiles tool. One of the best things about NetDisk is that you can access these files from anywhere - just make sure you are using VPN if you're off campus.
Portable hard drives: These handy drives are good for saving files and complete system backups and can be used on a regular basis.
Dropbox: Using cloud-based technology like Dropbox is one of the easiest ways to back up data. While we don't have a University account with Dropbox, it's easy to share and access files from any browser or desktop application.
In our summer newsletter, we took a closer look at each of these storage and backup options—you can check that out for more information.