Banner 9 project continues on course to success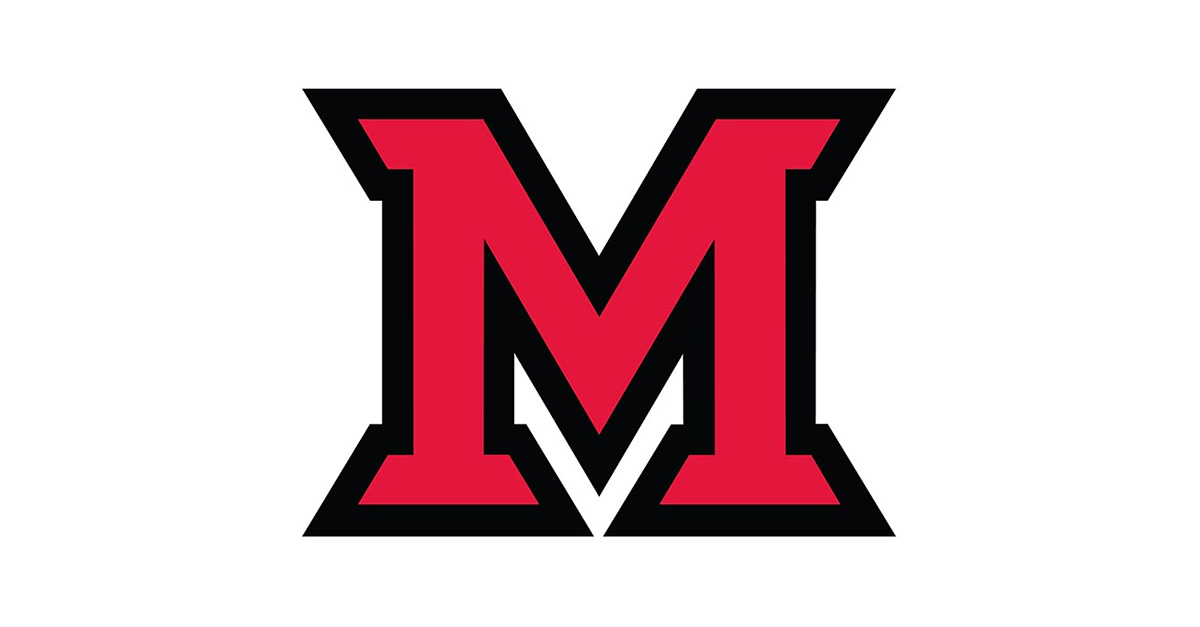 Nov 30, 2017
The Banner 9 implementation project is continuing on schedule and under budget. There have been a few manageable hiccups along the way, but the project remains on track.
That progress can be seen in some of the milestones on the Administrative portions of Banner 9 that have been completed over the past few months. These include: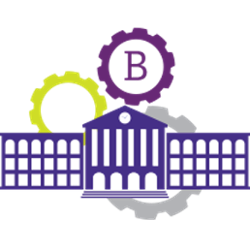 University Advancement has successfully transitioned to Banner 9.
Financial Aid briefly transitioned to Banner 9. As Financial Aid was going live, a major bug was discovered that had not been uncovered during testing. Miami is working with the vendor to implement a fix and Financial Aid plans to complete their transition to Banner 9 in January.
A major upgrade to our imaging solution (BDM Xtender) was completed at the end of October. This upgrade was required for the Banner 9 project but affected all users of the imaging system (including those still using Banner 8).
High-level Bursar staff completed Accounts Receivable (AR) training the first week of November, and testing has begun. The remainder of the Bursar staff will be trained in March and will transition to Banner 9 shortly thereafter.
HR has completed their testing and training plans and will resume work in February (after the end of year processing is complete).
From a technical perspective, all Banner 9 administrative modules have now been installed in Production and are waiting for their testing, training, and transition plans to be executed.
Looking forward, Finance will begin developing their testing and training plans in December. Plus, discussions are also beginning for testing and training planning for Registrar and Admissions.
We are also beginning to develop timelines and plans for implementing the Self-Service pieces of Banner 9 (formerly known as BannerWeb). These are the pieces used by the majority of staff, faculty, and students at Miami. Finance Self-Service will be the first of these components to be installed in Spring, 2018. The remaining Self-Service modules will be installed later in 2018 and into 2019.
To learn more about the Banner 9 implementation project, and to keep up-to-date with the latest happenings, please visit the Banner 9 project site.