Shopping online the safe and secure way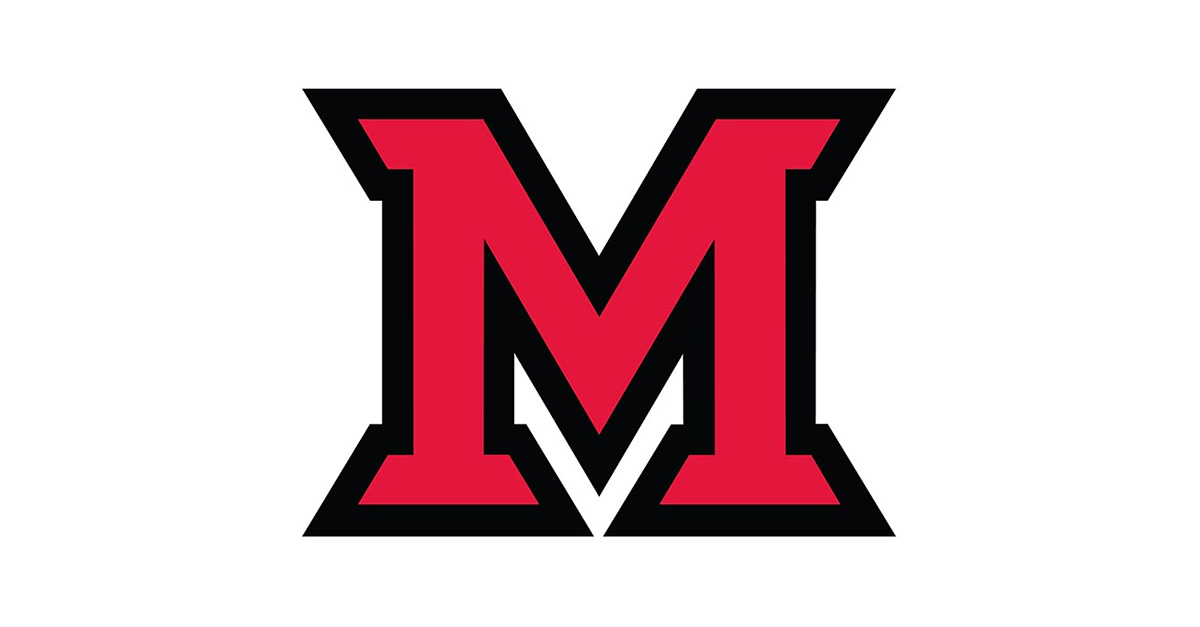 Nov 16, 2017
Several "special" days that occur in the coming weeks mark the beginning of the holiday shopping season: Black Friday and Cyber Monday. According to the National Retail Federation, nearly half of all holiday shopping will be online this year. How can you be sure that your personal information will be safe if you choose to shop online?
Here are some smart, easy tips from the National Cyber Security Alliance's StaySafeOnline:
Stick with known sellers and sites. If you do use a site you are unfamiliar with, check it out. Look for seller reviews and be sure you have an address and phone number in case there are problems or questions about your order. Scammers will often buy domain names that look similar to a real domain name, such as www.amazorn.com or www.amazonn.com.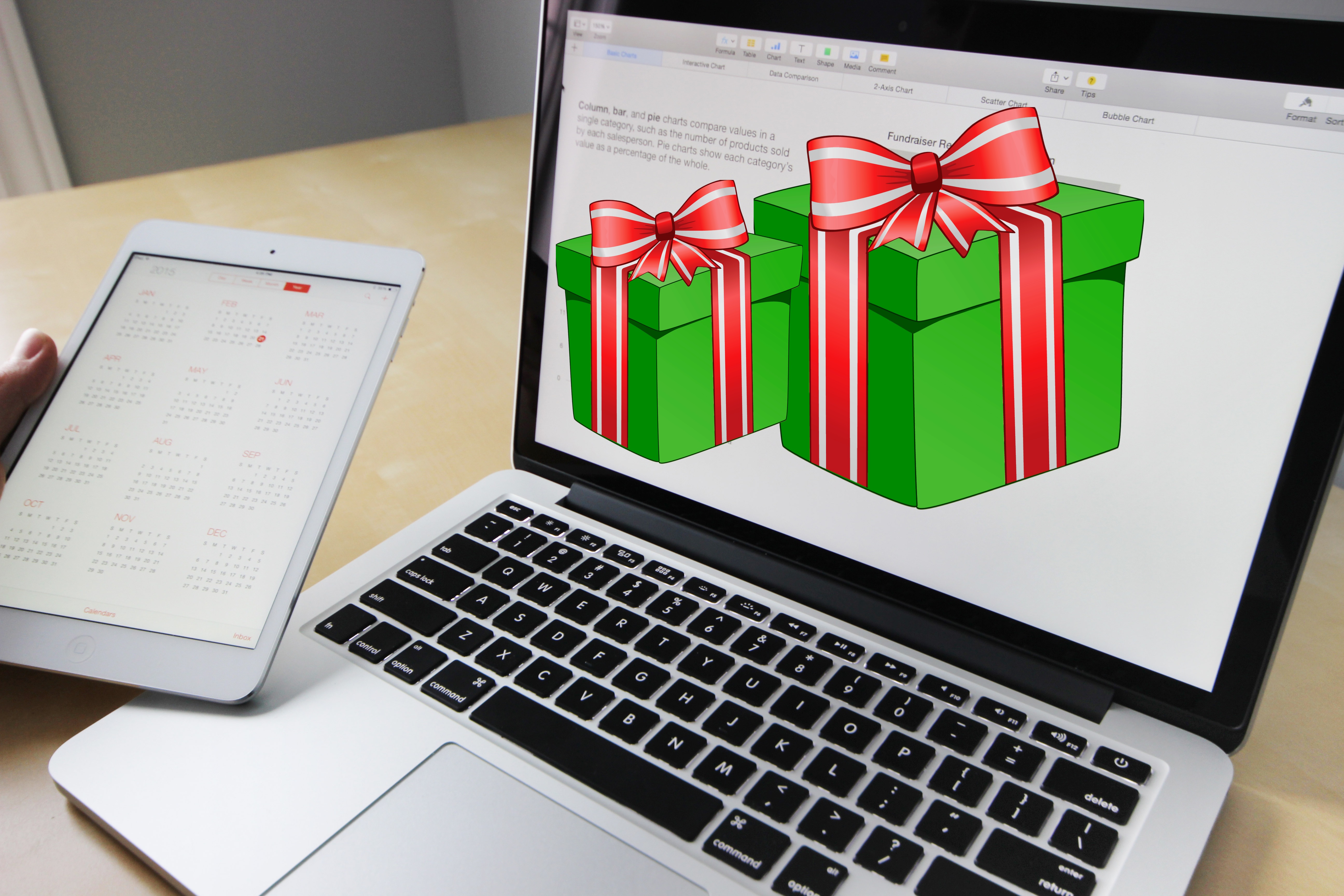 Make sure any site you are using is secure. Before you enter your personal and financial information, look for signs that the site is secure. This includes a closed padlock on your web browser's address bar or a URL address that begins with https. Also make sure that the URL address is for the site you are trying to buy from, as scammers can make their sites use https as well.
This is especially important if you decide to store your personal information (address, credit card data, etc.) on the site. Instead, consider using a password storage system like LastPass to store all of your password and credit card information for easy and secure access.
Only provide the necessary information. Be cautious if a vendor is asking for personal information that is not required. Complete only the required fields when placing your order. Even if the vendor is legitimate, they are likely building out a demographic profile of you and your family, which they may also sell to other vendors.
If you do set up an account with a vendor, do not reuse a password you use with other sites. This could cause problems if your data is ever compromised in that all sites using the same password would then be in danger.
Use safe payment options. Credit cards are the safest option when ordering online, because you can request a credit from the issuer if the product isn't delivered or isn't what was ordered. Laws also limit the liability of a credit card purchase, so if your credit card is stolen, you are not liable for the full amount of any fraudulent purchases. Debit cards do not offer those protections, and you could lose up to the full amount you have in the linked bank account.
Keep a trail. Save email copies of online transactions until you have received your purchase. If the company does not send you an email receipt, print and save records of your online transactions.
Be wary of emails requesting information. Attackers may attempt to gather information by sending emails requesting that you confirm purchase or account information. Legitimate businesses will not solicit this type of information through email. If you still are not sure, look up the company's phone number in a search engine like Google or Bing and call them directly to confirm whether the message is legitimate.