TeamDynamix adds accessibility functions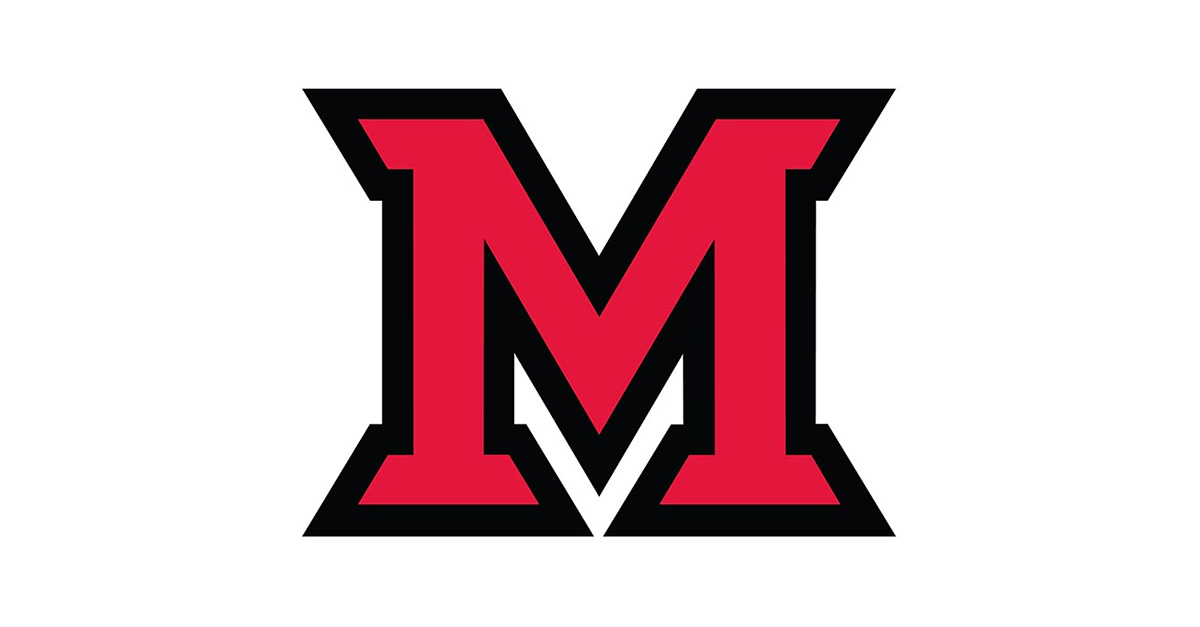 Nov 27, 2017
If you have ever put in a support ticket, you're familiar with our ticketing system, TeamDynamix. It's a powerful tool that we use to catalog, analyze, and organize support tickets so that they're seen to in an effective, efficient manner. Using the TeamDynamix tools, we also curate an extensive Knowledge Base, which contains more than 1,300 public-facing articles full of self-serve tech know-how.
Because TeamDynamix helps us support the entire community here at Miami, it needs to be a versatile, inclusive tool. And as the web content accessibility guidelines (WCAG) continually evolve, as a University we need to make sure we're meeting those guidelines across the board.
This is why we're glad to say that TDX is becoming more accessible than ever.
As of January 1, 2018, TeamDynamix will support the following functions:
Improved keyboard accessibility across the Client Portal - nearly all actions (with some exceptions) now support keyboard navigation.
Client Portal now underlines links to make them more accessible to people with vision impairments like colorblindness.
Numerous improvements to the markup of the underlying code to help screen readers better communicate what's happening on a page.
The Knowledge Base and TeamDynamix themselves aren't undergoing fundamental changes - you'll still be able to point, click, and KnowIT. However, these fixes will help make the tool more accessible to the wider university audience.