Tech gadgets that should be at the top of your holiday wish list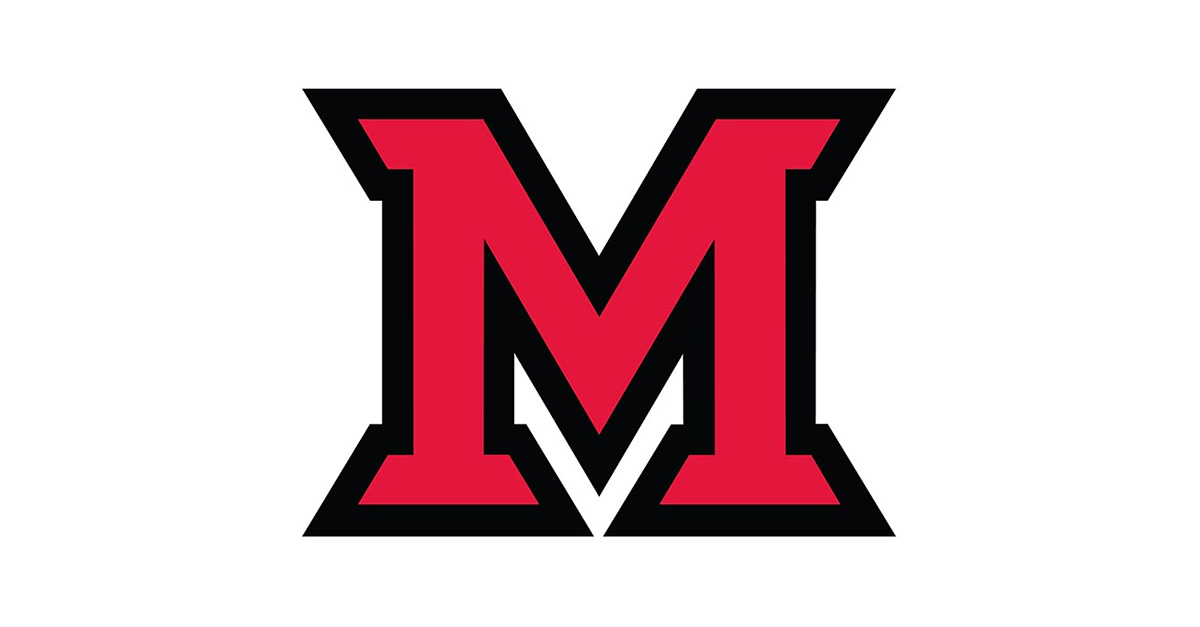 Dec 07, 2017
By Randy Hollowell, IT Services
It seems that all of us have a soft spot for gadgets. Especially those that are technology driven. And even as we age that love affair doesn't go away. In fact, in a lot of cases, that infatuation just gets stronger. So, whether you are putting together a shopping list for family and friends, or creating a wishlist of your own, here are some items you will definitely want to consider.
Toys for the whole family
It seems that Star Wars toys never go out of style. They just seem to get bigger and better. As is the case with Sphero R2-D2. What makes this app-controlled replica of the original Star Wars robot so great is not how it looks, but how it moves. It rolls around on treads, can wobble with its feet, turns its head, lights up, and it makes all of R2's beeps and noises with its own speaker. To me though, the coolest thing is that it can watch Star Wars movies and interact along with them via scripted cues in the app, which listens to the room in which you're watching the movie. "Rogue One" and "The Force Awakens" are supported first, but all Star Wars movies will eventually be unlocked. All this, and more, for less than $130.
Sphero has other great app-powered toys like the new Star Wars BB-9E and the robotic ball called the Mini, which by the way makes a tremendous cat toy.
Classic video game done right
We've all heard the adage, "They just don't make things like they used to." In fact, most of us have probably said it once or twice. That may be true, but Nintendo comes close with this year's must-have video game system, the Super NES Classic. Nintendo jams 21 games into the tiny console that even includes two controllers with four-and-a-half foot cords. CNET does a wonderful job reviewing this $80 retro package.
Smart car charger offers more than meets the eye
Great, you say. I have included a USB car charger here, what's so special about that? Well, this one is special. Yes, the Nonda Zus is a USB device charger that fits into a traditional cigarette lighter but adds so much more. For one thing, it provides two USB ports that are reversible. In other words, no matter which way you insert the charging cable, it will work. It also pairs with a companion smartphone app to provide helpful services like an automatic car finder, the ability to share your parking location, and a handy parking meter timer. This item lists at $35, but with a little internet research, you should be able to find it cheaper.
Hand drawing meets the digital age
Looking for a gift for that budding artist? The Wacom Intuos Draw may be just what you are looking for. The tablet and pressure-sensitive pen work with both Windows and macOS systems, and according to industry experts, offers the most precision and control of any tablet under $100. The device comes with ArtRage Lite software which allows the user to draw, sketch and paint. The draw is available online for less than $70.
Alexa has gotten better, and cheaper
There are a lot of smart speakers on the market these days, and even more coming available soon. But even with all of the competition, the Amazon Echo is still considered by many experts to be the leader in this area. This fall, Echo got a refresh, not only in looks, but some functionality, and interestingly enough, a drop in price. The Echo now has new designs to choose from, as well as an auxiliary out jack that allows you to connect it to an existing audio system. Amazon now offers its flagship device for less than $80.