Google offers new Drive applications for PC/Mac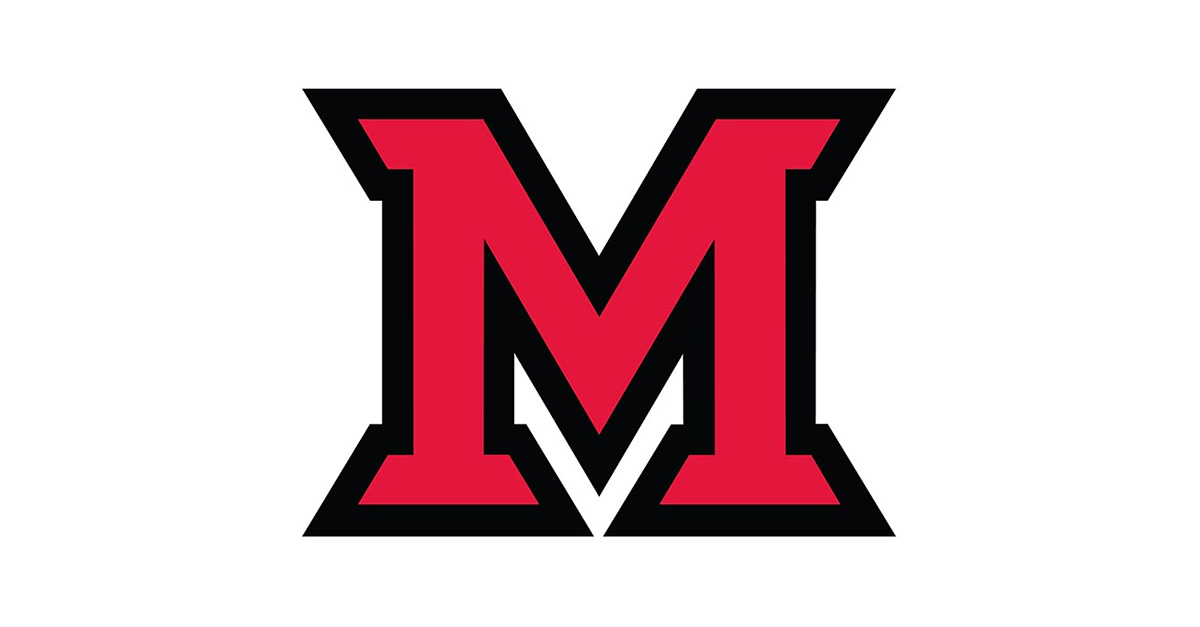 Feb 23, 2018
This is a reminder that late last year Google launched two new applications for working with Google Drive files. Drive File Stream and Backup and Sync are set to replace the current Google Drive for PC/Mac service. Users of Drive for PC/Mac may start seeing messages in the product notifying them that the service is going away.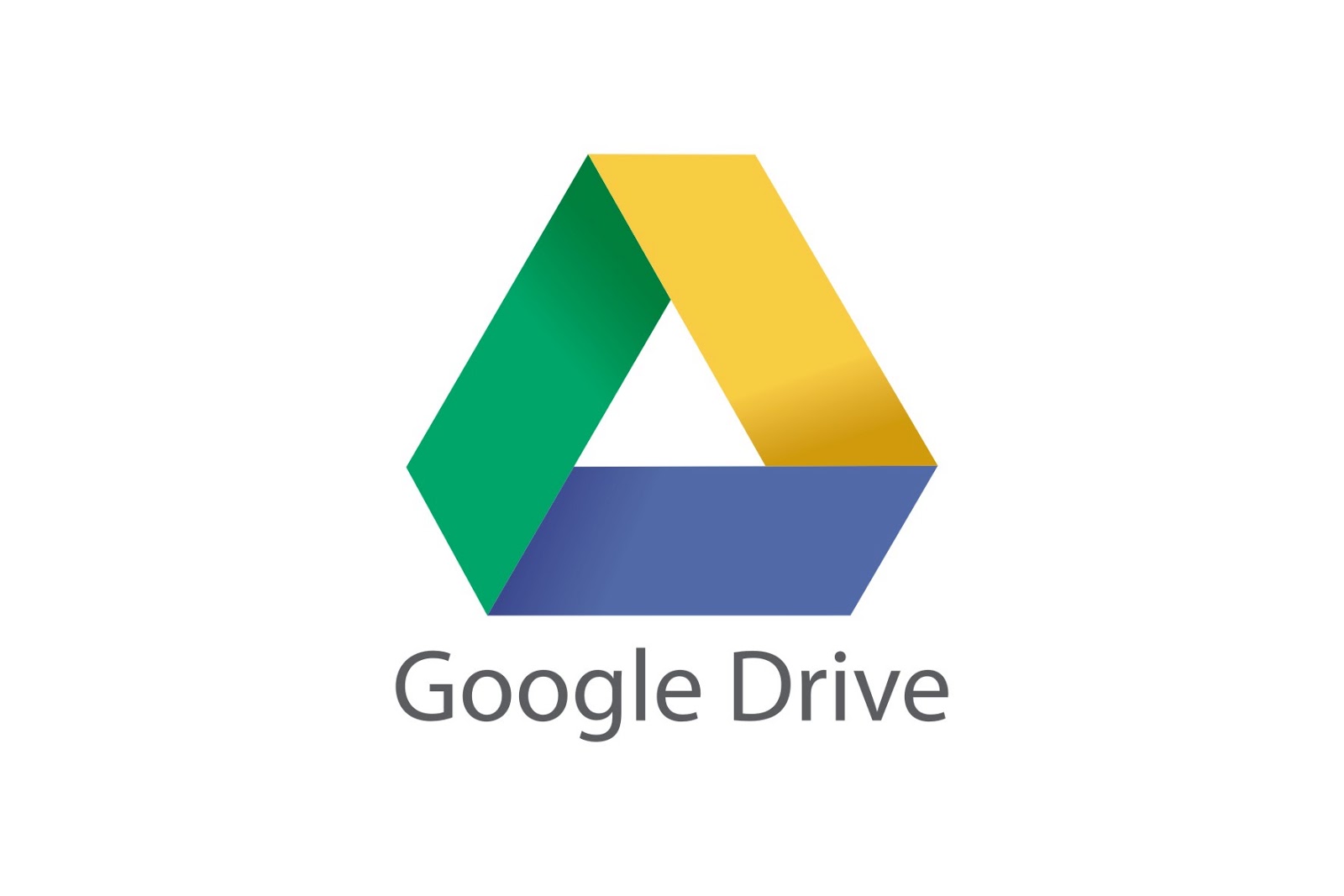 Originally, Google was planning on retiring the applications in mid-March, but now the complete shutdown of the service will take place on May 12, 2018.
The two new services are already available to Miami users on our domain. They will provide similar functions for accessing Google Drive for PC/Mac, with some additional features.
What does this mean?
The reality is, Drive isn't going anywhere. The main Google Drive service and the Google Docs Suite (Docs, Sheets, Slides, etc.) where you store files and work on documents will remain in place. You will still be able to open your web browser and access your data through the Drive website. Similarly, the mobile apps for Android and iOS will continue to function the same way. The change is with the applications you will use for accessing Drive through a Windows or macOS computer desktop.
Drive File Stream
Drive File Stream lets you download and open local files on demand, so all data can stay in the cloud and only transfer to the local hard drives when needed. This frees up disk space.
Backup and Sync
Backup and Sync is not too different from the original Drive, but it does provide more comprehensive backup for your whole computer. Similar to the traditional Google Drive application, Backup and Sync lets you choose specific folders from Google Drive to sync to your computer, so you don't have to have everything on your desktop or laptop at once. The new tool also lets you upload files from outside your designated local Google Drive folder. Basically, this allows you to backup your Desktop or Documents folder without moving those files to the Google Drive folder. Backup & Sync also lets you upload pictures to Google Photos as well as files to Google Drive.
For additional information about these two new programs, and to download and install the applications, please visit the Google Drive download site.