MInE Decommissioning: General Announcement #2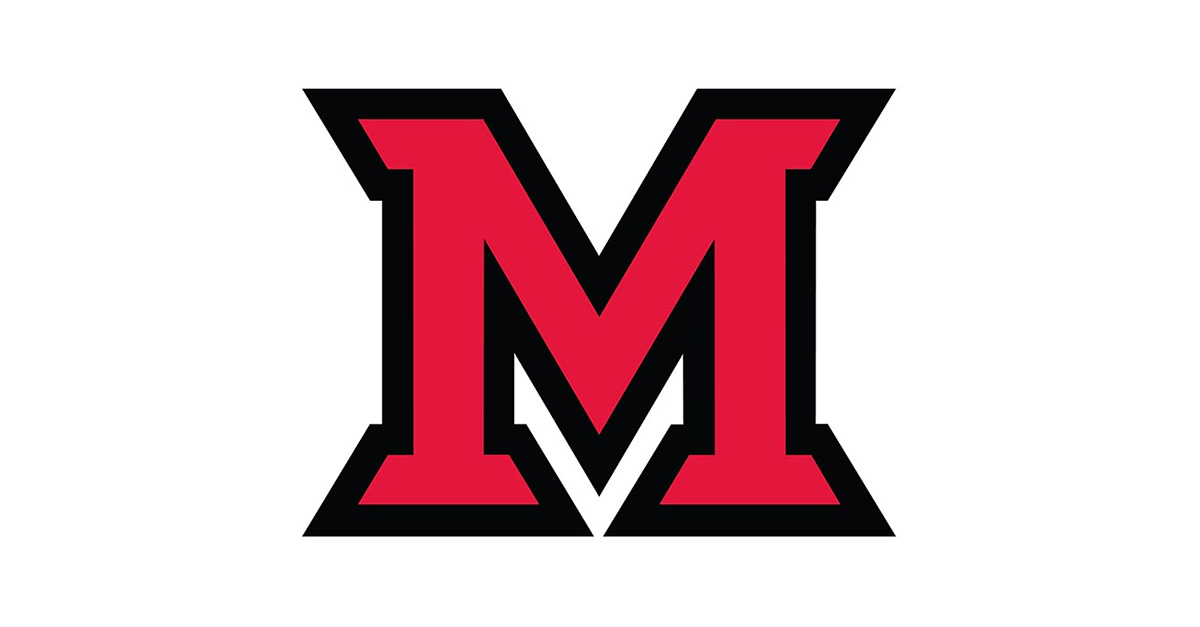 Feb 28, 2018
In the fall IT Services announced that MInE (Miami Information Environment) will be retired this May. A mighty tool in the arsenal of Miami employees used to generate operational reports like course rosters or monthly budget reports, MInE takes Banner data and creates reports that guide decisions across the University.
Why would Miami eliminate a tool that has served us well for nearly 20 years? As with many other things, this is a case of an aging solution and a younger, fresher toolkit ready to take its place.
For those more technically inclined, Miami's MInE portal runs on a version of Linux that will not be supported after May 2018. Complicating the situation, SQR, the language that most MInE reports are written in, will also be facing end of life.
Over the past eight years, Miami has been growing its Business Intelligence (BI) capabilities. The looming May deadline offers a perfect opportunity to expand the use of our OBIEE tool set. A project designed to identify MInE reports to be retired and rebuild the remaining reports in the OBIEE BI Publisher tool is underway.
A project Steering Team, populated from each vice presidential unit, has been reviewing the existing reports in the MInE system, asking three questions:
Is this report still being used?
Does this report provide unique data?
Which reports in my division are the most important?
The team has taken a list of approximately 1,500 reports and identified 924 that need to be rewritten. That means a significant number of the existing reports are no longer used or needed.
As the "keep" list grows, IT Services' contractors are rewriting them in BI Publisher. As each report is completed, it is tested to ensure the information provided meets the needs. Currently about 40 percent of the reports to be converted are done. If you are expected to participate in the testing of a report, a member of the steering team will contact you directly.
Complete training on the BI Publisher tool is available via Canvas. An online video suite includes basic, how-to instructions for those who need to run reports, as well as more in-depth content for those who will write new reports in the BI Publisher tool. Some divisions also plan to provide additional training.
Watch for announcements about training. In the meanwhile, if you have questions about the MInE decommissioning project, contact project leader Phyllis Wykoff, director, business intelligence center.