Forging relationships with the University: Brad Grimm takes the reins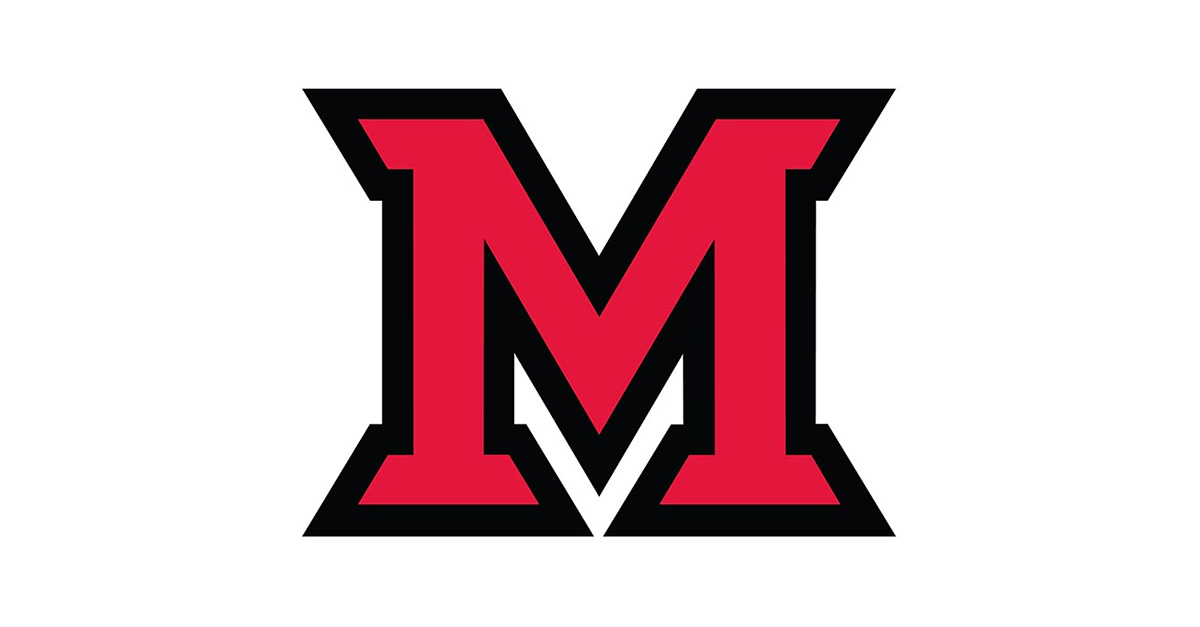 Feb 27, 2018
by Elizabeth Jenike, IT Services
If Miami University were an old western town, President Greg Crawford would be the sheriff. Accordingly, then, Brad Grimm, assistant vice president and division CIO of finance and business services (FBS), would probably be one of Crawford's marshals.
IT Services works with every division on campus to improve technology services and ensure students, faculty, and staff have the tools necessary to be efficient and effective—no matter what they're doing. Brad is one of the power players on campus helping IT Services cultivate those partnerships.
Brad started in his current role in April 2017. In FBS, Brad oversees various business units essential to the everyday function of Miami University (e.g., Physical Facilities, Campus Services (formerly HDRBS), Finance, Human Resources, and MUPD). In addition to these duties, he is a member of the IT Services leadership team.
His team's main focus is, he said, "to identify and execute on opportunities to improve the use of technology within those organizations." In other words, he's committed to revisiting how technology informs and impacts our work and to bring solutions that will drive efficiency and growth.
His main goals for the relationship between IT Services and FBS are centered around improving communication between the two divisions.
"Initially, this will be focused on consolidating and clearly defining the overall priorities for FBS," he said. "This will help ensure that IT is working on the items that drive the highest impact to FBS and eliminate the confusion that can be potentially caused when the units within FBS have conflicting priorities."
And this isn't Brad's first rodeo here, either. He graduated from Miami in 1998 with a bachelor's of science in management information systems, and he has spent the last 20 years of his career working on IT projects for various large companies, including General Electric, Fifth Third, and Macy's.
"I am very honored to be back at Miami and even more excited about what we are going to be able to do in FBS with technology," he said.
A man of many hats
His mission to strengthen relationships between FBS and IT doesn't just happen from behind a desk, either. Brad helped judge the IT Services Chili Cook-Off in February, too!
When Brad isn't forging new partnerships and working to strengthen communication between the various departments at Miami, he's a family man. Much of his time is spent ferrying his son and daughter back and forth between sporting events and coaching his son's soccer team. He has also done two Tough Mudder races.
"I don't plan to do anymore unless my little brother shames me into it (again)," he said.