Read&Write Offers More Than Just Text to Speech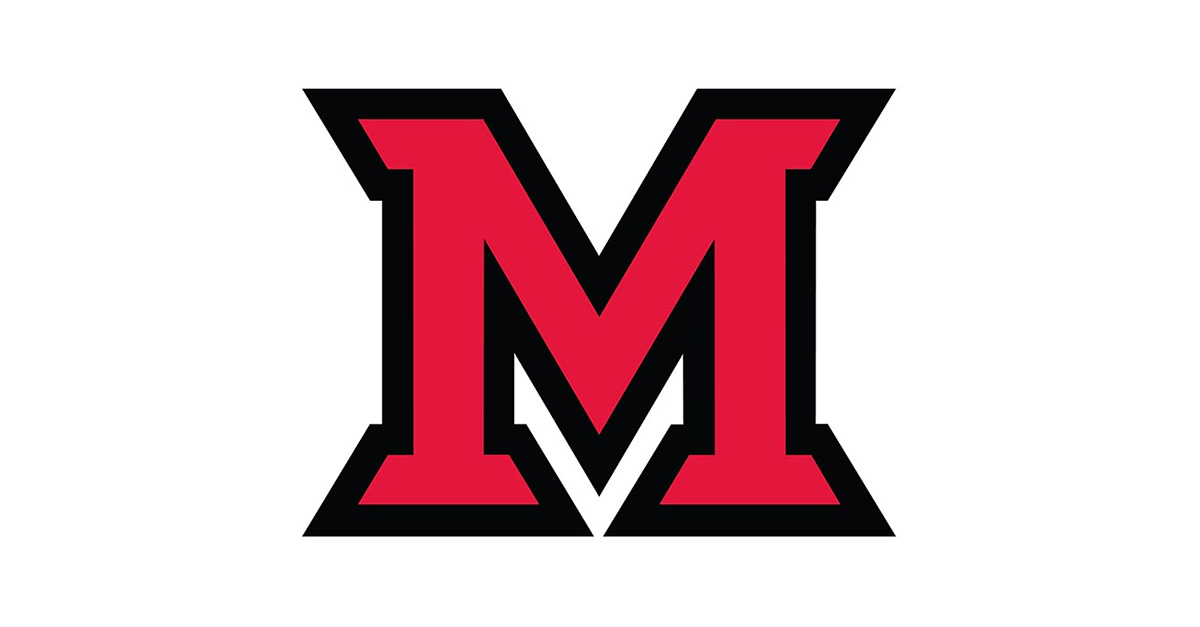 Feb 28, 2018
By Randy Hollowell, IT Services
We all love gadgets and tools that make our lives easier. Especially those that do lots of things, like a Swiss army knife or the Veg-O-Matic (slices, dices, and makes julienne fries!).
Read&Write won't chop up your veggies or open a can in the wilderness, but what it will do is maybe even more powerful.
Read&Write is a simple yet powerful program that goes above and beyond your standard text-to-speech tool: The easy-to-use toolbar makes documents, files and web pages more accessible. It can help you read independently, comprehend more of what you are reading, see and listen to definitions of unfamiliar words, and highlight important sections. When you are writing, it can help find the words you are looking for, hear and check their spelling, carry out and organize research, and even translate from Spanish or other chosen languages.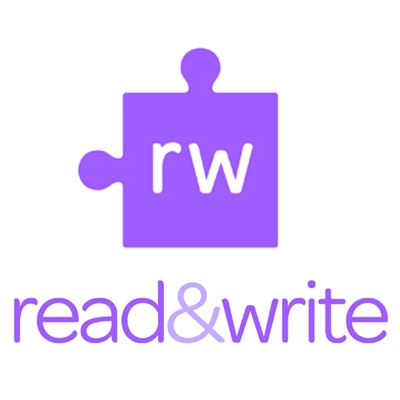 Miami made Read&Write available to all current students, faculty, and staff beginning with a pilot program in the fall of 2014. It is free for everyone at the University and can be downloaded and installed from MiamiOH.edu/software.
Although many people think of Read&Write primarily as a tool for students with special needs, it is really a program that can assist everyone. It helps with reading, writing, and research. Its strength is with making all forms of electronic text audible, which can be immensely helpful for anyone, especially those who are primarily auditory learners. This includes web text and documents. It also allows you to create audio files that you can listen to on just about any portable device. You can even choose the specific voice (male/female, accent, etc.) you would like the text read back in.
There are also study skills features, including highlighting. One of the most intriguing features here is the Fact Folder, which allows a researcher to set up a place to store various research artifacts and automatically create a bibliography in a predetermined format.
Additional features of the toolbar include:
Spell checker
Verb checker (tense)
Similar word checker
Traditional and picture dictionaries
Translator tool
Pronunciation tool
The Read&Write website also includes the Toolmatcher, which allows you to select what tasks you want to perform, or what accommodations you need, and the results will display all of the various tools Read&Write provides for those needs.
Miami Read&Write Support
The best on-campus resource for using Read&Write is Autumn Meade, the accessible technology coordinator for IT Services. In fact, she is in the final stages of getting her professional certification for the software.
As part of the certification process, Autumn completed an exam and a major project. The project she chose to complete was an entire training package built from scratch, including audience analysis and the actual training materials. Her goal is to use this training package in the near future for the Miami community. This interactive, hands-on training session will be approximately 90 minutes long.
Autumn believes this is a valuable tool for people of all abilities. "I know how powerful this tool is and my hope is that everyone can see how beneficial it is."
If you have questions about this exciting tool, or just want to learn more about its capabilities, feel free to contact Autumn at meadeam@MiamiOH.edu or 513 529-0418.