Gaming, coding, and chili: A portrait of a Miami developer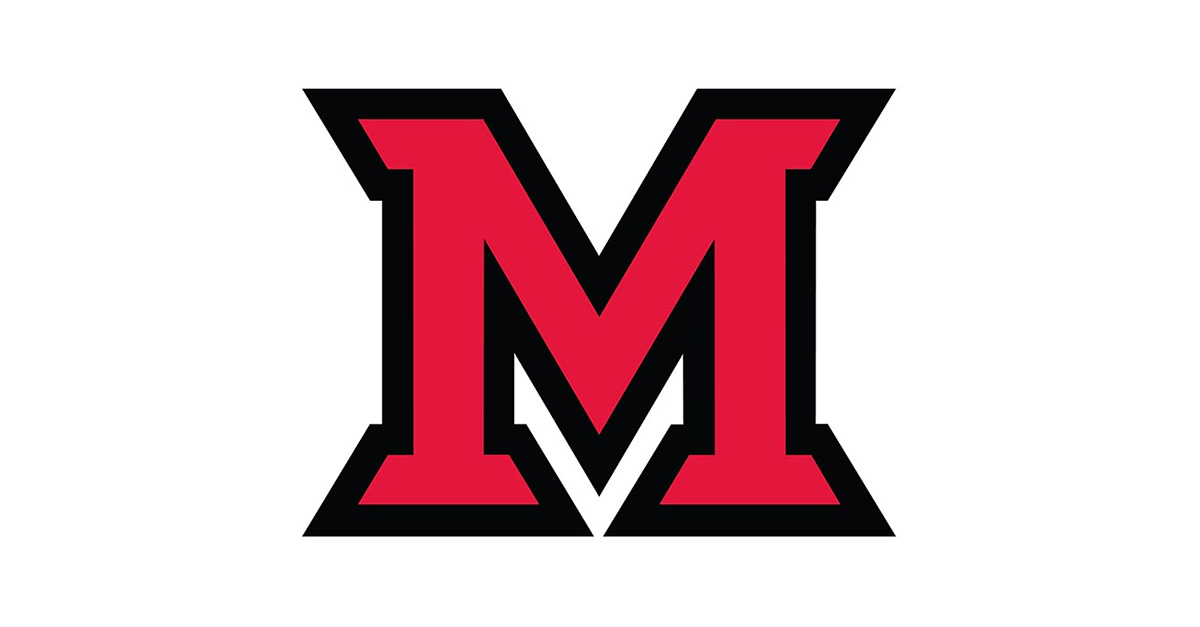 Mar 30, 2018
by Elizabeth Jenike, IT Services
One important aspect of the work we do here in IT Services is the application development support we provide to Miami University. And we can't do that without developers! These are the folks who create and code applications that help the University run a little more smoothly.
Emily Schmidt is one such developer.
Emily is an application developer III here in IT Services. She assists her team (Team Pi, which is one of six application development groups within the larger Solution Delivery team) with developing and supporting a number of applications created by our department. In effect, this involves coding (mostly in PHP), but it also includes working with clients from all over the University. (For a more in-depth look at the kind of work our development teams do with clients at Miami, see our feature article from February 2018.)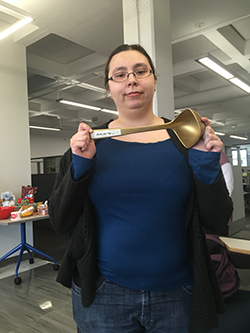 Emily received both of her degrees (bachelor's and master's degrees in computer science) from Miami. And she's returning the favor in kind, too: This semester is her second teaching CSE 163, which is a class devoted to coding for non-majors. In CSE 163, she mostly teaches Processing, which is a variant of Java.
She finds it a highly rewarding experience.
"The best thing about teaching undergraduates is seeing them go from knowing nothing about computer programming to actually building working application by the end of the semester," she said. "I believe that everyone needs to experience coding at least once, since its a useful skill to have in today's job market regardless of what major you end up in."
Something else that's pretty cool: She recently had her master's research published in the European Simulation and Modelling Conference Proceedings. This was a technology conference held in Portugal in November 2017. Congratulations, Emily!
Outside the office
So what does an application developer and part-time instructor do while away from work? In a word: Emily loves to game. She has a streaming channel on Twitch, where she invites viewers to join her while she plays games like Diablo III.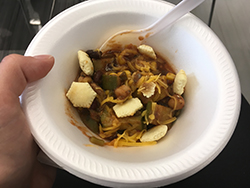 "Gaming is what initially got me into coding and is still a passion of mine due to its positive social influence," she said. "I also spend time cooking when I get the chance."
And that time spent cooking seems to be paying off. What we didn't know before last month is that Emily is actually a Certified Chili Genius. Her vegetarian chili, which included "lots of beans," won the IT Services Chili Cook-off in February.
Of course, we had to ask what her secret was. We got a definitive (if unfortunate) answer:
"No, I'm not giving away my recipe for my vegetarian chili." (Darn!)