Required Security Awareness Training Starting Soon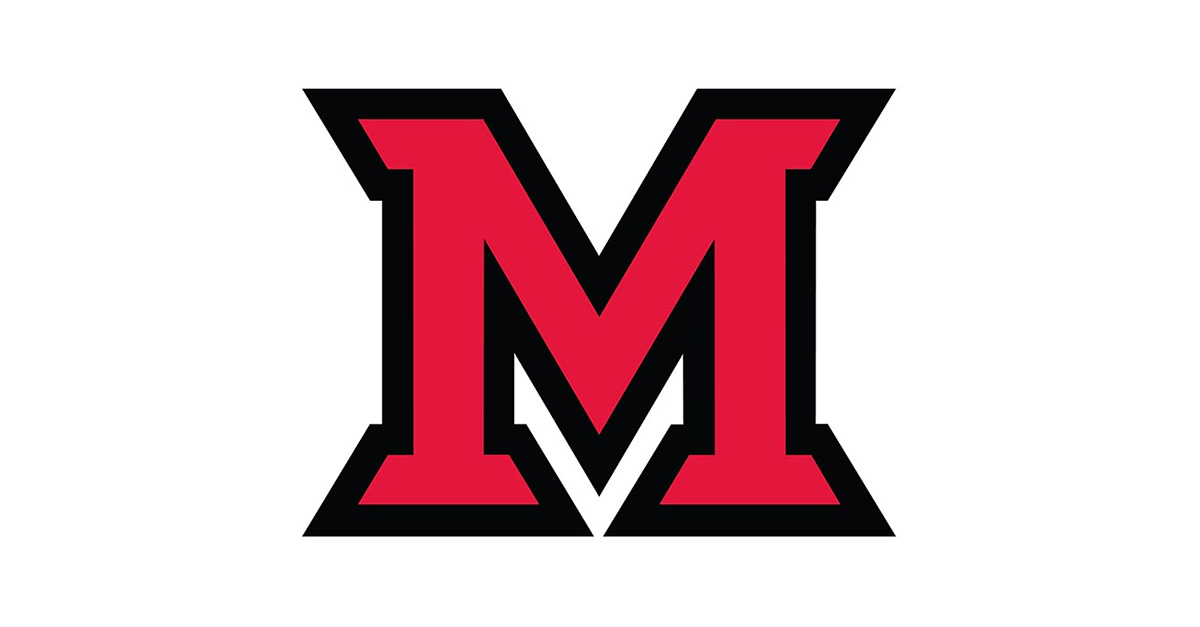 Mar 29, 2018
Earlier in March, Miami's Security, Compliance, and Risk Management group began rolling out new online security awareness training. Provided by the highly regarded SANS Institute, this required annual training is part of an ongoing effort to strengthen information security. (See the May 2016 IT Tech Talk newsletter for the full details.) All employees will receive an invitation to take the training via email. Invitations will be sent in two batches, some in March and the rest by July.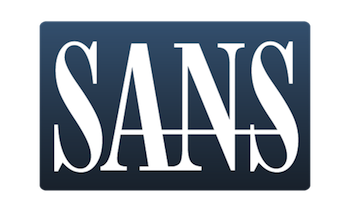 The training typically takes 30 to 45 minutes to complete, and it can be done in pieces since the system will save a user's progress through the modules. Each individual module should take 5 to 7 minutes on average. Everyone is expected to complete the training within three months and will receive reminders as their deadline approaches if they have not completed it. This is annual training, and invitations to take the training will be sent every 12 months.
The email invitation will be from infosectraining@MiamiOH.edu (via amazonses.com) with a link to the training. See below for a sample screen capture of the email. The red arrows denote information that will be different from the email you receive.
If you have any questions regarding this training, please contact Information Security.
---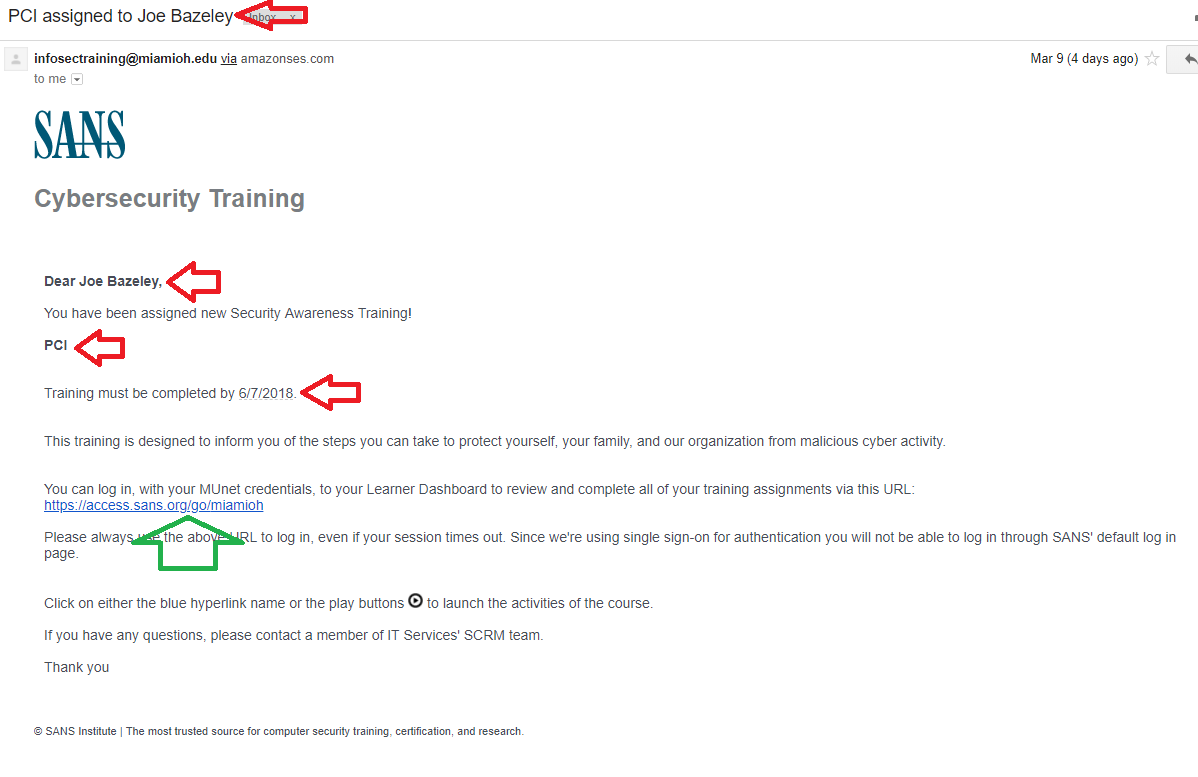 Microsoft Office 2016 free for all faculty, staff and students
There are not many words in the English language better than "free." That is why IT Services is excited to remind everyone that Microsoft Office 2016 for Windows, Apple OS X, and mobile devices is free for all Miami faculty, staff, and students for use on personal devices.
The software is available through Miami's Microsoft Office Pro Plus portal. This means the entire Office 2016 suite is available to the university community through an agreement between Miami and Microsoft.
Miami's agreement allows you to install Office on up to 15 devices (five computers, five tablets, and five mobile devices), and you may use the software for as long as you are affiliated with the university.
To download the software, please visit the appropriate Office Pro Plus portal:
If you have questions or need additional assistance accessing Microsoft Office Pro Plus, please contact IT Help at 513 529-7900.