Google Drive Desktop Apps and Niihka nearing end of life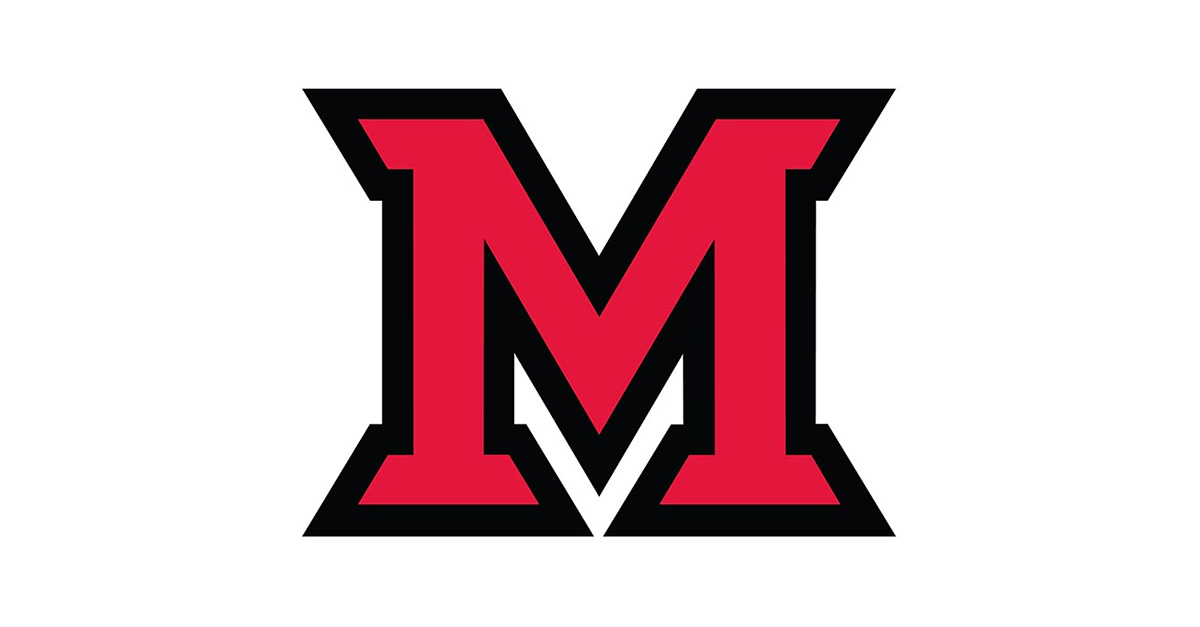 Apr 26, 2018
Google offers new Drive sync applications for PC/Mac
This is a reminder that late last year Google launched two new applications for working with Google Drive files. Drive File Stream and Backup and Sync are set to replace the current Google Drive for PC/Mac service. Users of Drive for PC/Mac may start seeing messages in the product notifying them that the service is going away.
Originally, Google was planning on retiring the applications in mid-March, but now the complete shutdown of the service will take place on May 12, 2018.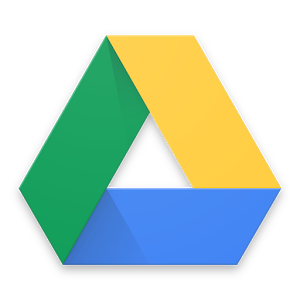 The two new services are already available to Miami users on our domain. They will provide similar functions for accessing Google Drive for PC/Mac, with some additional features.
What does this mean?
The reality is, Drive isn't going anywhere. The main Google Drive service and the Google Docs Suite (Docs, Sheets, Slides, etc.) where you store files and work on documents will remain in place. You will still be able to open your web browser and access your data through the Drive website. Similarly, the mobile apps for Android and iOS will continue to function the same way. The change is with the applications you will use for accessing Drive through a Windows or macOS computer desktop.
Drive File Stream
Drive File Stream lets you download and open local files on demand, so all data can stay in the cloud and only transfer to the local hard drives when needed. This frees up disk space.
Backup and Sync
Backup and Sync is not too different from the original Drive, but it does provide more comprehensive backup for your whole computer. Similar to the traditional Google Drive application, Backup and Sync lets you choose specific folders from Google Drive to sync to your computer, so you don't have to have everything on your desktop or laptop at once. The new tool also lets you upload files from outside your designated local Google Drive folder. Basically, this allows you to backup your Desktop or Documents folder without moving those files to the Google Drive folder. Backup & Sync also lets you upload pictures to Google Photos as well as files to Google Drive.
For additional information about these two new programs, and to download and install the applications, please visit the Google Drive download site.
Niihka final shutdown scheduled for May 31
IT Services will be retiring Niihka (Sakai) completely on May 31, 2018. After this date, you will no longer be able to access your course materials or documents/files through Niihka. The database supporting Niihka will be kept by IT Services to comply with records retention policy, however current users are highly encouraged to copy all materials before May 31.
Niihka is the Miami-branded version of the Sakai learning management system (LMS). Niihka was officially replaced by Canvas in the fall of 2016, but there are some academic and community sites that have remained on the old platform.
If there are any materials that you would like to keep that are currently stored in Niihka, you will need to download those files to a local drive or Canvas before May 31. For assistance with transferring course content from Niihka to Canvas, please visit the Knowledge Base article Import content from Niihka to Canvas. Please note this is not available for personal or project site content.
If you have issues with data stored in Niihka after May 31 (i.e., grade disputes, etc.), please visit the Retrieve data from Niihka for grade disputes KB article.
If you have any other questions about how to copy your Niihka materials, please contact IT Help at 513 529-7900 for assistance.
On Saturday, April 21, TeamDynamix (the platform that houses our Knowledge Base) released TDX 10.1. Among improvements like new custom attributes added to individual articles, users can now perform an Exact Match Search by using double quotes. This search function is available in Site search, Service Catalog search, and Knowledge Base search. This gives users greater power over their searches!
For more information and examples, please see our KB article about Exact Match Search and get to Know IT!