New form for Phone requests announced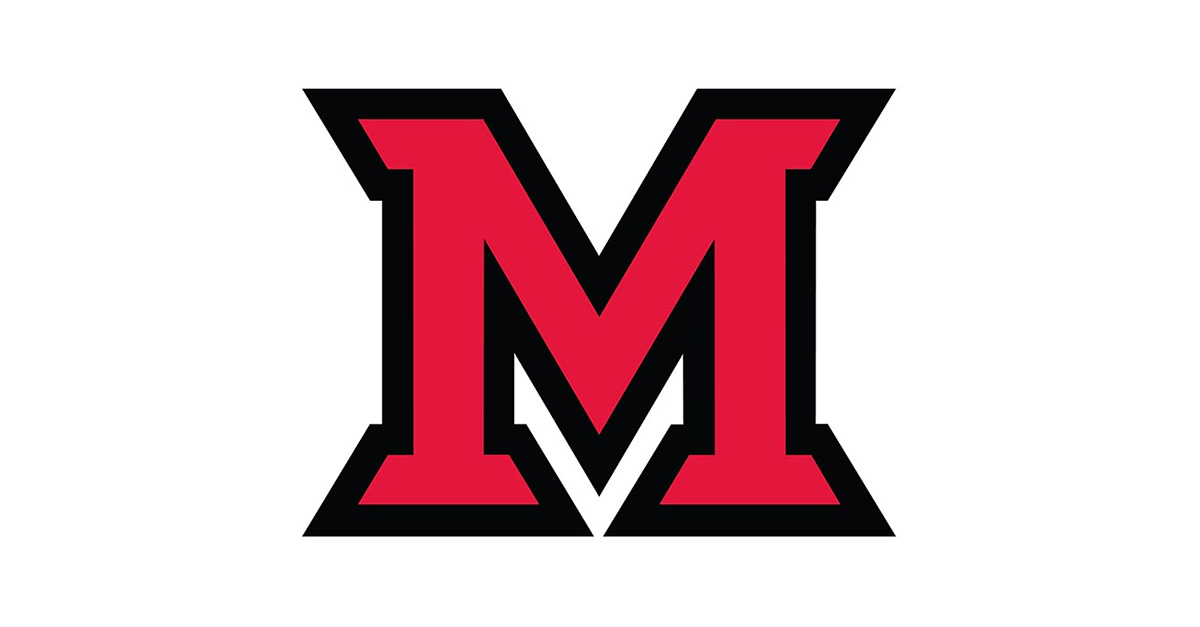 May 01, 2018
In an effort to improve effectiveness, efficiency, and support our self-service initiatives, IT Services has updated and consolidated all of the various phone request options to a single form. The idea is that no matter what your office phone needs are, you should be able to request service updates through this one form, which will also save you having to call IT Help. Requests made via this form will be routed directly to the appropriate support staff that will fulfill your request.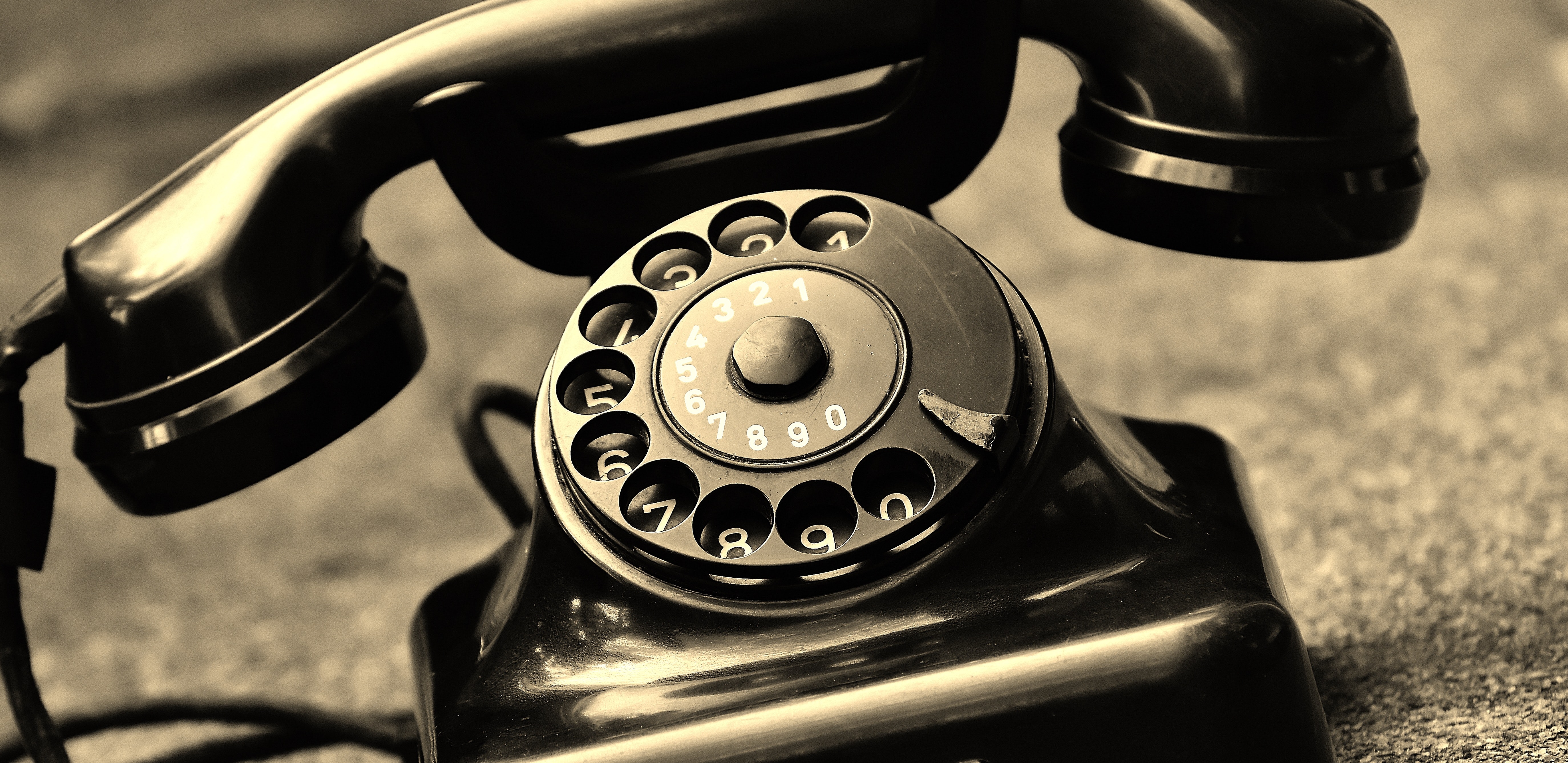 Note: This form is for requests made for office (VoIP) phones only and should not be used for cellular phone issues.
Options available through the form include:
Request new phone service
Modify an existing phone/service
Disconnect phone/service
Add Kronos services to a phone
Report a broken/damaged phone
Reset a voicemail password or PIN
The new form can be accessed at MiamiOH.edu/phones.
Miami adding automated menu for campus operator
Beginning on April 25 callers to the general information number for Miami (513 529-1809) began hearing a short series of automated menu choices before reaching the campus operator.
Initially, the menu includes 4 options:
1 = One Stop (bills, financial aid, student accounts)
2 = Admissions (about applying to or visiting Miami University)
3 = Registrar (class schedules, grades, transcripts)
0 = Operator
The options will play twice, and if the caller does not make a selection, the call will automatically be transferred to the operator.
A review of call transfer reports showed that more than 50 percent of all calls to the University general number are transferred to one of the three options shown above. Additional options may be added in the future, or on a limited basis for special events.