Getting to know the Blackboard team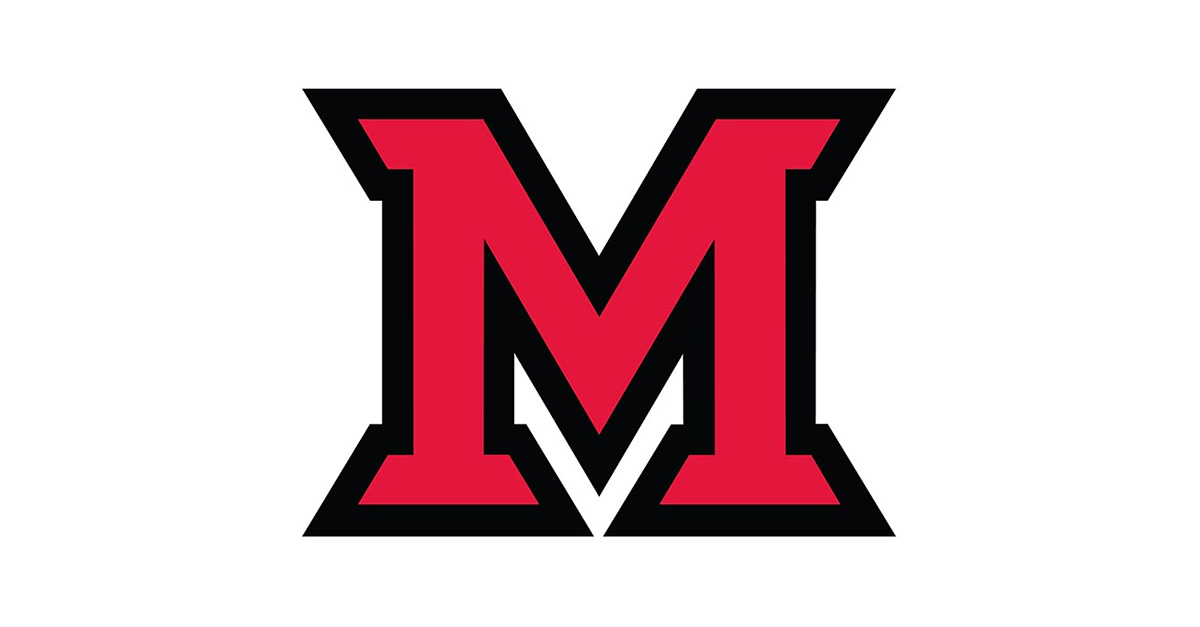 May 29, 2018
When Blackboard went live as our front line technology support in October, we started working with a new team of people who provide phone and chat help to Miami University. Most of these individuals are based in Somerset, Kentucky.
It only makes sense to learn about the folks we're working with! So this month for our profile, we got to know the Blackboard advisors a little better. Here are our findings:
Danielle Pullem and Ywchari Williams: Operations Supervisors
Danielle Pullem is an operations supervisor with Blackboard—which essentially means she's in charge of the folks answering our calls.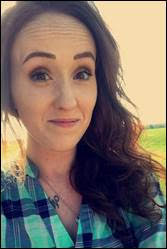 "I am responsible for managing a team of advisors, reviewing their performance, and ensuring that they are successful within our organization," she said.
This is a big job, and Danielle works hard to ensure the success of the advisors on her team. She manages client-facing communications, reviews advisor interactions, and helps develop strategies to better handle certain situations that arise when businesses work together. In her nine years at Blackboard, Danielle has seen and done a lot—she started in the shoes of her subordinates and worked her way up through the Quality and Knowledge Management teams to her current role.
Something else that's exciting: She will be getting married in October of this year. Congrats, Danielle!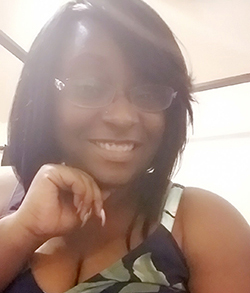 Ywchari Williams is also an operations supervisor. She has 10 years of customer service experience under her belt, which means she knows the ins and outs of what makes a support team successful.
Like Danielle, Ywchari is responsible for managing, training, and guiding the advisors in performing their duties.
"I monitor agents and contact center performance, and I analyze reports," she said. "I also help develop schedules to ensure adequate staffing levels."
Ywchari loves walking in the park, watching horror movies, and baking with her kids. And on that last—she has four daughters, one at 13, one at 10, and seven-year-old twins!
Aron Crabtree: Customer Service Advisor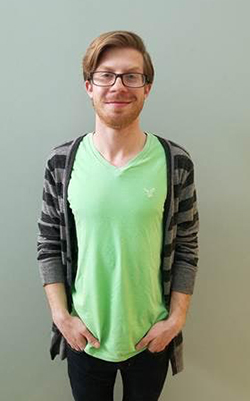 Aron is one of the advisors on the Miami team at Blackboard. He studied business administration in college and has worked at a number of places in a customer service capacity.
"I enjoy spending time with my family and friends, whether trying a new restaurant or in the outdoors," Aron said when asked what he likes to do outside the office. "I also like to cook, bake, read, and travel."
He's also an avid Harry Potter fan!
Thanks for all your hard work, advisors!
Don't forget: You can speak with IT support personnel by calling IT Help at 513 529-7900. Live chat is also available at MiamiOH.edu/ ITHelp.