New Gmail format has arrived at Miami!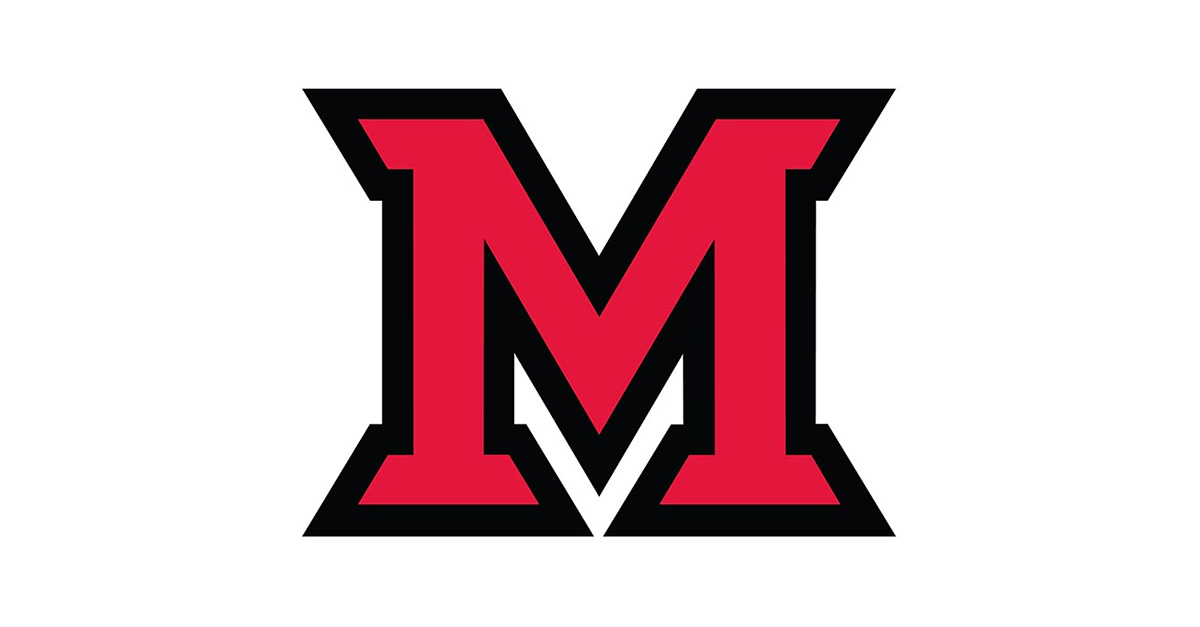 May 30, 2018
You may have heard about the latest improvements that Google has made to the Gmail interface. We have been getting some questions about whether or not Miami will be adopting the new features. And here is some great news: Yes!
This option is now available via your Miami Mail inbox.
To opt into the new email, click on the cog wheel (Settings) in the top right corner of your inbox and select "Try the new Google Apps @ Miami University Mail."
Here is a brief overview of the new features that are available in the updated Gmail client:
Changes to the Gmail interface
There are some significant changes to what Gmail actually looks like. Users will now be able to view attachments from the Inbox instead of clicking through conversations, can snooze messages you will need to get to later, and link other productivity apps like Calendar and Tasks. In addition, the "Compose" button is larger and no longer red.
For more information on the new Gmail features, please see the announcement in Google's blog.
New security features
Along with implementing "confidential mode," whereby users will be able to apply expiration dates to messages containing sensitive information, Gmail is also now offering built-in information rights management tools. You'll be able to remove the option to forward, download, copy, or print messages, among other things.
Note: These new security features are not currently available for Miami users. We will send out an update when we have more information.
To learn more about security enhancements, please see the announcement on Google's blog.
Happy emailing!