Niihka final shutdown completed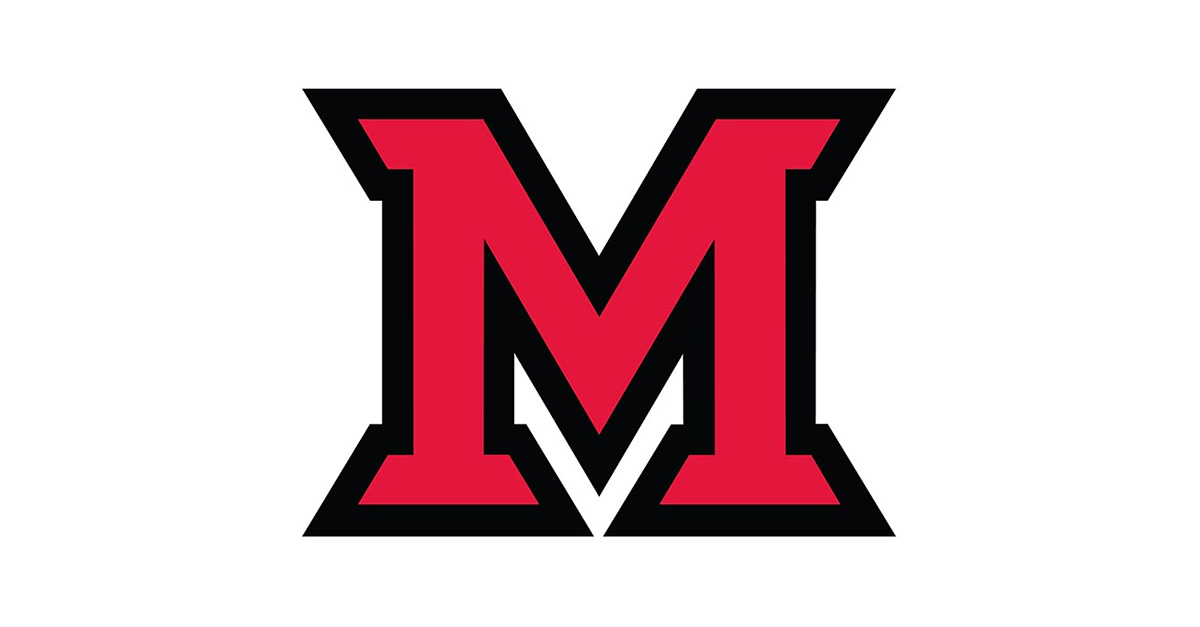 Jun 01, 2018
IT Services retired Niihka (Sakai) on May 31, 2018. With this change, you will no longer be able to access your course materials or documents/files through Niihka. The database supporting Niihka will be kept by IT Services to comply with records retention policy.
Niihka was the Miami-branded version of the Sakai learning management system (LMS). Niihka was officially replaced by Canvas in the fall of 2016, but there were some academic and community sites that remained on the old platform.
If you have a need for data stored in Niihka (i.e., grade disputes, etc.), please visit the Retrieve data from Niihka for grade disputes KB article.
If you have any other questions about the Niihka retirement, please contact IT Help at 513 529-7900 for assistance.