Let's look at the numbers: 2017-2018 year in stats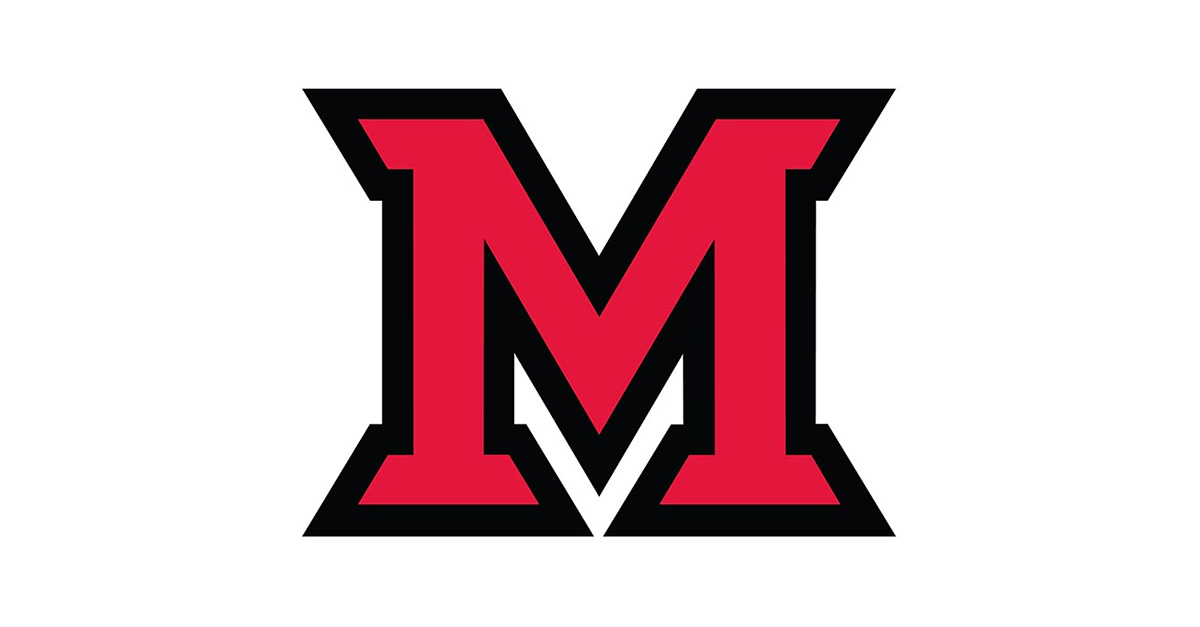 Jun 27, 2018
by Elizabeth Jenike
Ones and zeros aren't the only numbers we see in IT Services. A lot of what we do is based on the careful collection and analysis of data from across the University. We're big fans of keeping track of... well, just about everything related to Miami's technology systems and work environment.
We gathered some statistics to showcase the hard work we're up to. Some are serious, some are just fun—but they're all interesting, and this paints a colorful picture of the kinds of activities we undertake every day.
Security teams kept us safe
Data privacy and security are hot-button items in the media right now, but Miami has always been committed to providing a stable, protected technology environment for users. We have a robust security strategy, with the goal of maintaining safe systems for everyone.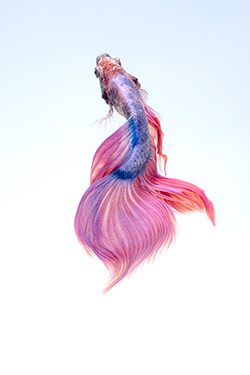 On average, according to senior security engineer Stephen Bradley, we block around 21 million attacks from the outside per day. Yes, you read that right: 21 million per day.
Let's drill down into that number. On one particular day during the school year:
23,000 phishing attempts were blocked
5,000 instances of malware were blocked
12,000 peer-to-peer security risks were blocked
"The numbers sound impressive," Bradley said, "but at the end of the day the final number is zero: the number of times we want to be on the news for a compromise."
This just goes to show that our security teams work doubletime to make systems safe and keep outside actors on the outside. That includes investing in tools like Duo, our new two-factor authentication tool that will be rolled out to the entire University in December. Thanks to two-factor, Duo will take the number of successful phishing attempts down to zero (currently, we experience about 1,000 successful phishing attempts per year).
Google Apps told a story
We're a Google school, which means all of our email correspondence is done through Gmail. In addition, our Google domain has unlimited Drive storage, and folks are taking advantage of that. In the past six months: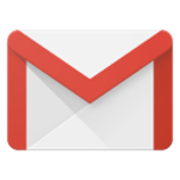 163.1 million emails were sent and received
22.3 million files were added to Google Drive
That brings the total amount of data in storage up to:
321 terabytes (TB) of storage (that's 321,000 gigabytes!) is being used by documents in Drive
109 TB of storage is being used by email
That's a lot of email!
Help tickets got resolved
One of the most important services we provide the University is our 24/7 chat and phone tech support. Last year, we moved to a different support model, meaning our calls are now taken by advisors at Blackboard.
Since the handoff in mid October, Blackboard has handled 17,500 live chat sessions, phone calls, and emails for us. The majority of these are phone calls, followed by emails and chat sessions.
IT runs on caffeine
We drink a lot of coffee and soda around here. There are no fewer than four coffee makers spread over the three floors of Hoyt Hall, and that doesn't include the individual pots some folks have in their offices or at their desks. In addition to the money spent on coffee to stock the break room machines, IT folks bring in their own K-cups—so the numbers here don't count the (possibly millions of) single-serve cups of coffee made every day.
Here's how much money we've spent on beverages to stock the break room in the last year:
Coffee: $157.20
Soda: $1,385.55
Juice: $133.90
Knowledge is power
The self-serve Knowledge Base continues to be a critical tool that students, faculty, and staff can use to discover answers to their tech questions. To continue providing up-to-date, pertinent information, the KB is constantly evolving and growing. In October 2017, there were 1,100 public-facing articles in the KB; now, there are over 1,600.
Here are some other interesting KB stats for this academic year (August 23, 2017 through May 20, 2018):

Most popular article: Directory: Banner database links and usage
4,349 users viewed the article 38,632 times
78.6 percent of these are due to people using this article as their browser homepage
Most popular public-facing article: Find my Banner+ number
28,373 pageviews
6,799 unique users
ShredFest broke records
We covered this more extensively in a previous article, but ShredFest was once again a success in 2018! We exceeded the previous year's record for pounds of paper shredded, and the trend is looking up for next year, as well.
146 people dropped off files
9,750 pounds of paper were shredded
Class of 2022 was informed
In addition to the behind-the-scenes work we do to maintain the technology the University depends on, our communications team also supports the June Orientation events by helping educate incoming students and their parents about the tools they'll need to be familiar with during their time at Miami.
The "Tech Talk" presentation continues to be one of the most popular sessions: This year, more than 400 parents attended.
Here's to another successful year!