Time for a vocab lesson: Tech lingo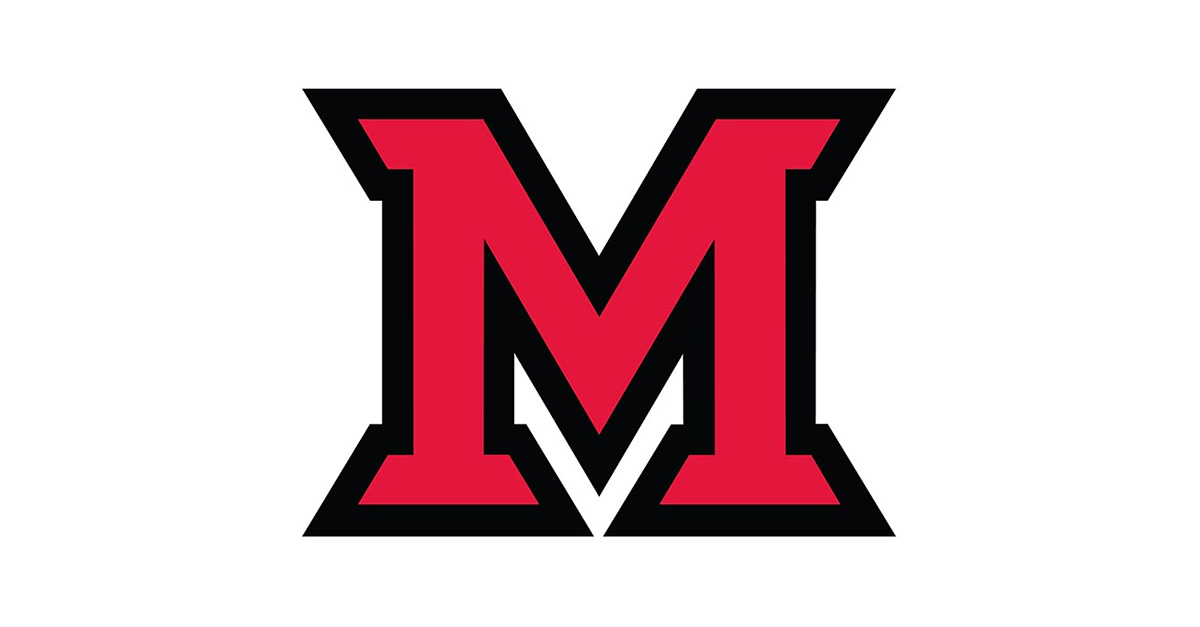 Jul 02, 2018
by Elizabeth Jenike, IT Services
It's no secret that IT folks can sometimes get lost in the technobabble. As with any specialized knowledge, it comes with a laundry list of vocabulary words that can be inscrutable if you're not knee-deep in the data center at all times.
Here is a handy list of technology terms, complete with examples so you can ace your next tech spelling bee:
Infrastructure
Definition: This can refer to a couple different things: the physical machines that make technology possible, or the wider range of technologies that make up the digital environment in a given place. In other words, the infrastructure consists of all the technological components involved in development, support, security—the things that make the IT world go 'round. This also includes our firewalls, which keep out malicious attempts to access our systems.
Used in a sentence: Some of the infrastructure services we offer include email, Google Drive, and VoIP.
Server

Definition: A server is one part of the technology infrastructure. Sometimes, this refers to a physical piece of equipment that looks something like a computer tower and runs specific software necessary to the day-to-day functions of IT Services.
As Lifewire contributor Bradley Mitchell wrote recently: "Although any computer running the necessary software can function as a server, the most typical use of the word references the enormous, high-powered machines that function as the pumps pushing and pulling data from the internet."
Servers can be specialized for certain kinds of tasks, like data storage or website access. For instance, we have dedicated email and web servers. Some of our servers are virtual—they don't exist in a physical capacity.
Used in a sentence: The data center is full of dedicated servers and networking equipment.
Wireless
Definition: This term refers to connections that aren't hard-wired. Nowadays, you're more likely to hear "WiFi" than "wireless," but the Miami network that you connect to with your mobile devices and laptops is still called MU-Wireless, helping to distinguish from the wired internet connection used by desktop computers.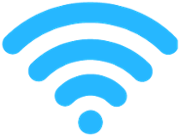 Used in a sentence: Have you logged in to the wireless from your phone yet?
Bonus term: eduroam
Eduroam is another wireless network supported by Miami's networking infrastructure. It's an international network intended for research organizations and universities. The idea is that using your Miami login credentials, you can go to other participating institutions and have access to a secure wireless network.
Two-factor authentication
Definition: Maintaining a secure technology environment is one of the most important aspects of our jobs here in IT. Two-factor authentication (TFA) provides one answer to the IT security puzzle. When systems have been enabled with TFA, users are asked to provide a second identification (i.e., a second factor) in addition to their passwords.

In December, TFA will become mandatory for most authenticated systems, including email, myMiami, Kronos, and Canvas, among others. This is a huge step forward in terms of information security, it and will essentially eliminate successful phishing attempts on University accounts. We'll start asking faculty and staff to enroll in August. You can read more about it on the Duo Security FAQ page.
Used in a sentence: Two-factor authentication tools create a second layer of protection on University accounts.
Central authentication system (CAS)
Definition: CAS is the name for the tool behind the red login page on Miami resources. It's our fancy name for the system that grants users access to their email, myMiami, Canvas, etc. In December, we'll be launching the latest version: CAS5. The red login page is getting a bit of a facelift, but the functionality will remain the same. You'll hear more about that as we get closer to the go-live date.
Used in a sentence: You have to log in through CAS to get to myMiami.
Helpful tool: IT acronyms list
We know better than anyone that tech lingo can sometimes feel like alphabet soup. The good news is: We've got a handy list for you to reference in case you run into any of these acronyms, like BI (business intelligence), DNS (domain name system), or VoIP (Voice over Internet Protocol). We regularly add terms as necessary, as well.
View the full list of IT acronyms.
Are there any other terms you would like us to clarify? Let us know!
Request more tech know-how
The recent article about Knowledge Base updates is full of information about important changes to the KB. The KB is always growing and changing in response to the needs of University users, and we now have a useful way for the members of our community to request knowledge articles about certain topics.
In other words, if what you're searching for isn't in the KB already, you can request that an article be added.
Note: This is not intended to be a request for help. The primary goal of the request for knowledge is to gauge what would be helpful to include in the KB for our users.