Spending your summer with IT: Student intern profile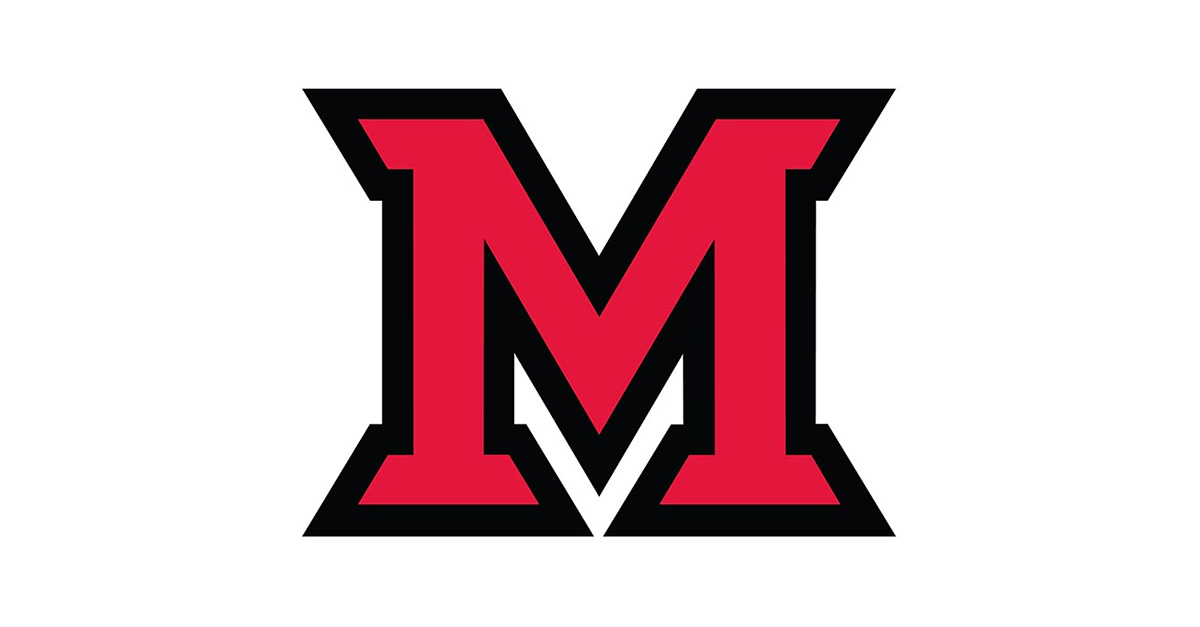 Jul 30, 2018
by Elizabeth Jenike
The most important function of IT Services is to undergird the educational goals of Miami University. The technologies, services, and support we offer are all aimed at ensuring students have the best opportunity to receive a quality education while they're here.
With our internship program, we are able to directly fulfill that goal. Each summer, we welcome students into Hoyt Hall to join our team. This summer, for instance, we have 14 students working with us in some form or another. They're doing data visualization, developing applications, and increasing their knowledge of programming languages by helping our teams deliver their daily goals.
Let's meet a few of our interns:
Luke Moresea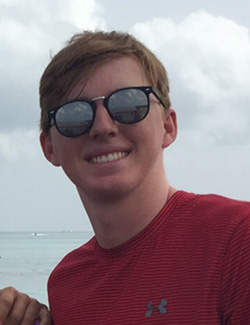 Major
Information Systems
Year
Junior
IT Team
Enterprise Operations / Process and Planning
Favorite thing about working in IT
As a data visualization intern, Luke is becoming more familiar with the databases we use to store and analyze information. He extracts data requested by folks around the university and loads it into the databases, along with updating scripts with error fixes in order to keep them running on our servers.
"What I really enjoy about IT is that there is always something new to learn every day," he said. "I really enjoy that IT allows me to gain a better understanding of how a business works due to the need to understand the data that I work with while loading it to a database."
Scott Nicholson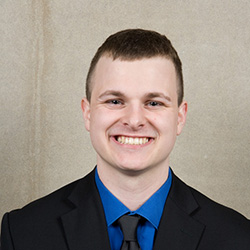 Major
Computer Engineering
Year
Senior
IT Team
Solution Delivery
Favorite thing about working in IT
His main responsibilities on the solution delivery team include rewriting old applications to update the coding language used. "I like the real-world experience I am getting by working in the IT environment," he said.
Jeron Heil
Major
Engineering Management
Year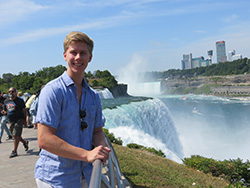 Sophomore
IT Team
Solution Delivery
Favorite thing about working in IT
Jeron is an engineering management major, with a focus in electrical engineering and a minor in computer science. He works with our Pirates team (each development team in the Solution Delivery department has a different moniker) to rewrite Miami applications in new programming languages. For instance, Jeron is currently working on an application for the finance and business services department at Miami.
He's learning coding languages, such as PHP and HTML, and he's enjoying the Agile way we do things around here (more information about that can be found in our exploratory piece from earlier this year). "I have enjoyed working in IT because I have learned so much about a software developing environment and a general office environment," he said.
Here are the rest of the IT interns. Maybe you'll see them around campus!
Solution Delivery
Hayden Fogle
Michael Rotuno-Johnson
Soohyun Kim
Hannah Matthews
Andrew Nicholson
Steven Kyle
Accessible Technology
Enterprise Operations
Mitchell Myers
Dat Luong
Jack Meredith