Welcome from Joe Bazeley, Interim Deputy CIO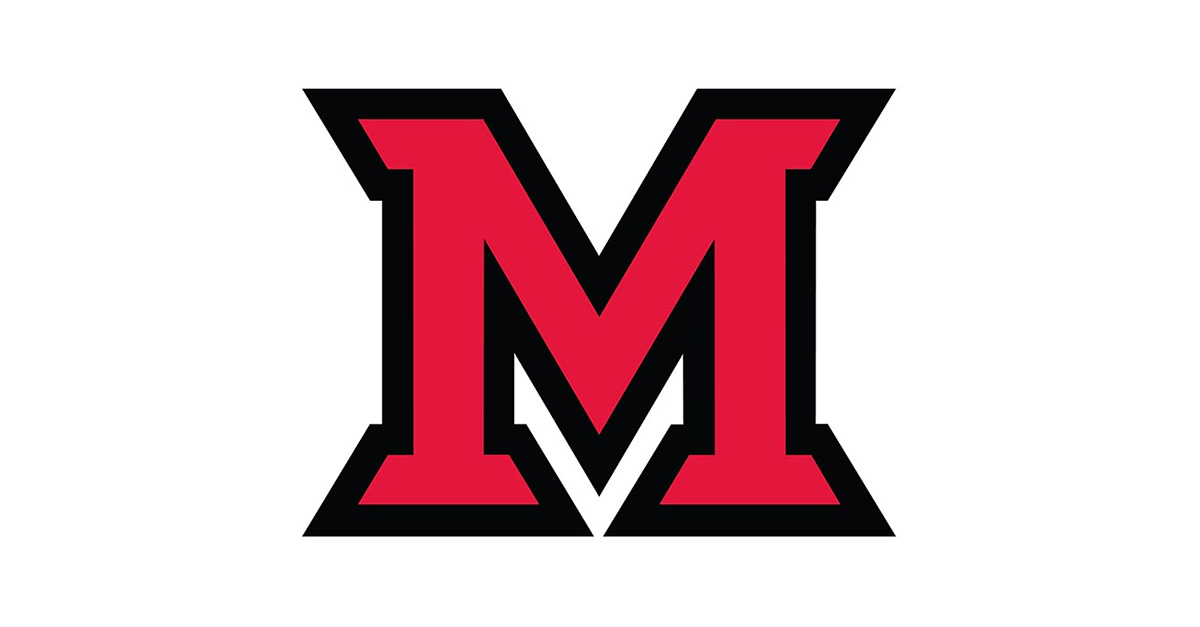 Aug 24, 2018
The start of the fall semester is always a time of high energy, good spirits, and a sense of excitement across campus. The same can be said for IT Services.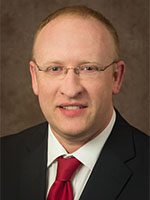 The past academic year has been an eventful one for IT Services. The Top 5 technology initiatives helped guide the work we did to strengthen the service we provide to the University and to advance several key University missions:
In the coming academic year, our goals will be similar. We're looking forward: to the cloud, to the future of computing in higher education, to better and more efficient means of achieving our mission of becoming a more data-driven institution.
Some things will stay relatively the same. Our services will continue to provide value to students, faculty, and staff. We will remain on the path to the new enterprise resource planning system, and keep moving forward with cloud readiness.
Some things will change. In December, we will roll out two-factor authentication to the entire University community. With that will come greater security on the systems you use every day, and it's a step in the direction of the future of higher-education computing.
The process for submitting proposals for technology fee funding is also changing—see elsewhere in this newsletter for more information.
I encourage you to keep up with our activities in the IT Tech Savvy column of the weekly Miami Matters email newsletter and the monthly IT Services email newsletter, as well as follow us on Twitter and Facebook. We're doing some interesting and exciting things around here—you won't want to miss it.
Love and Honor,
Joe Bazeley
Interim Deputy Chief Information Officer
Interim Associate Vice President, Security, Compliance, & Risk Management