Getting direction from Kent Covert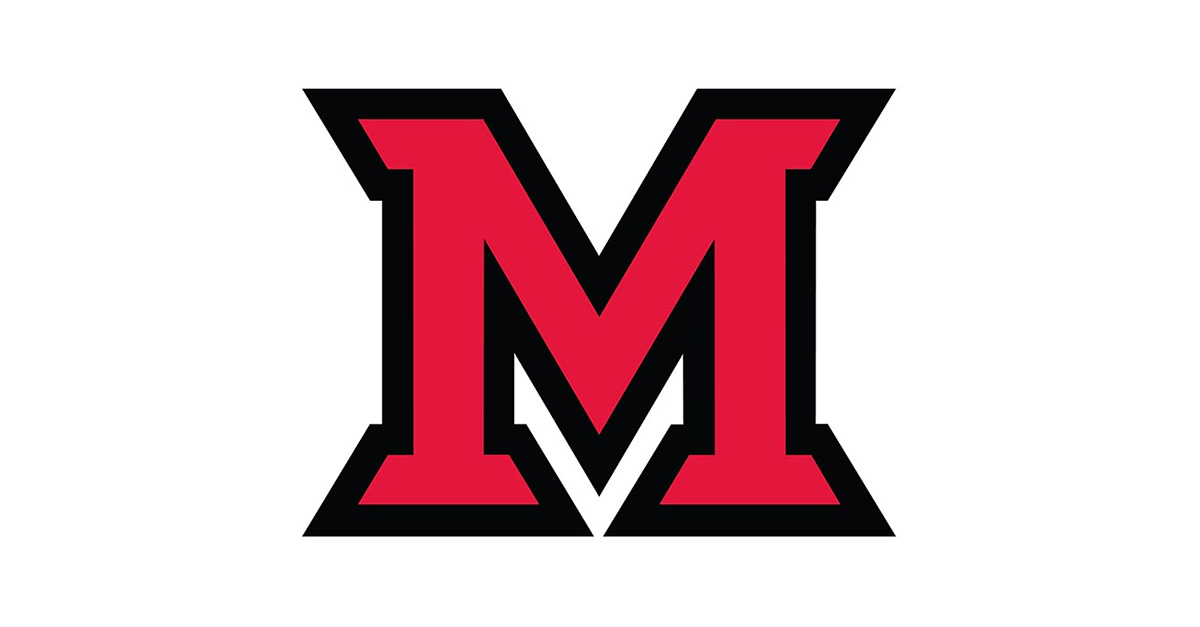 Aug 23, 2018
by Elizabeth Jenike, IT Services
There are people who march to the beat of their own drum. And then there are people who are the drum, leading others to success.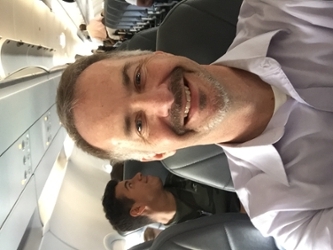 Kent Covert is one of the latter. He has been with Miami for close to 30 years—more if you count the time he spent as an undergraduate student getting his degree in systems analysis.
Kent is a director of application development and interim ERP (enterprise resource planning) implementation lead. This essentially means that until this past June, he was overseeing our deployment and use of Banner 9 (which you can read more about on the website). Now, however, he is filling a different role in fiscal year 2019.
"Since June, I've been leading the 'What' group," he said, "which is responsible for client engagement, value engineering, portfolio management, enterprise architecture, and project management."
All of that is to say that Kent is focused on making sure the projects undertaken by IT Services go as smoothly as possible.
Forward, march!
But Kent's current IT Services team isn't the only group that takes marching orders from him. He has been involved with the Miami marching band ever since he was an undergraduate student here.
He played trombone as a student, and then started volunteering with the band after graduation when he got hired on at the University. The rest is history: He has been affiliated with the band in some form or another for 32 years, and still loves every minute of it. Now, in fact, he is the associate director.
Kent still plays the trombone at Miami hockey games, sometimes. But mostly, he is their logistics guy. He handles things like data processing, finances, purchasing, and planning for trips. Somebody has to figure out how many buses to take to the next game! And that somebody is Kent.
Creative adventures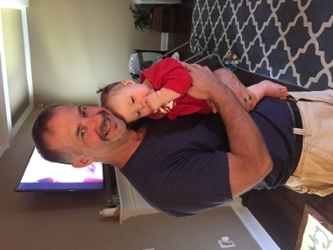 Kent is also heavily involved in the creative problem-solving-based organization, Destination Imagination (a nonprofit offshoot of the Odyssey of the Mind competition). This volunteer-led nonprofit organization was first founded in 1999. It takes the idea of OotM and focuses on helping students use problem-solving and STEM skills in a competition format. What's more: It's a global competition. Thirty-two different countries participate in DI, and more than 1.5 million students have been involved in the program since it started.
"I'm responsible for the scoring aspects of the Cincinnati regional tournament, the State of Ohio tournament, and will be one of three people responsible for scoring at the Global competition in May 2019," Kent said. "For the past five years, I've also served as one of the software developers for the scoring program used for DI competitions worldwide."
Kent's involvement in the band, Destination Imagination, and inner workings of enterprise resource planning at Miami all paint a clear picture of the person he is: someone who works hard to make sure people and technologies are standing at attention, and someone who supports creativity in all its forms.