Tips and tricks for getting the most out of Google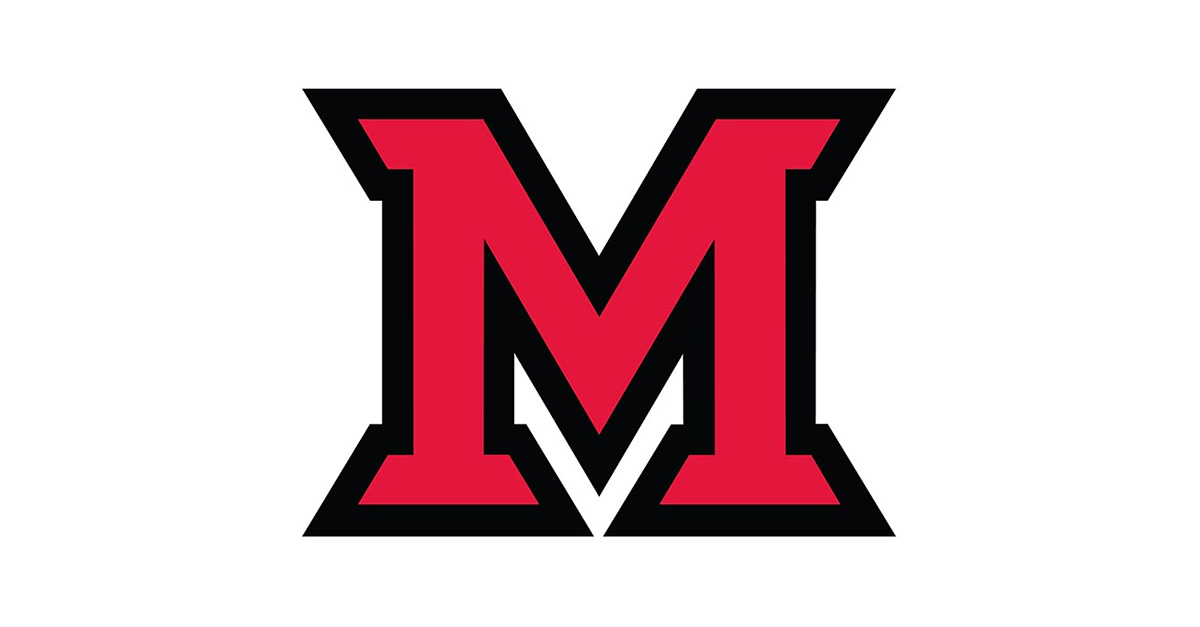 Aug 29, 2018
by Elizabeth Jenike, IT Services
Welcome back to campus after a hopefully rejuvenating summer session!
Miami is a Google school. That means we use Google Apps to facilitate a lot of what we do around here. Miami Mail is done through Gmail, staff and faculty can use Docs or Sheets to share ideas, and there is unlimited Google Drive space to save documents and store information necessary for classes and work.
Google as a whole is a helpful tool no matter what you use it for, and Google Apps are just the tip of the iceberg. Here are some ways you can maximize your use of the platform:
Search tips
First of all, it pays to know how to get the right results when you're typing into the search bar. Sometimes, you know exactly what you're looking for. Other times, however, you may have forgotten a word, or don't have a clear picture of the resolution you want. There are plenty of methods for getting the most out of that search bar:
Use a minus sign to exclude words from your search (e.g., if you're looking for "chicken soup" but don't want recipes with noodles, search for "chicken soup -noodle")
Use quotation marks to search exact phrasing
Use an asterisk for words you can't remember (e.g., The * Mermaid)
Handy tricks
Did you know you can also type "set a timer for 1 minute" in the Google search bar to do just that? You can also compare foods by simply typing "vs." between two items, e.g., "rice vs. quinoa."
The real handy trick is the unlimited Google Drive space all Miami users can take advantage of during their time here. You can store documents, create files, and invite others to team drives to facilitate a collaborative environment. It truly is a powerful tool.
Bonus: Hangouts Chat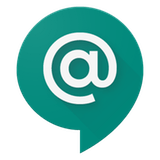 Recently, Google released an update to its Chat platform. Even better news: Hangouts Chat is now available for Miami users! It's a more integrated version of the Chat function that allows users to upload items from Drive, collaborate on projects via various apps, and join conferences and meetings via the tool.
More information about Hangouts Chat can be found on Google's announcement page.
Go forth and search well!
With these Google tips under your belt, you'll be able to search more effectively, find the things you're looking for, and use the apps to your advantage in order to work more efficiently.
And this one is just for fun: Type "do a barrel roll" in the Google search bar. You won't be disappointed.
KB extra: Exact-match search
Google is known for its search function—after all, "to google" has been a verified verb in The Oxford English Dictionary since 2006. Similarly, our Knowledge Base is full of searchable information tailored to Miami's technology environment.
Now, it's easier than ever to conduct searches in the KB. A recent update imbued the KB with the powers of exact-match searching capabilities. This means you can now use quotation marks to specify phrases when searching. That way, results will be culled to the exact order of words you're looking for, making it easier to narrow down the answers you need.
For instance, when you search for Benton Hall with no quotation marks, the KB returns 208 results—it's searching for articles containing both the word "Benton" and the word "hall," separately. But when you search "Benton Hall" with quotation marks, it only returns 11 results—because these are the 11 places where these words appear in that order.
Visit the exact-match search guide in the KB at MiamiOH.edu/KBSearch for more information!