Phishing scams for start of semester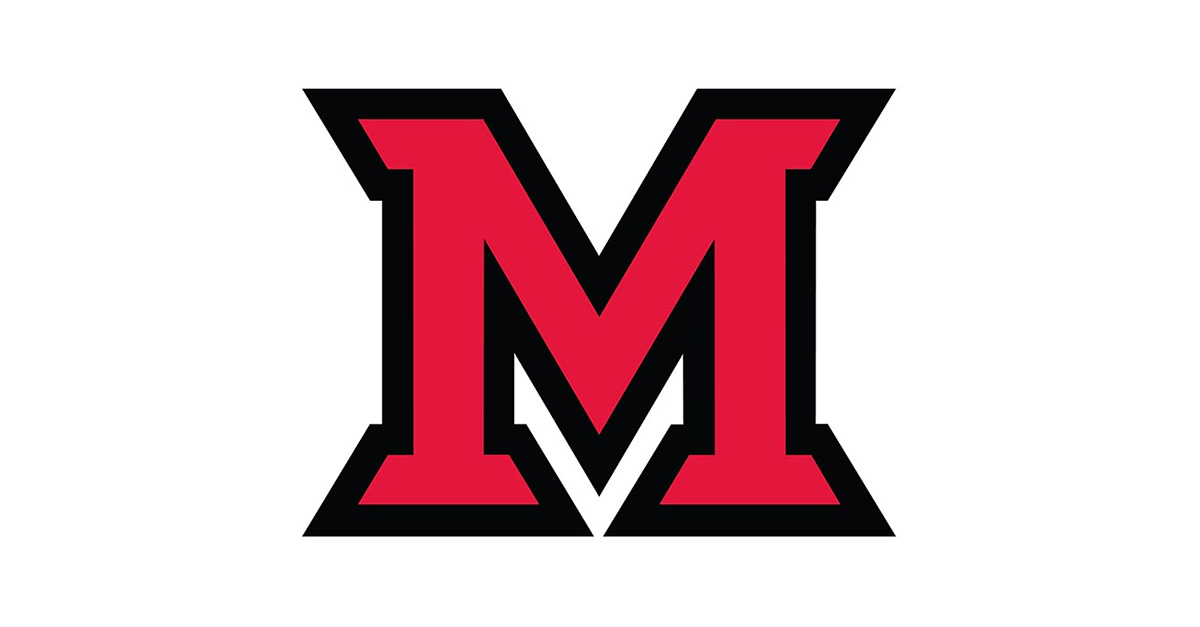 Aug 28, 2018
New semester, new scams! IT Services recently became aware of a couple more phishing scams.
Email from President Crawford
This phishing scam is trying to get clicks in University emails. Some users have reported they received an email (which looks like it's coming from President Crawford) that is trying to solicit a conversation/reply email.
Here is a sample of the message:
From: "President Gregory Crawford[3]" <drgregorycrawford01@gmail.com>
Subject: Follow up
Date: August 28, 2018 at 9:37:12 AM EDT
To: [Your email]
Are you available?
It looks like this email is simply trying to get a response email from an unsuspecting user, but the sender isn't the correct email (and isn't a Miami domain anyway).
"University of Miami is Validating"
The second phishing scam we've seen is from "University of Miami Help Desk" and asks users to click on a link in order to "verify" their accounts.
Here is a sample:
From: UNIVERSITY OF MIAMI HELP DESK <brownlishphillip@yahoo.com>
University of Miami is validating active accounts,if your still u sing your account  kindly

Verify

your account now
As you can see, the grammar in this message is poorly constructed, and in any case, we're not the University of Miami (that's the one in Florida!).
Reminder: Be vigilant
The Information Security Office recommends that students, faculty, and staff treat unsolicited email and spam with a high degree of skepticism. If you receive a similar email, simply delete the message and do not reply, and do not open the message, or click any links provided. If you have already responded to this message or clicked a link, please contact IT Help immediately.
If you receive a message that is questionable please forward it to infosec@MiamiOH.edu, or you may contact IT Help at 513 529-7900.