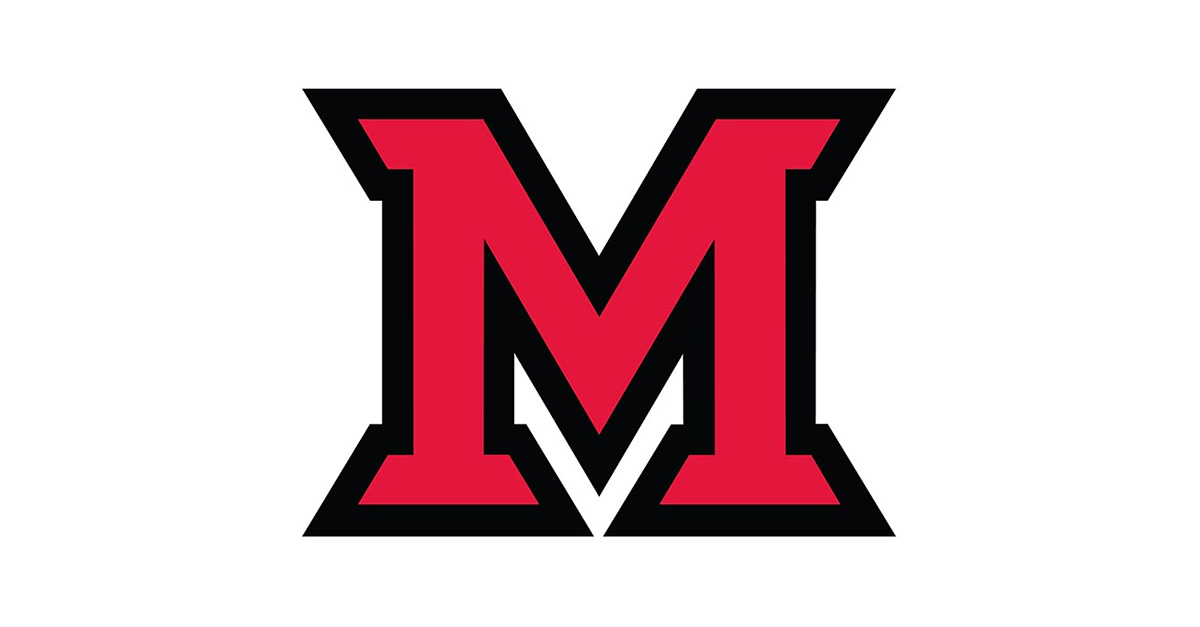 Sep 13, 2018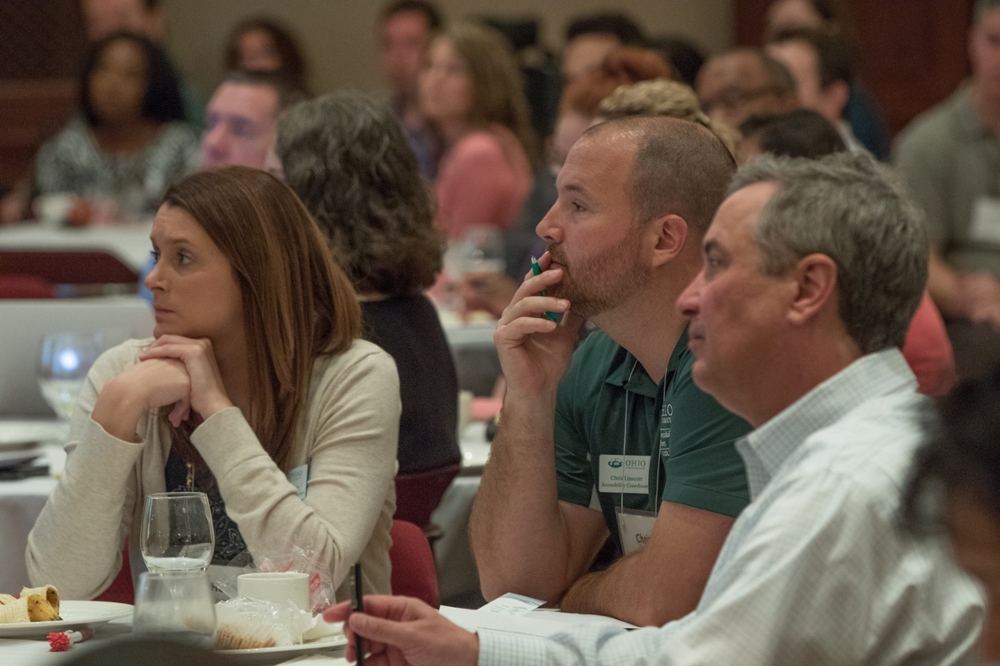 Audience members at the 2017 Access for All Symposium Miami's AccessMU Center will be holding two Accessible Technology events this school year.
The first is a lunch-and-learn that will take place on Friday, November 2. The session will be led by Miami University's Center for Assistive Technology (MU CAT) and will highlight some of the assistive technology that is being developed by Miami students.
The second event is the 5th Annual Assistive Technology Symposium (Access for All), which will be held on Friday, April 19, 2019.
Please mark both of these dates in your calendar now, and check back on the AccessMU website often for additional information.
Tech Fee Application link now available
The application form to apply for competitive Tech Fee funding is now active and available at the Tech Fee website. Since 2009, Miami faculty, staff and students have developed innovative and exciting projects with around $5 million of awarded funds. The projects help students in and out of the classroom through the use of technology.
This year, a total of $525,000 in tech fee funding is available to fund projects that help students in and out of the classroom through the use of technology. Committee members are looking for innovative or significant ideas that clearly benefit students. The guidelines define "significant" in two ways: impacting a large number of students or having a deep impact on a smaller number.
Proposals for the 2018-2019 academic year are due to the deans or student affairs by Friday, October 12. The link to the online application form and the complete guidelines are on the Tech Fee website: MiamiOH.edu/techfee.