Another phishing scam appears to be from President Crawford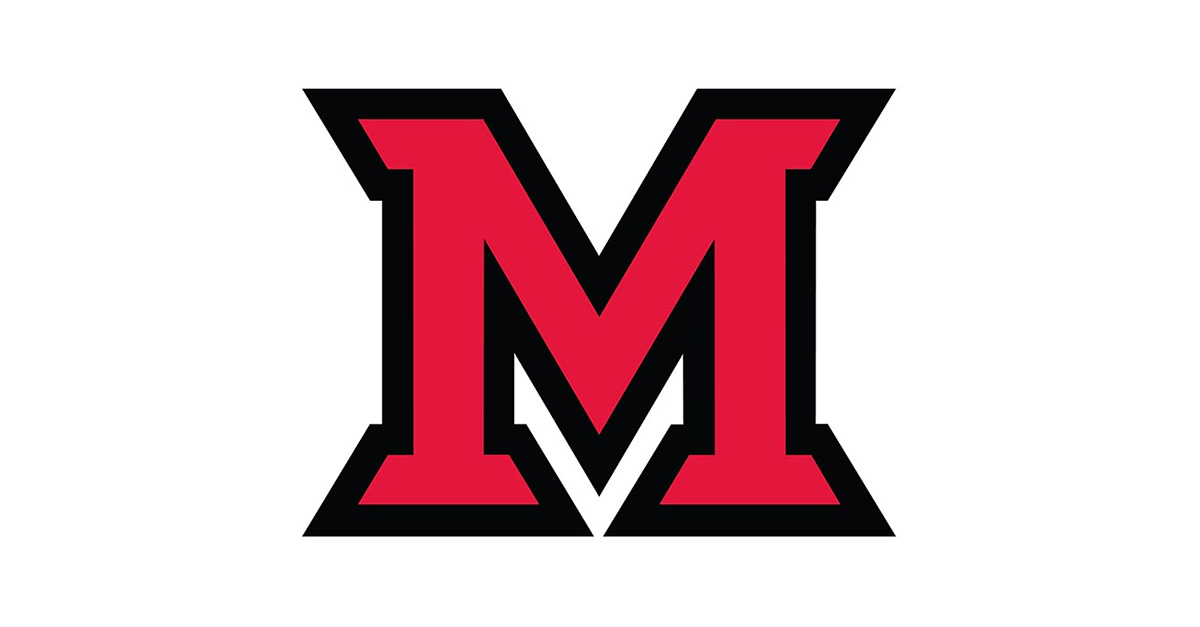 Apr 11, 2019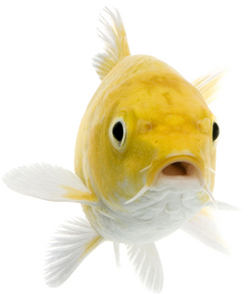 Please be aware that once again, a phishing email message is making the rounds that appears to be from various deans or department leaders, asking for recipients to send them gift cards.
One particular version of this message seems to come from University President Dr. Gregory Crawford. This message may ask "Are you available?" and request the recipient's cell phone number. This is a common scamming technique, to try and trick you into replying to a message because it appears to be from a reliable and important source. In this case, it is somewhat easy to determine that the message is not legitimate because the return address is not within the Miami email domain. The message also has poor grammar, replicated here:
Hello good day,Let me know when you are available. There is something i need you to do.I am stuck in a seminar right now, kindly drop your cellphone number to send text message.


Gregory Crawford
President
The Information Security Office recommends that students, faculty, and staff treat unsolicited email and spam with a high degree of skepticism. If you receive a similar email, simply delete the message and do not reply, and do not open the message. If you have already responded to this message, please contact IT Help immediately.
If you receive a message that is questionable please forward it to infosec@MiamiOH.edu, or you may contact IT Help at 513-529-7900.