Duo Security enrollment is here!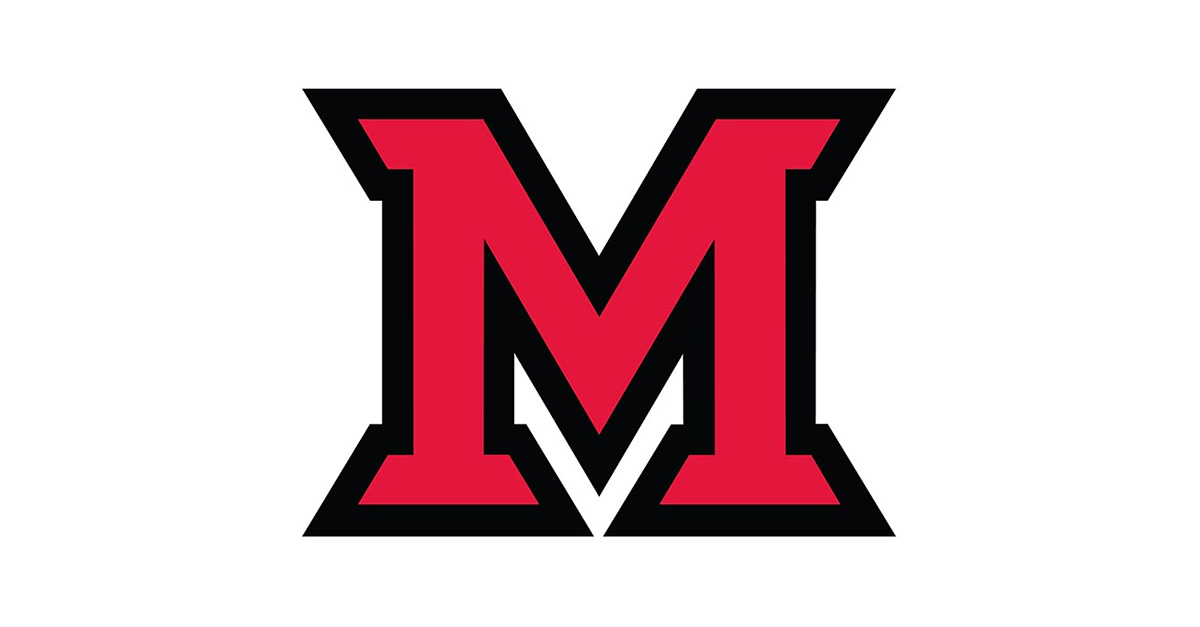 Sep 05, 2018
You've gotten the emails, you've seen it on myMiami and the IT Services Facebook page: The enrollment date for Duo Security at Miami University is finally here.
Here's the part you already know: We're launching mandatory two-factor authentication for everyone at the University. With Duo, we're adding that extra layer of security to the entire school—which means you'll need to enroll if you want to continue using University resources (even if you are already enrolled in our current solution—Duo is a completely new service).
As of Wednesday, September 5, everyone at the University is encouraged to enroll in Duo via MiamiOH.edu/DuoEnroll.
IMPORTANT NOTE: Those who are already enrolled in our current two-factor solution will still need to enroll in Duo. From now until December 19, however, you will continue to use the current tool. But beginning December 19, Duo will be the service you use to authenticate—it's replacing what we have now.
Your Duo to-do list
So what are your to-dos now that Duo enrollment is live? Here's a handy list:

Enroll! Go to MiamiOH.edu/DuoEnroll and follow the onscreen prompts. We recommend you choose to use the green Duo Mobile smartphone application—it's free and easy. Once you get everything set up, you will see a screen that says you have successfully enrolled in Duo two-factor authentication: That's how you know it worked.
That's it for now! Continue using the current two-factor authentication until December 19.
Add muit-comm@MiamiOH.edu to your address book so that official email correspondence and reminders don't get lost in the slush pile.
Start using Duo on December 19.
We highly recommend you enroll now to avoid confusion in the future. However, it's important to note that you won't be using Duo until you log in to a Miami service (myMiami, email, Canvas, etc.) for the first time on December 19.
View and follow enrollment guides at: MiamiOH.edu/Duo.
Frequently asked questions
Important information can be found on our Duo FAQ page. What happens when you travel internationally? How can you get passcodes when you don't have access to the internet? Why did we make the switch to mandatory two-factor in the first place? All of these questions and more are answered by the FAQ.
We will be sending reminders and more information as we get closer to the mandatory enrollment date of December 19. Thank you for helping us strengthen Miami's information security strategy and keep your data safe.