Fall Move-in 2018 technology successes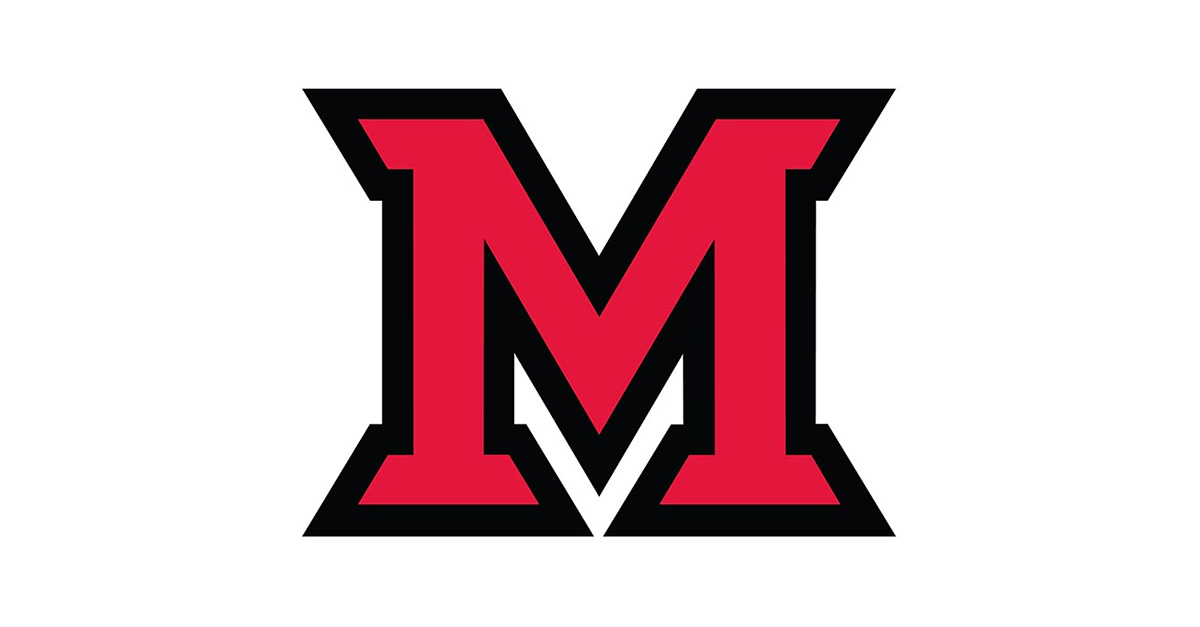 Sep 19, 2018
The start of the fall semester is one of the busiest times of year for IT Services. With everyone coming back to campus and familiarizing themselves with the technology tools available to them, we stay occupied helping students, faculty, and staff get connected to the Wi-Fi and download the right software to foster success.
This was the first year IT Help was fully open 24 hours a day, seven days a week to help folks with issues. Along with offering round-the-clock service, we focused communication efforts on helping people determine whether their device has been blocked from the Wi-Fi due to security concerns, rolled out a brand-new technology checklist for new and returning students, and reminded folks that they have free access to Microsoft Office via their Miami accounts.
To get a clearer sense of IT at Miami during Fall Move-in, we delved into some of the available metrics to find what comparisons we can make between this year and previous years. We looked at the week of move-in (August 20-24), the first week of classes (August 27-31), and the week of Labor Day (September 3-7).
Here are just some of the things we found:
Knowledge Base getting a workout
The Knowledge Base is your handy one-stop shop for all things tech know-how, and it has been seeing elevated traffic with the start of the new semester—meaning people are, in fact, stopping here first!
From August 22 to September 10, 2018, we had a total of 19,589 page views, which was a nearly 51 percent increase over the same time period from 2017.
The KB had 5,977 users this year, a 60 percent increase over the same period in 2017.
Here's an interesting one: In 2018, there was actually a decrease in pages viewed per session—this could mean that people are finding their answers quickly without having to spend too much time digging.
Top 5 pages viewed on the IT Help site
The client portal, otherwise known as MiamiOH.edu/ITHelp, is the jumping-off point for tech support at Miami. It includes links to the Knowledge Base, instructions for how to submit support requests through IT Help, and information about the services we offer. During the move-in period, the top five pages viewed were:
Page views for the client portal were up 36 percent year over year, from 63,325 to 86,381 (this includes the views in the KB itself).
Network blocks decreased
Potentially compromised devices are preemptively blocked from MU-WIRELESS by our network security engineers. This time of year brings them out of the woodwork, so our guys stay busy sending out notifications to students, faculty, and staff who have one of these devices.
This year, the number of infected devices has actually gone down:
In 2017, we blocked 331 devices from the network.
In 2018, that number decreased by 21 percent to 261.
The most blocked on one day was the first day of classes (August 27), with 52 devices blocked from the network.
As a reminder: We block devices that we suspect have been infected by some form of malware or malicious program that could potentially damage other devices connected to the network. The most obvious symptom of our blocking you would be if you can get on the network with your credentials from another device (e.g., your smartphone), but not from your computer.
This happens often when you come back to campus after traveling (or, in this case, from summer break). So, if you return to Miami and suddenly your laptop won't connect to the network, use a different device to check your email. If we can trace your device back to your UniqueID and password, you will have an email from IT Services with instructions on how to get back on the network. You can also check out the Knowledge Base for more information about compromised accounts.
In all, Fall Move-in was a success this year. Welcome back to campus, folks!
Last week, we began enrolling the University community in Duo, the new two-factor authentication tool that will be mandatory come December 19. In the wake of this rollout, the Knowledge Base article detailing how to enroll a smartphone for use with Duo was one of the top articles viewed in the KB over the Fall Move-in period.
So far, quite a few folks have signed up for Duo: as of the end of last week, just over 3,000 to be exact. Keep it up!