Invitation: Accessible Technology Lunch & Learn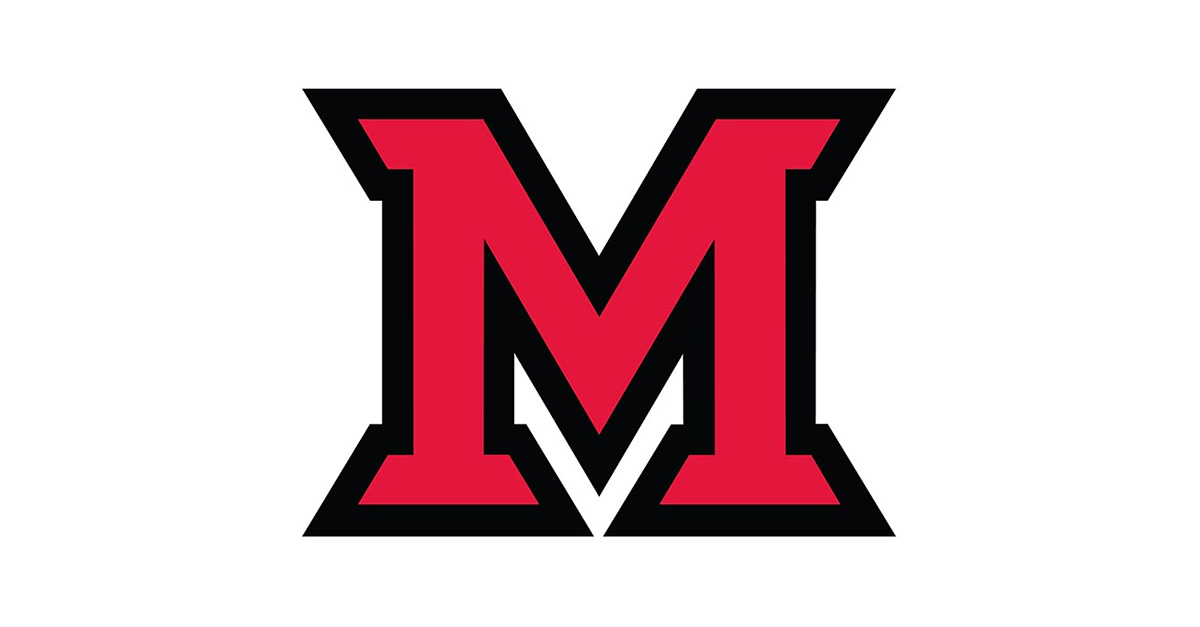 Oct 01, 2018
The Accessible Technology Services team is formally inviting the Miami University community to the Accessible Technology Lunch & Learn with the Miami University Center for Assistive Technology (MU CAT).

Faculty, staff, and students are welcome to join us on Friday, November 2, from 11 a.m. to 1 p.m. for good conversation about accessible technology with some of the brightest minds on campus.
This event is the perfect opportunity for students, faculty, and staff to exchange ideas and information about the assistive technology space. During the lunch and learn event, attendees will have a chance to chat with MU CAT faculty members and students, the latter of whom will speak about their entries in the Design Innovation Challenge.
Registration is required—limited spots are available. Visit MiamiOH.edu/AccessMU and click on the banner to register.