Our very own superhero: Sandy Keller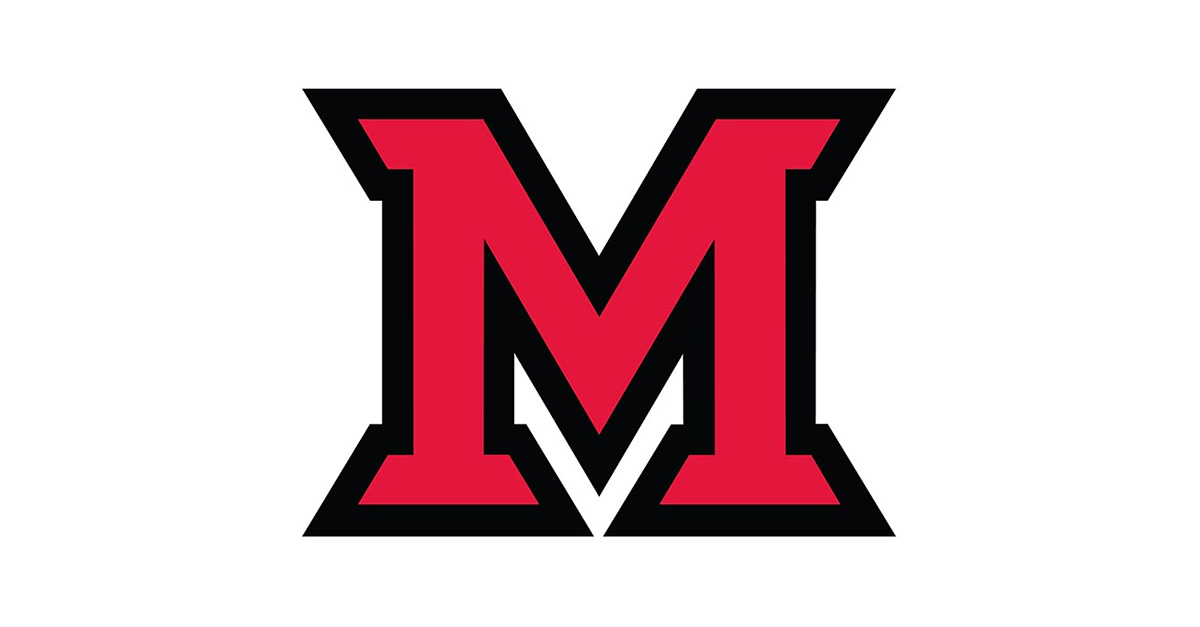 Sep 28, 2018
by Elizabeth Jenike, IT Services
Let's talk about facts.
Fact: IT Services wouldn't function smoothly (or hardly at all) without the help of our administrative staff.
Fact: Sandy Keller is one of our administrative assistants.
Fact: Sandy has been with Miami University for nearly 14 years, in which time she has become an integral part of the IT Services family.
Sandy's main role in IT Services is to provide customer support and assistance to us tech heads. What that means is she processes purchase orders, invoice payments, and travel requests, and she oversees various other activities. She's on the Diversity Committee, as well. It's safe to say that thanks to her hard work and support, IT Services is able to stay afloat.
Prequel to Miami: Sandy's origin story
Sandy is truly a superhero—in more ways than one. Before coming to Miami, Sandy worked at the Fernald Processing Plant in Ross, Ohio, as an administrative assistant for 23 years.
Those local to the area probably recognize the name: Fernald was a uranium processing facility that operated from 1951 to 1989, at which point production ceased after it was discovered that the plant unknowingly was leaking radioactive dust into the atmosphere. The facility itself stayed open until 2006, but was leveled shortly thereafter. Sandy enjoyed her time at the plant, but she left to come to Miami in 2004.
"My husband says that I glow at night from working at Fernald!" she said. "So if we have a power outage, I may be able to help out with that!"
Suffice to say that if Sandy starts pulling some superhero-esque stunts (that is, beyond what she usually does as an admin in IT), we'll know why!
Fun and family in Fairfield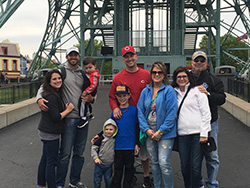 Outside the office, Sandy spends time with her family and community. She and her husband Craig have two daughters, Kristy and Rachel; two sons-in-law, Steve and Jordan; and four young grandsons (Kaleb, Jacob, Cruz, and Case). Needless to say, Sandy and Craig spend a good amount of time shuffling between sporting events with their grandsons.
She and Craig (who is actually a Fairfield City Council Member and Vice Mayor for Fairfield) recently celebrated being married for 37 years. They met in the second grade! A story for the ages to be sure.
Sandy enjoys feeling like she plays a part in the success of IT Services and what IT is doing for Miami. Having her on the team is a boon for all of us.
"What I enjoy the most about my job each day is having a feeling of accomplishment; knowing I was able to help others in meeting the needs of those I support," Sandy said. "I hope I am a positive influence to those I come in contact with each day."
Here's one final fact: We can say with utmost confidence that Sandy indeed embodies that positive influence. Thanks for all your hard work!