Announcing: Hangouts Chat and Hangouts Meet available at Miami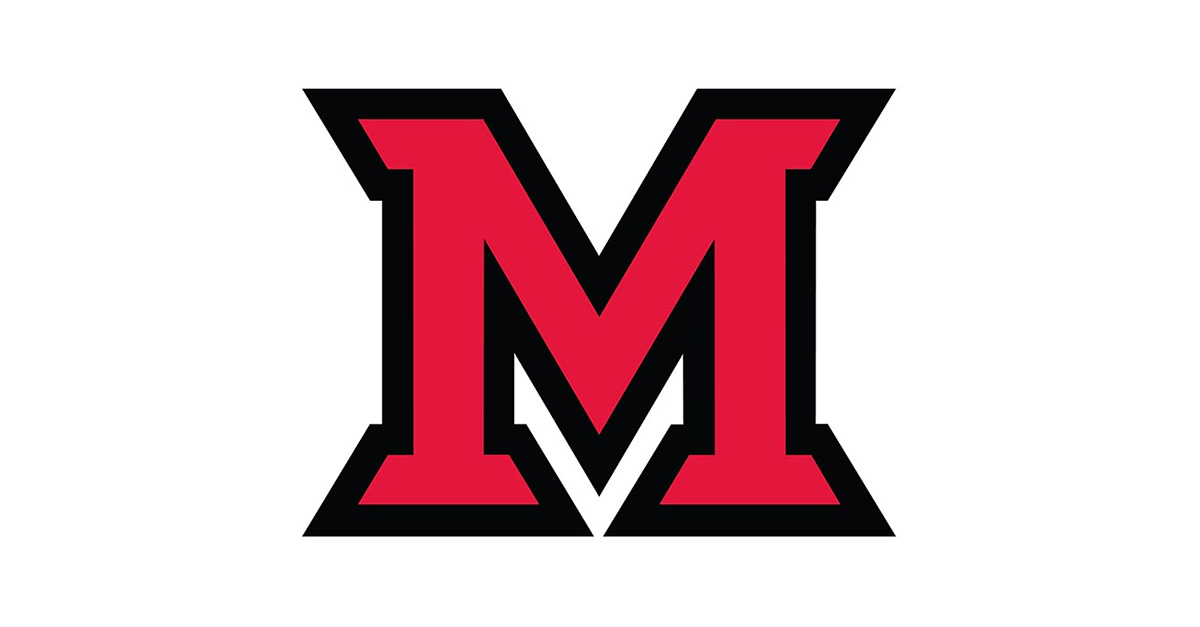 Oct 30, 2018
by Elizabeth Jenike, IT Services
Collaboration tools are among the most important for the busy university employee. Faculty and staff alike take advantage of solutions like WebEx, Slack, and Google Mail to better communicate with team members and work together on projects.
Miami is a Google school - so we use the applications in the G Suite to facilitate learning and teamwork between staff, faculty, and students. As such, we have another arrow in our quiver of collaborative technologies: Google Hangouts is now available to the Miami community.
This helpful application includes both Hangouts Chat and Hangouts Meet, integrated platforms for all of your communication and collaboration needs.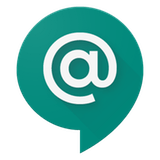 Here are a few handy things to know about Hangouts Chat:
Send both direct messages and group conversations in up to 28 languages.
Set up dedicated meeting rooms for team members to communicate and track tasks. Each room supports up to 8,000 members.
Share files from Docs and Sheets thanks to highly integrated platform.
Hangouts Meet is another handy Google tool that allows team members to join meetings via a video conferencing platform. Once more, the app is integrated with other G Suite products in order to create seamless functionality.
Partners across the University are using these applications to work together on projects and make sure everyone is on the same page.
"We've already begun using the Hangouts Chat as a means of creating 'rooms' for several of the different projects we work with across our Center," said Chris Cox, senior research associate and project team leader for the Discovery Center for Evaluation, Research, and Professional Learning. "We've been looking for a way to corral our thoughts, emails, and conversations associated with a particular project. Hangouts Chat allows us to do this on our desktops and our mobile devices."
Happy meeting!