New Look for Financial Information Coming to a Dashboard Near You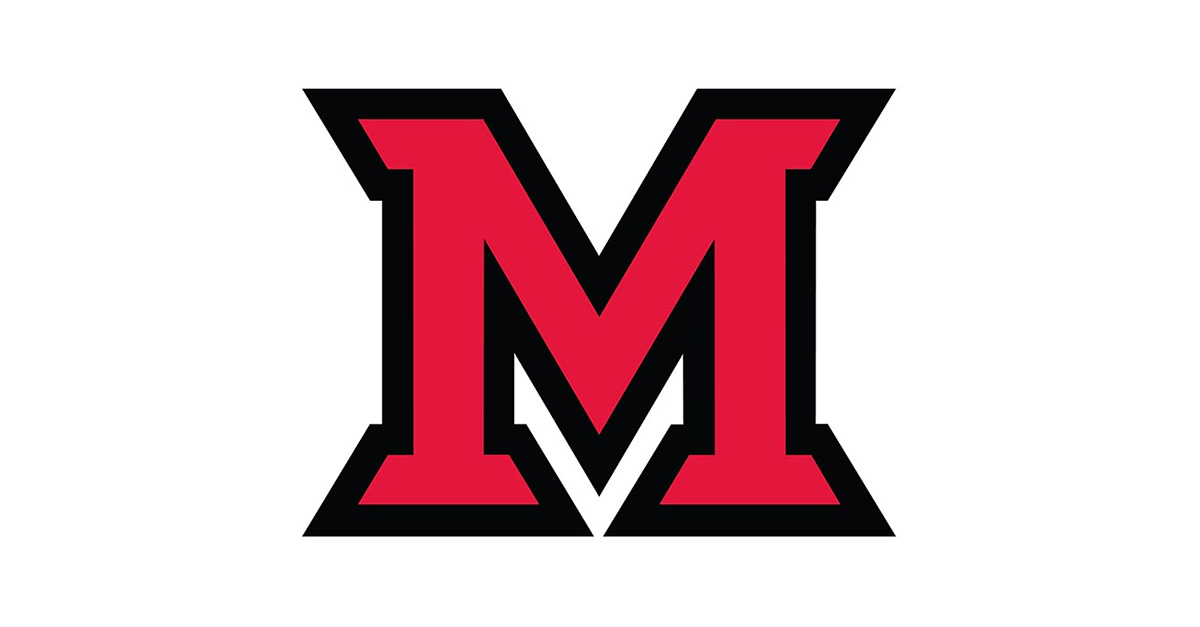 Nov 01, 2018
Miami's Business Intelligence (BI) system is presenting faculty and staff at Miami with a new way to look at financial information. Financial information which used to be presented in systems like MInE, static spreadsheets or Banner Finance inquiry screens will now be available in the BI system.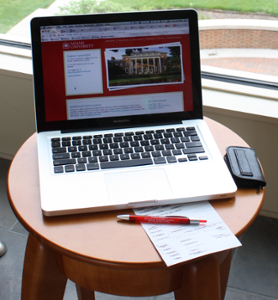 New and exciting capabilities include a full-picture view of financial information at any time for all or any specific level of the university in a manner not previously available.
Summary-to-detailed financial information is accessible through a series of dashboards with selective prompts and filters. The dashboards are customizable by each person according to their preferences.
How can you learn more?