ATS Lunch & Learn a Huge Success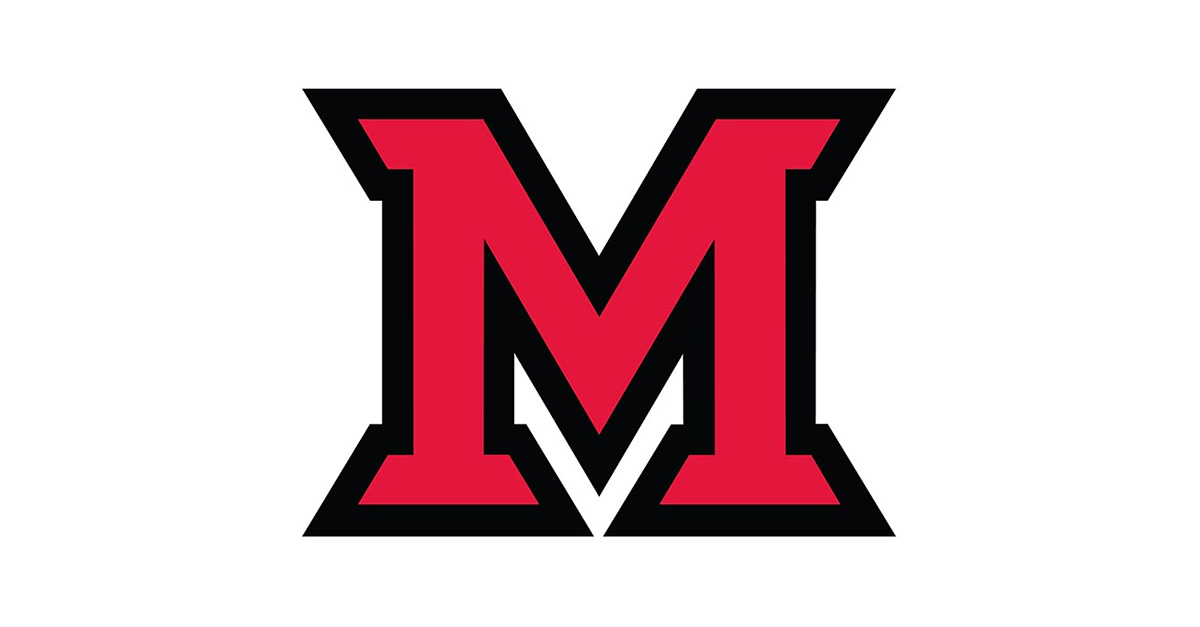 Dec 07, 2018
by Randy Hollowell, IT Services
On November 2, the Accessible Technology Services team rolled out the welcome wagon to the Miami University community for a very special Accessible Technology lunch & learn with the Miami University Center for Assistive Technology (MU CAT).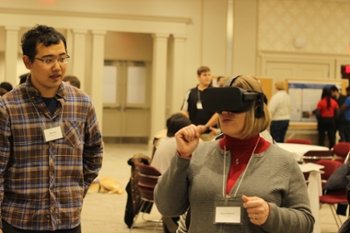 A total of 67 faculty, staff, and students convened in the Shriver Center for good conversation about accessible technology with some of the brightest minds on campus.
The event provided the perfect opportunity for students, faculty, and staff to exchange ideas and information about the assistive technology space. The best part of the presentation was the interactive poster sessions where attendees had the opportunity to chat with MU CAT faculty members and students about their entries in the Design Innovation Challenge, and even try out some of the AT products.
Everyone who attended received a lunch option of their choice, and were able to discuss assistive technology ideas and challenges with their peers. Representatives from MU CAT also challenged the audience to think of ideas for projects for future students in the MU CAT program.
A short presentation was also delivered by MU CAT leadership, including Amit Shukla, founding technical director, and James Chagdes, founding co-director for the center.
The next event sponsored by Accessible Technology Services will be the Annual AT Symposium which will take place on Friday, April 19. Please check the AccessMU website for more information about this exciting event in the coming months.