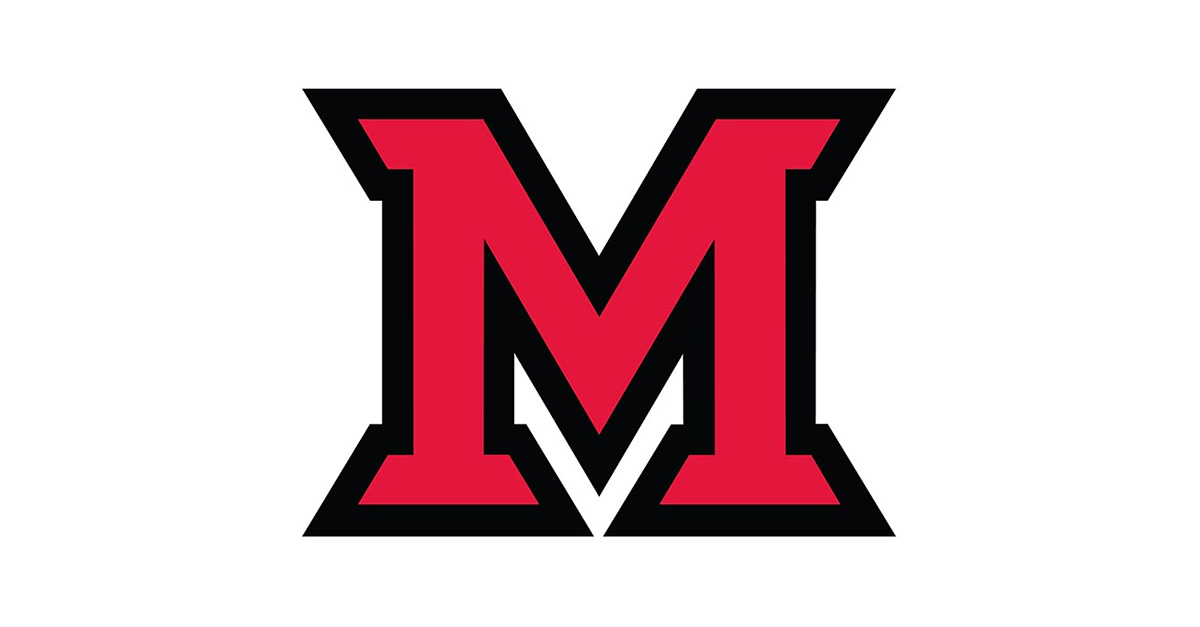 Oct 10, 2018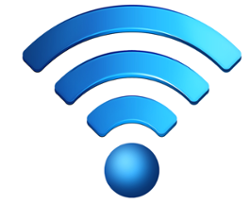 IT Services will be upgrading our internet connection to allow for future bandwidth increases and new service offerings. During these maintenance windows, we will be working with OARnet, our internet service provider, to install new equipment in Oxford to provide high bandwidth redundant connections to Cincinnati and Columbus. We expect a minor disruption of no more than 10 minutes to our internet service each day as we move traffic to new connections and perform failover testing to ensure reliability.
Those maintenance windows are 5:00 - 7:00 am on Tuesday through Thursday, October 16-18.
If you have any questions, please contact IT Help at 513-529-7900, or initiate a live chat session at https://MiamiOH.edu/ITChat.  Also, follow us on Facebook and Twitter (@MiamiUIT).