Accessibility update: Google Slides captioning now available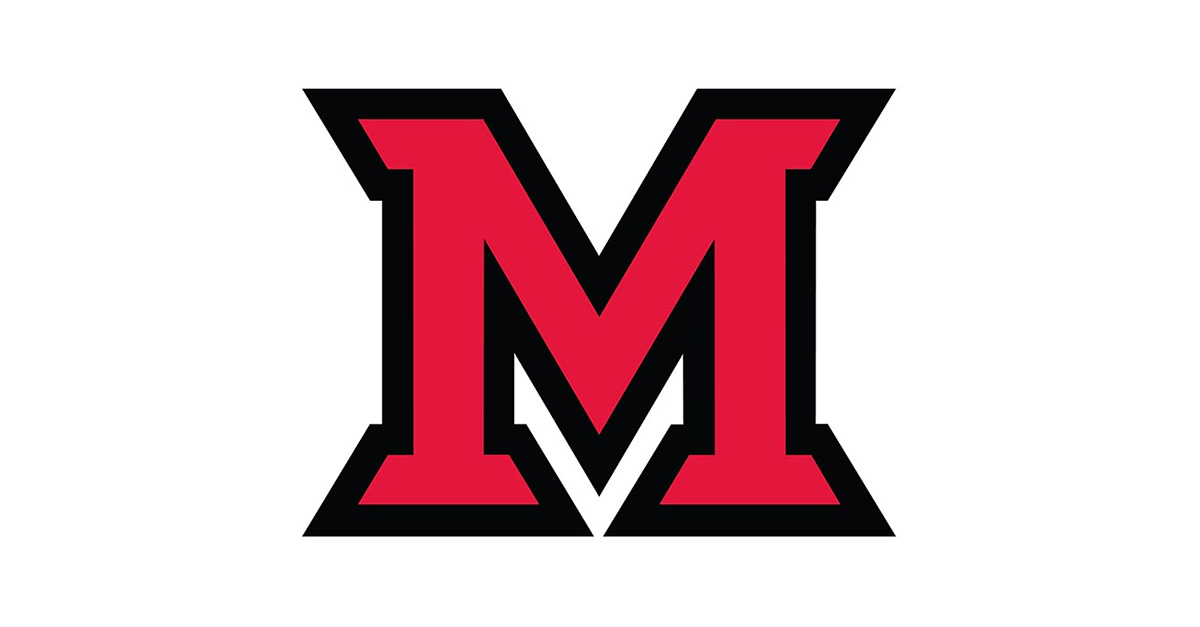 Jan 16, 2019
by Elizabeth Jenike, IT Services
On the journey toward universal design and accessibility for all, it helps to have a few big players in your corner. And it helps immensely when one of those players is Google.
Google Slides, the Apps answer to Microsoft PowerPoint, can now add automatic captions to presentations. The feature uses your computer's microphone to detect your presentation. It then transcribes your words to show up on the slides in real time as you present. This will make your presentation more accessible to those with hearing disabilities.
"We hope that this will make your presentations more effective in more environments to a wider audience," stated the announcement on Google's blog site.
How do I use it?
To turn on captions in Google Slides:
Make sure your microphone works. Google Slides works by converting your voice to text. Open your microphone preferences on Mac by looking in System Preferences, or by navigating to the Control Panel on PC.
Once your microphone is functional, open Google Slides and Present your slideshow. Then click the CC in the presentation.
You can also use keyboard shortcuts to present the slideshow and turn on captions.
More detailed instructions can be found on the Google support site.
Positive step forward
Autumn Meade, accessible technology coordinator, is pleased with the initiative Google continues to show in making accessibility a priority across its products.
"Captions are essential in ensuring equal access for all Miami University faculty, staff, and students," she said. "While the new auto-captioning feature offered through Google Slides still has some room to improve, Google continues to make steps in the right direction with accessibility. The auto-captioning feature in Google Slides can be utilized by all Miami users."
Please note, however: this functionality is currently only available in Google Chrome browsers in U.S. English, and currently there is no way to save the captions.
"Keep in mind that these captions cannot be stored or saved, the captions do not currently include punctuation, and make sure the presenter is near the microphone for best results," Meade stated.
Save the date!
The Accessibility Symposium is coming up! This year it takes place during the spring semester on April 19, 2019. Stay tuned for more details, but in the meantime: Mark your calendar! Watch MiamiOH.edu/AccessMU for details as we get closer to the date.