Check your app at /ITStatus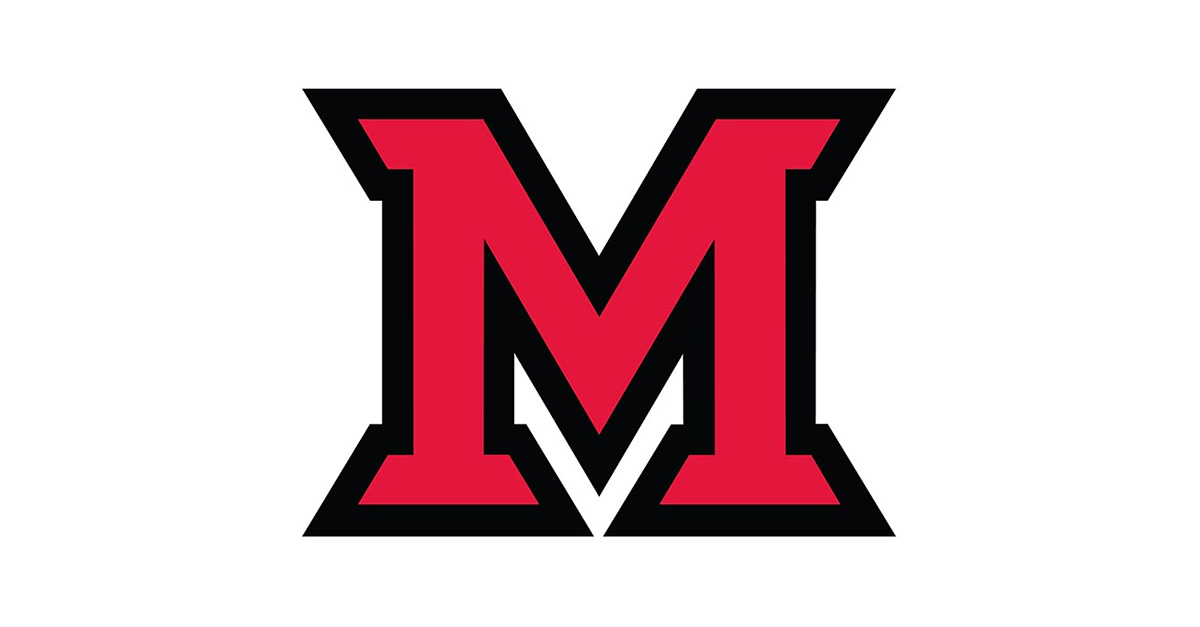 Jan 09, 2019
Have you ever wondered whether you're the only person seeing a certain error in Banner, or if the wireless network is functioning properly in your building?
To better inform the Miami community about issues concerning our critical systems, IT Services is implementing a status dashboard where users can go to see whether important applications are experiencing difficulties.
MiamiOH.edu/ITStatus will be your one-stop shop to determine whether the problem you are having is university-wide, or if the issue has been reported to IT.
Applications that have a "Green" status are healthy and running as intended; during major incidents, these statuses will flip to "Red." Although there are only six static applications shown on this page when no known outages are happening, if an application/system not normally shown here goes down (for instance, WebEx or NetApp), it will appear at the top of this list with a "Red" status. During known outages, there will be regular updates in the "Current Outages" window.
There is also a section for "Planned Activities," which is where we will post updates for ongoing projects. We will also post maintenance plans so you know to expect which of your favorite Miami applications will be unavailable, and when.
It is our hope that you will use this dashboard as a way to check to see if IT is aware of a problem and working on it. Is it up? Is it down? Is it sideways? (We hope it's not that last one.) This is your place to find out. 
Special Note
We have also changed the appearance of the IT Help homepage at MiamiOH.edu/ITHelp to reflect a more dynamic, aesthetically pleasing support approach. You'll find a link to the IT Status page, fast access to the IT Help phone and chat information, easily labeled Knowledge Base search bar, and several KB articles to get you started.