Canvas bypass tool makes instruction with Duo easier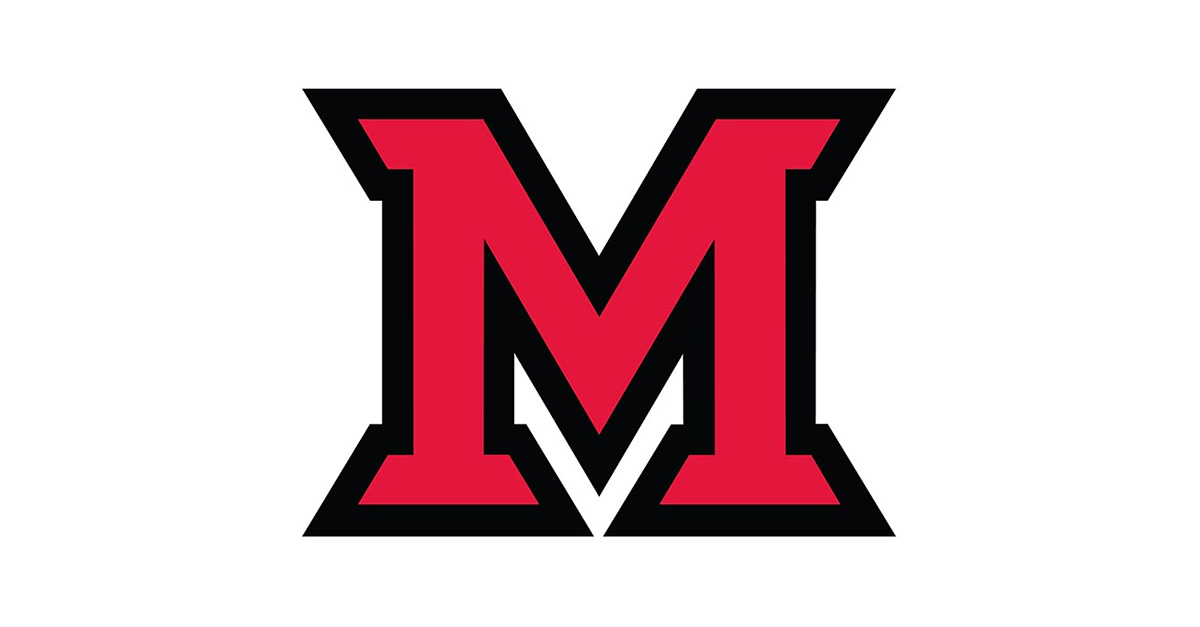 Jan 24, 2019
Duo Security went live as our primary method for two-factor authentication at the end of December. Faculty, staff, and students are required to use Duo in order to log in to Miami resources - like a second password, an extra step for security.
Canvas is included in that list of Miami resources. Students will need to authenticate via Duo in order to access their course materials in Canvas -- including timed exams, if instructors choose to give exams through Canvas. But what happens if students have trouble logging in? Will they lose the time spent logging in to Canvas during their timed exam?
The good news is, IT Services has created a tool for instructors to be able to bypass individuals in their classes from needing to use Duo in Canvas. This solution is called CAS Authentication Tools.
First of all: Why bypass?
In preparing for the rollout of Duo Security on Miami's systems, we found that faculty members were

concerned that students may be unable to access Canvas on timed-exam dates due to issues logging in. When students are allotted an hour to take an in-class exam or quiz in Canvas, they shouldn't spend a majority (or any, really) of their precious time figuring out login issues, if they occur.
The CAS Auth Tools app was created to make giving timed exams in Canvas easier for instructors. The bypass ability allows instructors to exempt whole classes or individual students from needing Duo to get in to Canvas.
What does it do?
In order to ensure each student is provided the same opportunity when taking a timed exam through Canvas, this app gives instructors the ability to turn off Duo for Canvas.
This will alleviate a few possible scenarios:
The student has forgotten their Duo-enrolled device and can't authenticate.
The student's Duo-enrolled device has no battery.
The student is otherwise unable to use Duo or is having trouble doing so.
It is highly recommended that instructors go in and create bypasses for their classes for exam dates. The app makes it easy to do so!
Access the CAS Authentication Tools application from your Canvas dashboard, or search for it in the QuickLinks menu in myMiami. You can also visit the site directly:
https://www.apps.miamioh.edu/cas-auth-tools/
Other scenarios
There are two additional opportunities for the Canvas bypass tool to be useful to the Miami community:
Rinella Learning Center
Folks from the Rinella Learning Center and select groups across campus will also be able to bypass students irrespective of what classes they are registered for. Thus, students seeking accommodations and those who take exams at the RLC will be able to be bypassed from needing Duo in Canvas on those days.
Studying abroad
Instructors who will be taking a class abroad for shorter periods (1-2 weeks) may choose to exempt students for the entire time they will be out of the country. This will only affect students' ability to get into Canvas, but will alleviate the question of whether or not students will be able to access course materials and exams while in a different country.
For instructions and more information about the app, please visit the IT Services Knowledge Base.
IT Vocab Lesson
Acronyms are an integral part of the IT world, but sometimes they can be downright confusing. In the case of CAS, it's a double whammy, because at Miami it means two different things:
Central Authentication Service: The red login screen that supports single sign-on capabilities for online Miami resources.
College of Arts and Science
In the case of CAS Auth Tools, we are using the former definition. If you want to learn more about common acronyms we use in IT, check out the full list. The more you know!