Register Now: Access for All 2019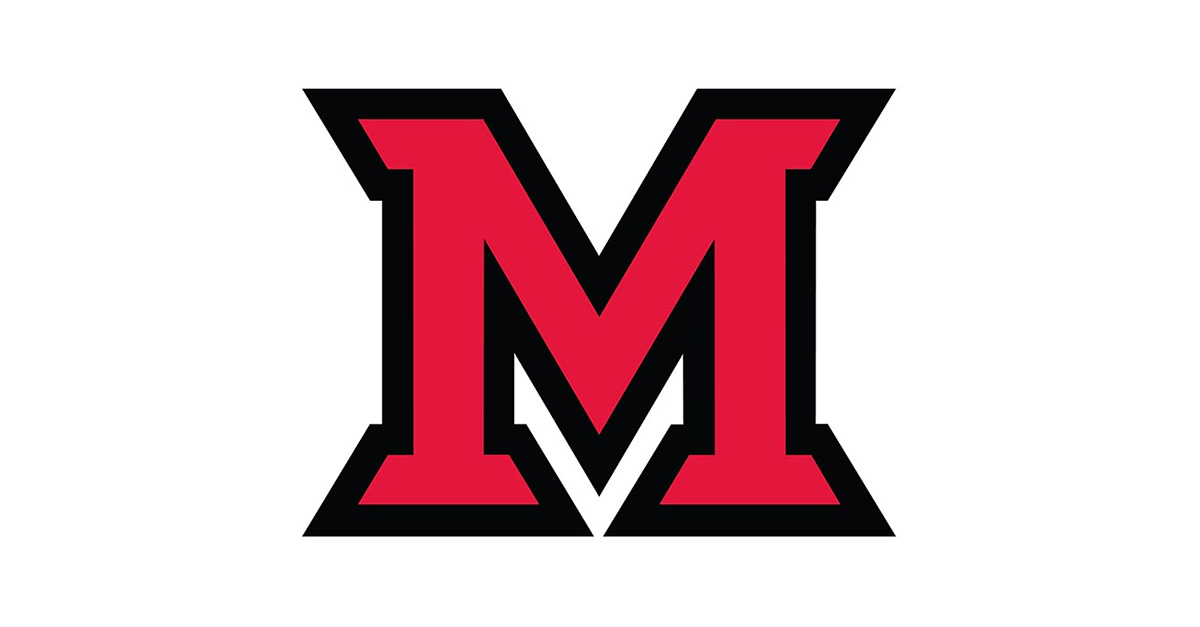 Feb 27, 2019
The fifth annual Access for All: Accessible Technology Symposium is now open for registration!
The symposium will take place on Friday, April 19, in the Shriver Center. Joining us will be keynote speaker Korey Singleton, the Assistive Technology Initiative Manager for George Mason University. Singleton has over 20 years of experience advocating for information and communications technology (ICT) accessibility and the use of assistive technology by individuals with disabilities at home, in the workplace, and in the classroom.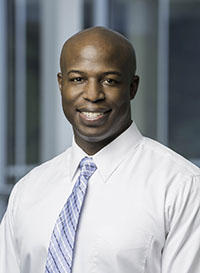 In his keynote address, Singleton will highlight the efforts of George Mason's Assistive Technology Initiative (ATI) to understand the academic culture of that institution and shift the campus climate towards inclusiveness and accessibility, with respect to ICT technology. Along the way, he will discuss the strategic partnerships and high-impact/high reward faculty support initiatives that have been implemented to improve buy-in for the creation of accessible digital materials.
There will be numerous other speakers and breakout sessions throughout the day, as well. For a full schedule, including speaker bios and information, please check MiamiOH.edu/AccessforAll as we have more details!
Previous symposiums have established the usefulness of a forum like this for educators and higher-education employees to discuss the merits of a universally designed world. Miami continues to be at the forefront of the discourse surrounding accessible technologies, and with events like the Access for All: Accessible Technology Symposium, we showcase how our faculty and staff are putting accessibility first.
For more information and the full schedule of useful, engaging sessions, please visit the Access for All website: MiamiOH.edu/AccessForAll.
Note: Registration will close at 3 pm on April 10, 2019.