Winter Bowling Unites IT Services Staff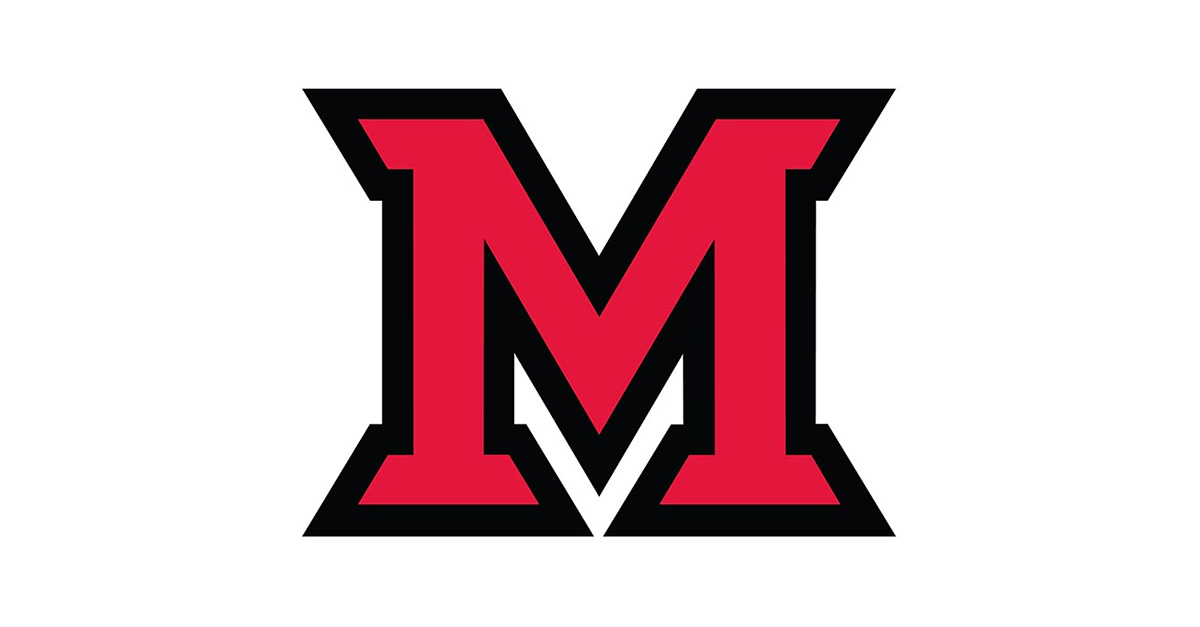 Feb 07, 2019
by Randy Hollowell, IT Services
It is no surprise that we all have different ways to let loose when we are away from the office. Many of us probably choose activities that don't include our workmates, but that is not always the case in IT Services. In fact, during this past winter break and winter term, a good number of us chose to spend our Thursday evenings rolling for strikes and spares and sharing a few laughs at the Oxford Lanes bowling center.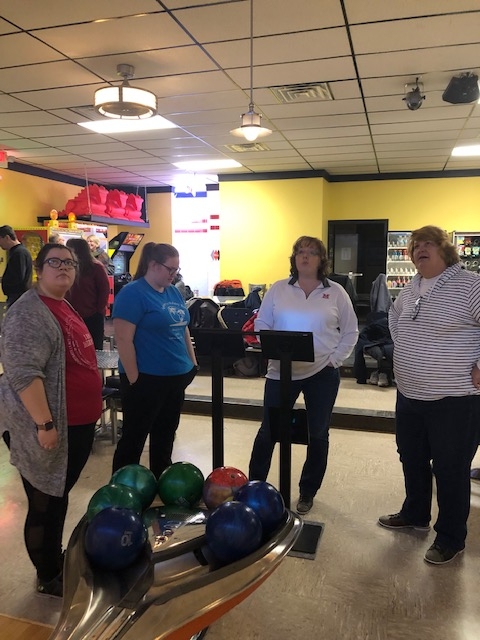 This was the third consecutive year IT Services staff congregated at the lanes, and there were five informal sessions where a core of about 15-20 different bowlers participated in the fun. Most of those that played are current IT Services staff; however, attendees also included family members, former IT employees, student employees, and staff from other departments.

The IT Services unit with the most participants this year, at least by percentage, was Accessible Technology Services. All five full-time staff members attended at least one session, and they also brought along guests from other departments and a plethora of their student employees. This is the first year that Cindy Hurley, the administrative associate for Accessible Technology Production Services, has participated in the event. But she wanted to be sure everyone in her area had the opportunity to get involved.

"I thought it would give the student staff who were taking classes and working for AccessMU something to look forward to while in Oxford during Winter Break," she said. "There isn't much to do when your friends are out of town and most of the stores are closed."

Another first timer was accessible technology coordinator Autumn Meade. She also was instrumental in getting their student employees involved. "I think it says a lot when the students want to spend time with us old folks," she said. "One of our students, Savannah Parks, had a bowling score of 36 in her first week and then a 99 in the last week. We were so impressed we ended up printing her a 'Most Improved' certificate and presented it to her in our office. We were so proud of her dedication and willingness to improve her game."

Many of the participants are quick to point out that this is not a league. It is way more informal than that. "It is informal and short-lived, versus being in a regular bowling league," noted Roxanne Storer, enterprise data modeler.

But at the same time, there are plenty of players that take the results very seriously. "Sharita (Massie) and Dean (Harris) are competitors, always trying to beat each other's score. I always root for Sharita," noted Leah Harris, manager of the Advanced Computing and Systems Operations group.

Sometimes there is even the kind of side action that would make even Vegas blush. "During one of our first weeks, I bet Sean (Poley) that the next person to get a strike, the other would buy him lunch," admitted David Schaefer, interim director for application development. "Of course, he got a strike the next time he bowled."

Then there are those, like Harris, a three year veteran of the event, who attends for the fashion potential. As she likes to point out, "Besides the bowling alley, where else can you wear white shoes after Labor Day?"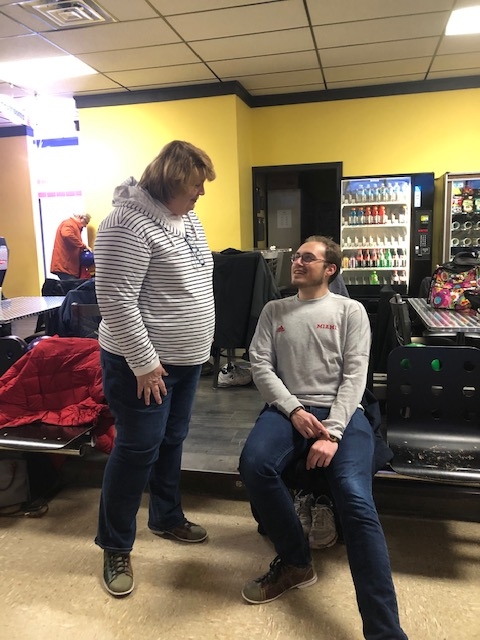 There is no debating the fact that the number one reason people participate is the enjoyment of getting together outside of the Hoyt Hall walls. "It was a nice way to socialize with co-workers and was informal enough to be fun," said Storer.

Schaefer even takes it a step further. "The best thing is the encouragement everyone gives. There are lots of high fives and fist bumps for strikes and spares. Even some laughs when someone isn't exactly graceful."

Some attendees extended the experience on those cold winter Thursdays. "Since I live in Middletown and didn't want to go home before bowling, many of us would go to dinner before bowling," said Meade. "We all had so much fun we have talked about potentially getting together again this summer."

This year, due to some communication and technical glitches, the scores were not captured from week-to-week. For some of us, not saving those numbers for posterity is not necessarily a bad thing.
To learn more about IT Services employees; who we are and what we like to do, please visit Beyond the Office.