IT Services Staff Take Their Expertise to the Classroom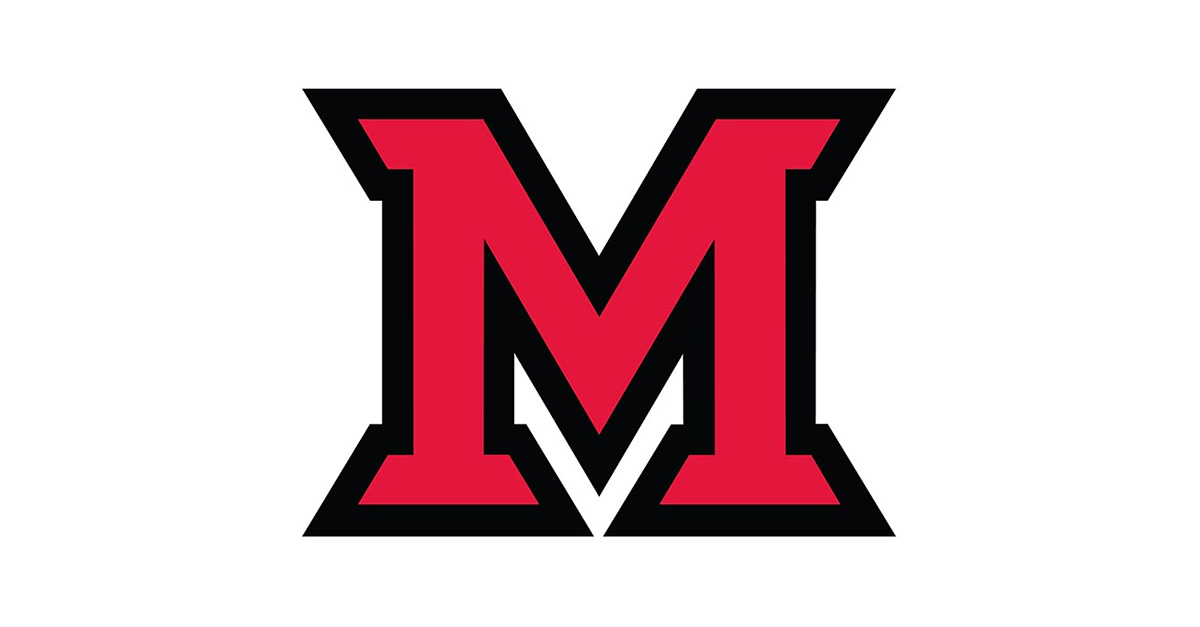 Mar 01, 2019
By Randy Hollowell, IT Services
According to George Bernard Shaw, "He who can, does. He who cannot, teaches." Those of us in higher education know that is not actually true, and there are a bunch of examples in IT Services to prove that fact.
During any single semester, there could be as many as 10 IT staff members teaching an academic class. As you might expect, most of the classes taught are in Computer Science and Software Engineering (CSE), but other represented departments include Interactive Media Studies (IMS) and Art.
Who we are
Although there are so many more in IT Services that give back through teaching, here are the stories of four.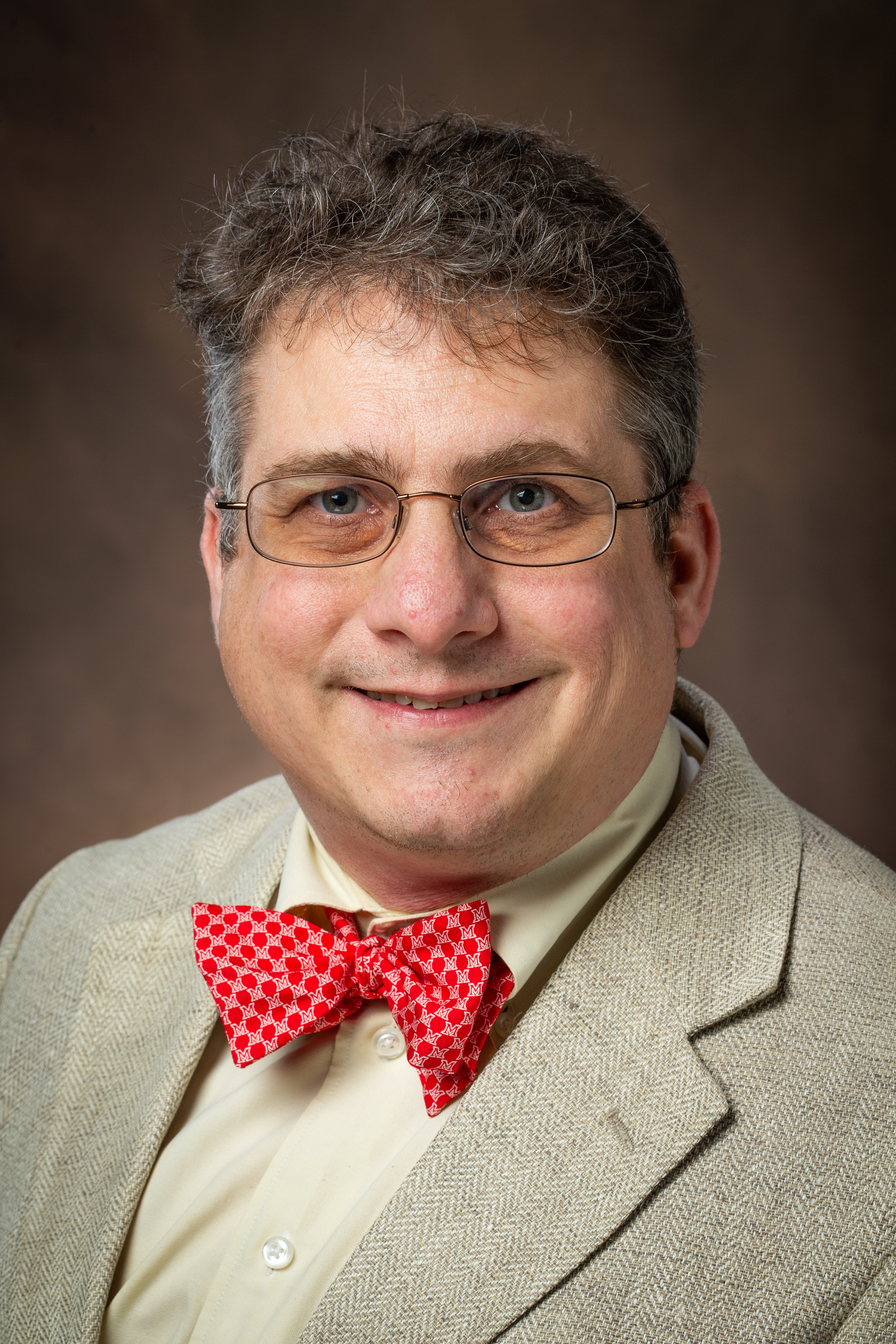 Bob Black
Jeff Toaddy, the IT service management coordinator, has been teaching since 2007 and has led sections of both CSA 141 and CSE 148. "These are introductory business computing courses which teach intermediate and advanced Microsoft Excel and basic database concepts with Microsoft Access," he said. "Most of these students have never touched a database, and by the end of the semester we have them writing multi-table joins in SQL."
Mike Beck, a senior application developer I in the Solution Delivery unit, has been teaching since the fall semester of 2009. In fact, he has taught two different classes over the years, Business Computing (CSE 148) and Web Application Programming (CSE 252).
Bob Black, assistant director for IT Process and Planning, has also taught the CSE Business Computing class in the past and is currently leading the IMS capstone. All told, Black has taught for well over 20 semesters.
Brian Henebry, director of technology architecture, services, and operations, also teaches CSE 148, and he has done so for about eight years.
Why we do it
Toaddy started teaching as a recent graduate because... "I wanted to see the University from the other side of the classroom. I continue because it keeps me connected to the students in a way that I wouldn't be in my administrative position with IT Services."
Along similar lines, when asked why he started teaching, Black noted it was a way to assist with his regular job in IT. "To stay connected to the students and how the technologies and services we provide are meaningful in their Miami experience," he said.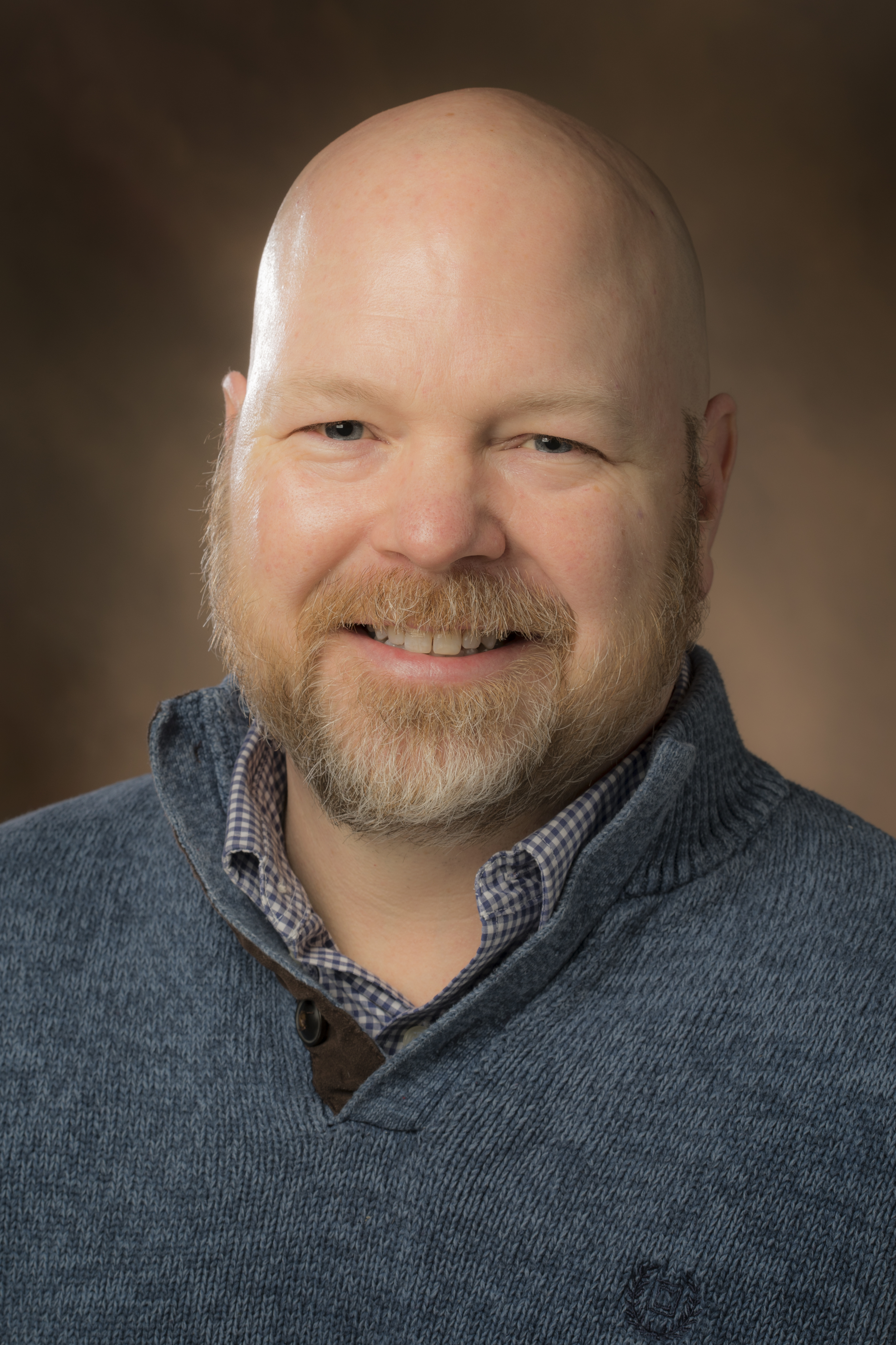 Brian Henebry
Beck had some very personal reasons for first getting involved in teaching. "I started teaching as a way to supplement my income during a time of no raises, a hiring/promotion freeze, and staff reductions," he said.
Although the landscape at Miami has changed over the years, why does Beck still lead a class of students each semester? "I've continued doing so because I thoroughly enjoy watching the learning process unfold." He went on to add, "My favorite part of teaching is the 'Aha!' moments when I witness understanding dawn in the eyes of students."
Like the others, Henebry does it for the participants. "My favorite part of teaching is definitely the interaction with students," he said.
Obviously the students change each semester, but likewise, what Black finds rewarding about the endeavor is also always evolving. "My favorite part has changed over the years. Currently, I am really enjoying contrasting the naiveté and innocence of the first year students as they embark on their academic journey with the confidence, albeit sometimes only interested in finding the shortest path, and productivity as they contemplate entering the workforce."
He went on to add, "I frequently hear from students about how often they found themselves using the skills we teach in CSE 148 (Pivot Tables and SQL) later on in internships and how it set them apart from their peers."
That personal touch
Like most who teach for a living, Beck feels a real connection with many of his students. "My favorite outcome of teaching is when I hear back from students about how the course helped them with interview questions or about how they've expanded upon skills and knowledge from the course to work on new projects."
"My favorite part of teaching is when students ask for help to understand something, and I can help them come to their own understanding by providing little tiny bits along the way," said Toaddy. "I find this method so much more fulfilling than giving away the answer, and my students appreciate how it helps them think about problems and learn."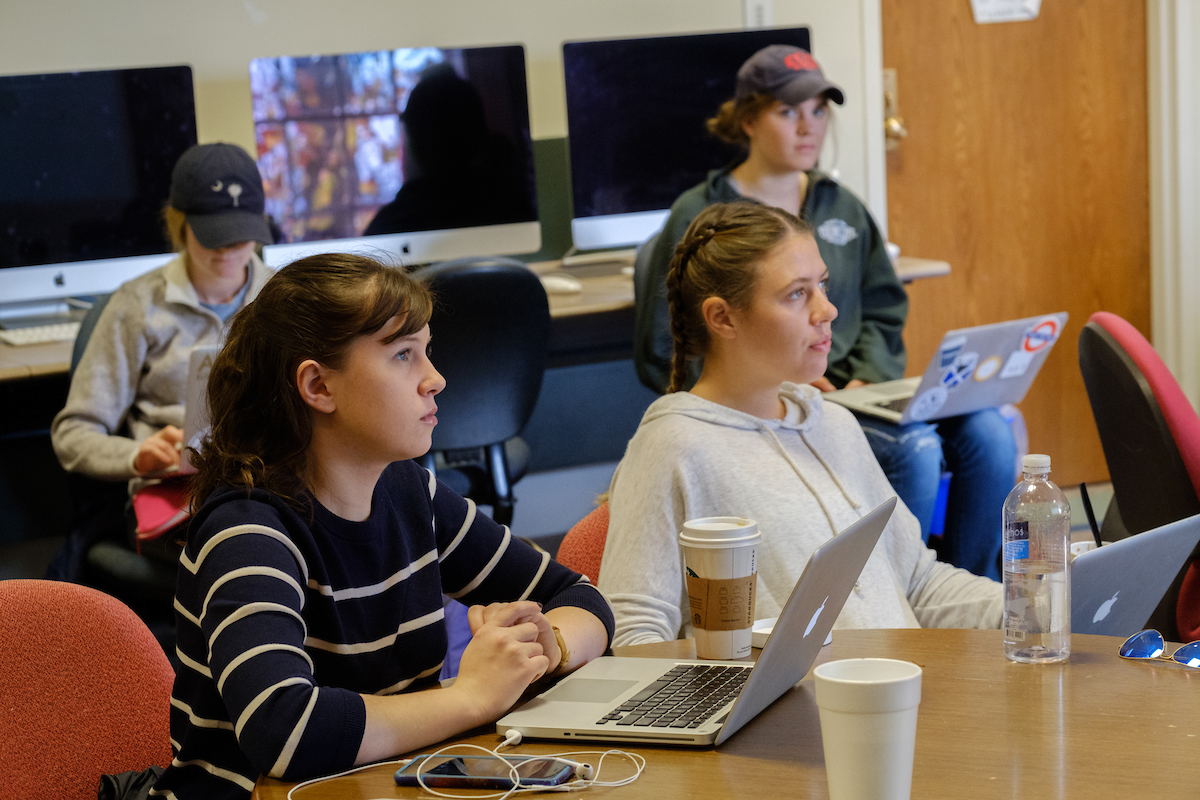 Since starting teaching, Toaddy has seen somewhat of a change in the skills students are bringing with them to campus. "Over the years I have found that my students get worse each semester at basic computer skills (e.g. understanding how to use files and folders, keyboard navigation, etc.), but they appear to be trading those skills for considerably improved analytical and functional skills."
He went on to add, "I think the loss of basic computing skills can be attributed to the applications (especially on phones) that we use today containing the data we need to use with them inside the application. At the same time, we add more content into the course each semester, like multi-table SQL joins and advanced charting and pivot table features in Excel. Considering the types of people we are trying to hire, I think that is a positive trade-off."
The great thing about teaching is it provides different rewards for different people. Black was very eager to recount a story about one student in particular that inspires him.
"I had a student in CSE 148 once who was naturally helping the people around her and I recommended she consider becoming a teaching assistant. She wrote me at her graduation about how important that nudge was to her as it set the stage for her whole time at Miami as she did not consider herself a leader or a teacher and taking that responsibility on deeply affected her."