IT Services announces system upgrades and outages for Spring Break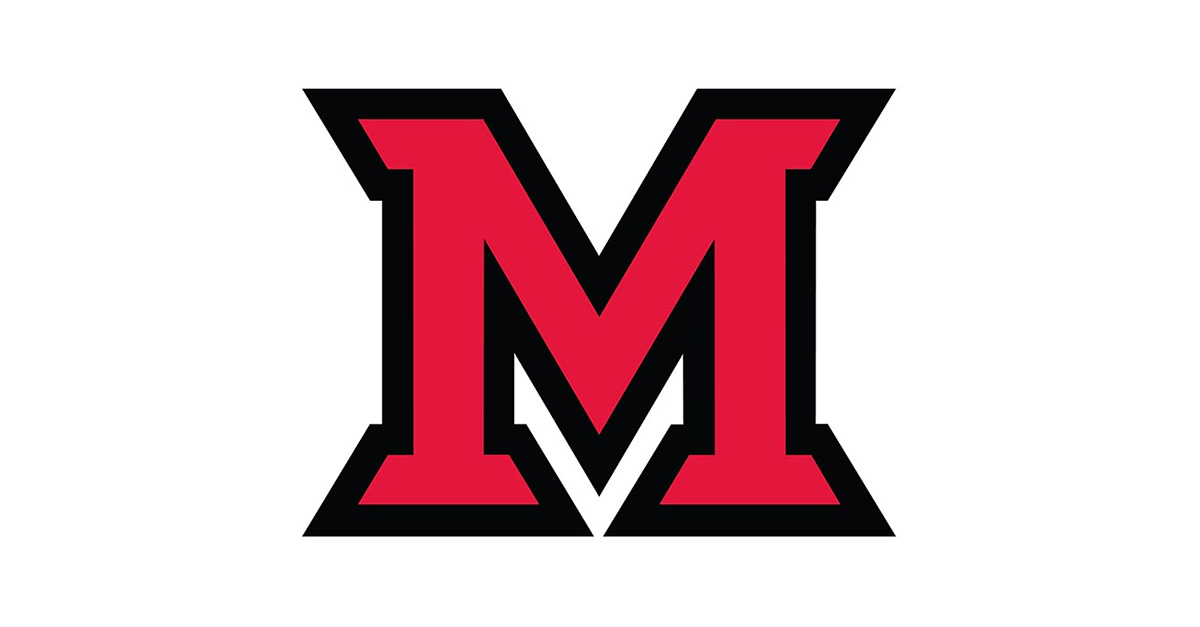 Mar 21, 2019
By Randy Hollowell, IT Services
IT Services will perform maintenance and implement changes in the computing environment between March 23 to March 31. This week is traditionally a time when demands on systems are lower, reducing the risk that students, faculty, or staff will be inconvenienced by the outages and disruptions that this work may cause.
Update SSL Wireless Certificate 3/26
The Secure Sockets Layer (SSL) certificate Miami uses for its wireless network will be updated between 8:00 and 9:00 pm on March 26. SSL certificates are used to establish an encrypted connection between a browser or user's computer and a server or website. The SSL connection protects sensitive data from being intercepted from non-authorized parties. Following the update, users may be asked to re-authenticate to MU-WIRELESS on their various devices, and some users will also have to "forget" the network and re-add it. Read more in the Knowledge Base about forgetting and re-adding devices.
Update to ID Card Software 3/26
CS Gold, the software that Miami uses for controlling ID card usage on campus, will be upgraded on Tuesday, March 26 between 7:00 to 11:00 am. During this time users will experience:
Slow response time when using cards
Mobile ID unavailable
Laundry and vending will be unavailable (vending will be cash only)
Payments submitted through eCampus will not be available
Students who will be on campus March 26 should tap their physical ID card by Monday, March 25 so their credentials are stored in the reader.
Data Center UPS Upgrade 3/27
IT Services will be performing scheduled maintenance on one of the data center UPS units at 10:00 am on Wednesday, March 27. Although no disruption to service is expected, there is the possibility of a power outage to network devices. IT Services technicians will be on hand during the work to monitor the situation.
Network Routing Change 3/27
IT Services will be performing a network routing change on Wednesday, March 27 between 6:00 - 7:00 am. Some users may experience a short disruption to network and phone services on the Oxford campus during the outage window.
Building Network Upgrades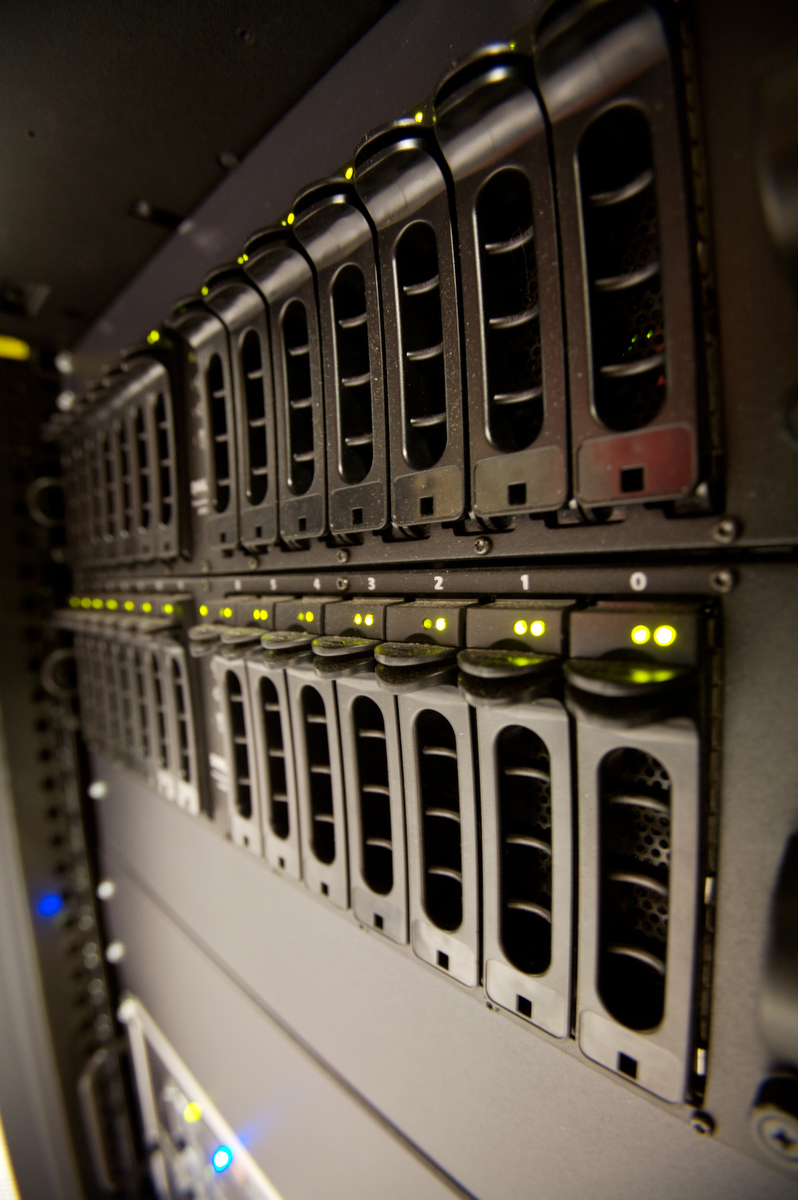 Throughout the week IT Services technicians will be upgrading network switches in various buildings on campus. Work will take place between 8:00 and 5:00 pm. See below for a tentative schedule of those upgrades:
Benton Hall: Sunday, March 24
Hamilton Campus (Phelps, Gymnasium, Conservatory): Monday, March 25
Middletown Campus (Johnston Hall): Tuesday, March 26
Middletown Campus (Finkelman Auditorium, Thesken Hall): Wednesday, March 27
Engineering Building: Saturday, March 30 and Sunday, March 31
More Changes
Other changes scheduled include:
Move Snap survey web host to a new server on March 25
Upgrade of Food Service Suite and Net Nutrition on March 26
Philo web TV outage on March 27, from 7:30 - 8:00 am
Move BannerWeb to new Weblogic 12 environment on March 29
We will update this list if the schedule changes, or if more information becomes available. If you have questions, please contact IT Help at 513-529-7900 or MiamiOH.edu/ITChat.
To view planned IT activities and the current status of major systems and services, please visit our dashboard at MiamiOH.edu/ITStatus.