What do you need to know about Windows 7 End of Life?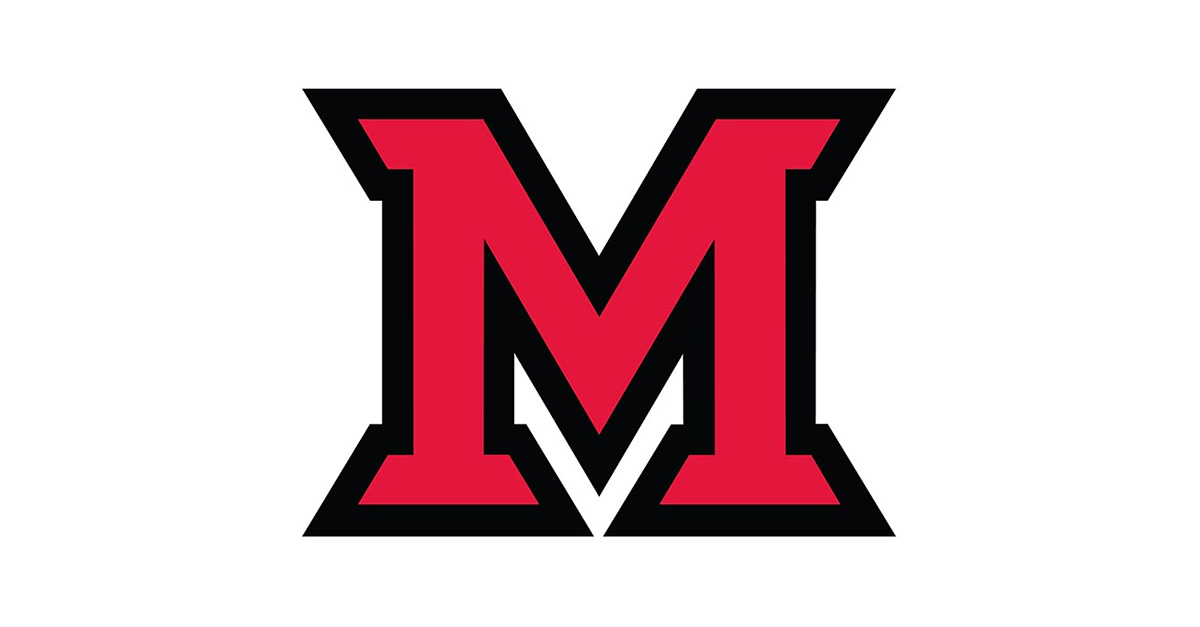 Mar 25, 2019
by Elizabeth Jenike, IT Services
We knew this day was coming: Windows 7 will hit end of life (EOL) and receive its last security-related updates on January 14, 2020. This means that for businesses (including Miami), Windows 7 will no longer be supported by Microsoft.
For non-Miami managed devices, Microsoft actually ended mainstream support for Windows 7 in 2015, and allowed customers to update to Windows 10 for free until the end of July 2016. You can (and should) still update to Windows 10, and there is still plenty of time to do so.
Let's take a look at some of the reasons you should update to Windows 10 and explore some options for taking that last step and saying goodbye to Windows 7.
Why should you update your out-of-support software?
Windows 7 has long been a favorite among Microsoft's operating systems. According to Computerworld's Gregg Keizer, 43.9 percent of computers running Windows are actually still running Windows 7. However, Windows 10 is now the most popular Windows OS, which is good news with EOL coming for its predecessor.
There are several reasons why you should update your personal Windows computers to the latest OS, including:

An end of support means there will be no more security patches or version updates. To hackers, this presents an opportunity to conduct nefarious activities, since newly minted vulnerabilities won't be fixed in the older OS.
Windows 10 provides even more functionality and design upgrades. The layout is much simpler than Windows 8, and according to Michael Muchmore from PCMag, the learning curve for Windows 10 is much easier to navigate.
Your computer will most likely receive a hefty speed boost from updating to Windows 10. From startup to running programs, seconds can seem like hours if your software isn't up to date.
The Cortana voice assistant is a helpful way to take notes and add events to your calendar on the go.
Windows 10 now comes with an app store, similar to iOS and Android devices, that allows users to browse and add available software.
So, what's the plan?
The good news is: Since you are part of the Miami community, you can snag Windows 10 at a discounted rate. (Students can download it for free!) Faculty and staff can find links to download this software (and grab Microsoft Office for free while you're at it) in the Knowledge Base:
Windows 10 for non-Miami computers
To get a fundamental understanding of the basics of Windows 10 before installation, there are modules within the educational tool Hoonuit that will help you learn your way around. (You will have to log in to Hoonuit with your Miami credentials to view these videos.)
What does this mean for Miami machines?
For University-managed Windows machines, such as those used by staff members or classroom computers, Miami employees shouldn't worry about the impending Windows 7 EOL.
Most Miami OSes have already been updated to Windows 10. Technology representatives from each of the academic and administrative areas are already in pursuit of the remaining Miami computers running Windows 7, and most of those will be upgraded to Windows 10 by the EOL date.
If you have questions about when your Windows 7 machine will be upgraded, please contact your local technology support representative.