Miami adding Speech Connect (voice recognition) to phone directory assistance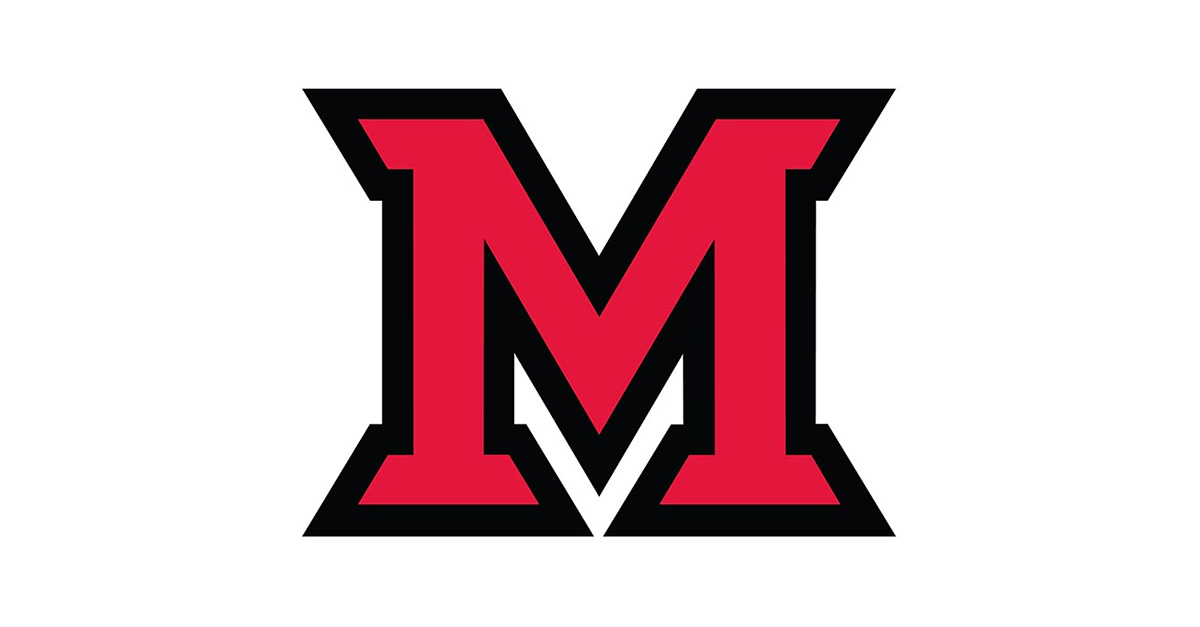 May 23, 2019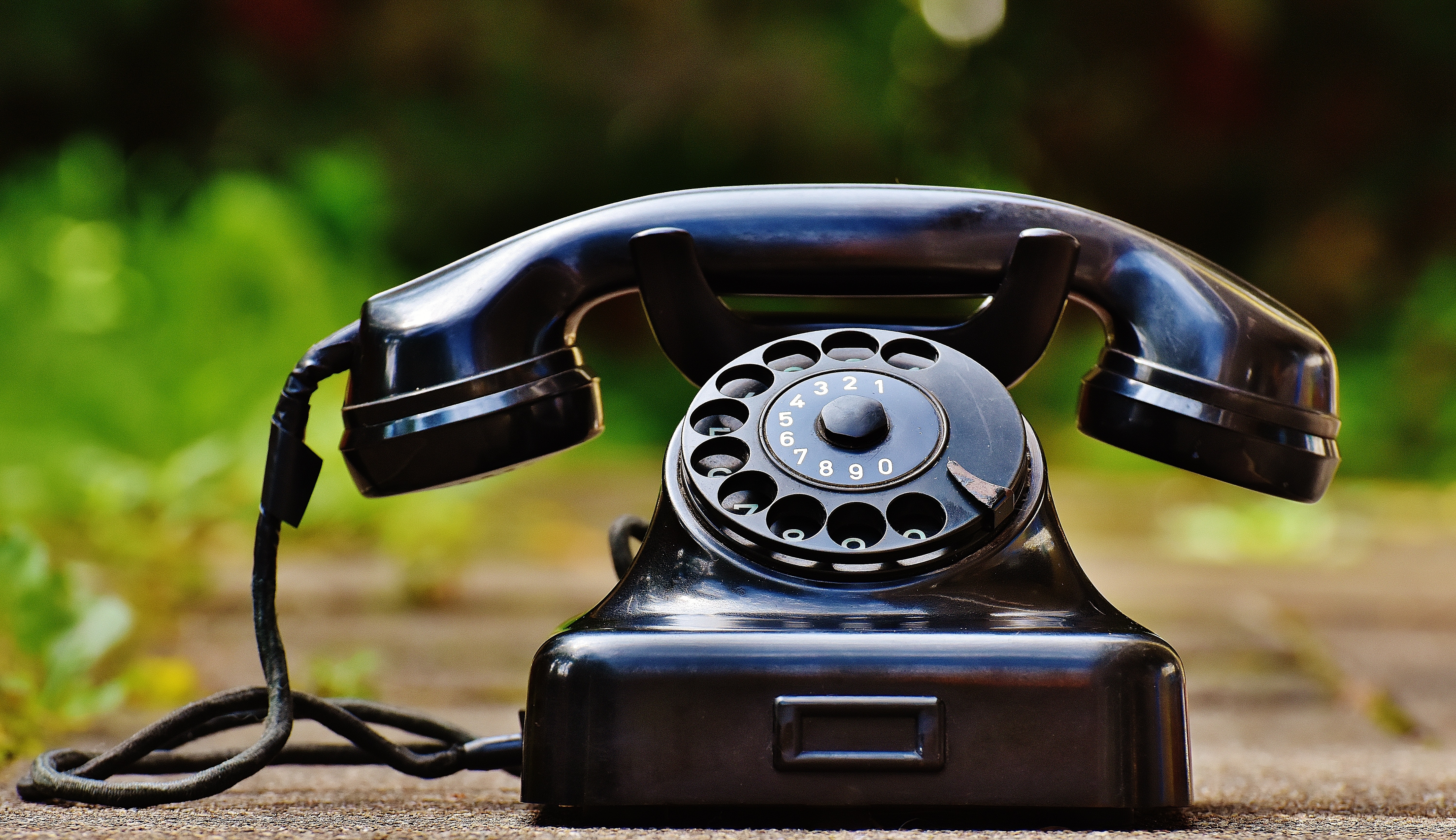 Beginning on Monday, May 27, callers to the general information number for Miami (513-529-1809) will have the option to access specific employee and department numbers through a new Speech Connect dial-by-name system. As always, callers will also continue to be able to speak with the campus operator.
If you want to add a preferred name or title (nickname or alternate name) for your account or add a department, building or center name to an existing phone account for Speech Connect lookup, please use the Phone Request form and select the option "Request Speech Connect Dial-by-name directory modification".
Users who wish to check their current entry in the directory can do so by dialing 513-529-1501.
If you have additional questions about this new service, please visit MiamiOH.edu/Know_SpeechConnect.