Google to rename 'Team Drives' to 'Shared Drives'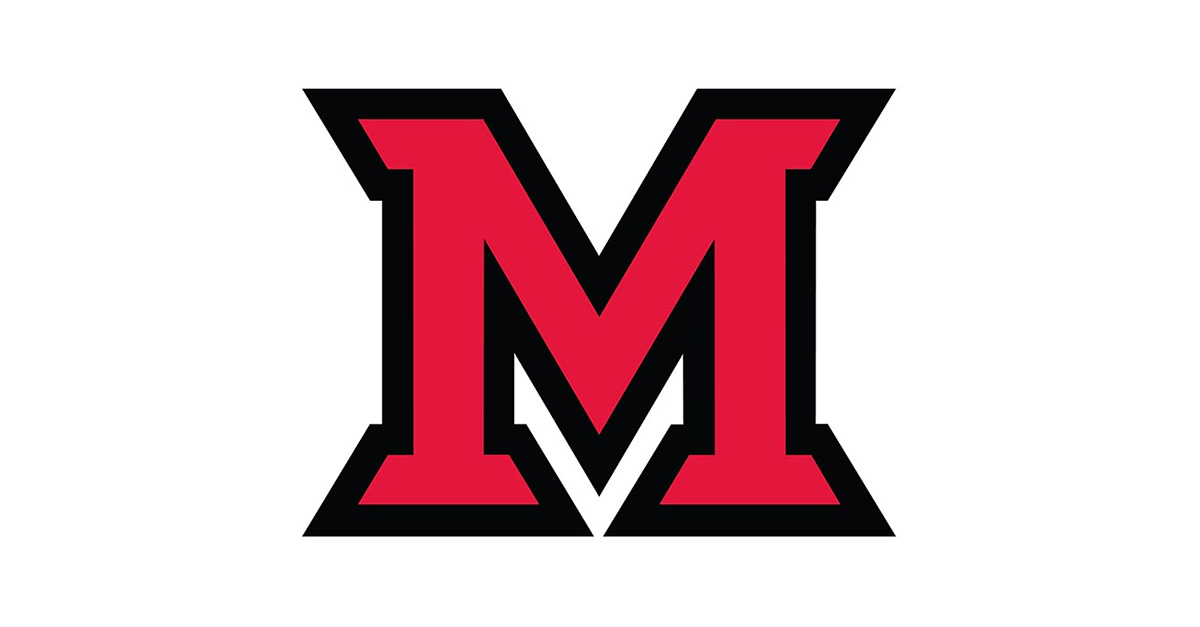 May 14, 2019
They say the only constant in life is change, and that goes doubly so for Google products. At the end of April, Google announced that they will be renaming 'Team Drives' to 'Shared Drives.' All web and mobile users will see this change take place in their G Drive, but when the change takes place will depend on what device they view it from.
Don't worry! All the tools and functionality within this space will be the same. It is simply a name change: All of your files that are in the Team Drives right now will be under Shared Drives.
For mobile users (viewing it from the app in your Miami smartphone), you will see the name change at the end of May. For web users (viewing it from your internet browser), you will see the name change in early June.
For more information, please see the official announcement on Google's blog.
Speaking of Google, in Gmail, Miami users now have the ability to schedule emails for later sending.
If you write a message that you want to go out first thing Monday morning, for instance, all you have to do is click the arrow next to the "Send' button, and select "Schedule send." Just that easy!