Another successful ShredFest comes to a close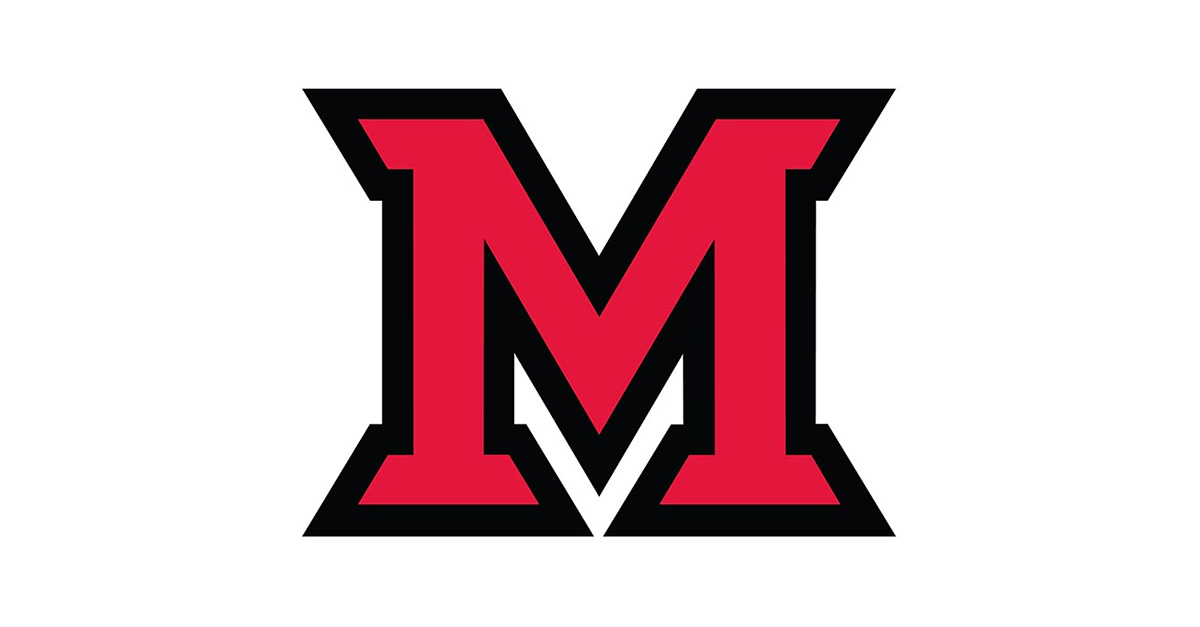 May 30, 2019
by Randy Hollowell, IT Services
This year marked the ninth annual ShredFest event, and once again it was a resounding success. Although no records were broken for the weight of documents shredded, the Miami community showed it cares about reducing clutter and preventing identity theft through the shredding of personal and University documents. A total of 147 people attended this year's ShredFest, and provided over 8,400 pounds of paper to be shredded. The total weight of 8,404 was less than the 9,750 pounds collected last year, but this was the best attended ShredFest yet, surpassing last year's total by one.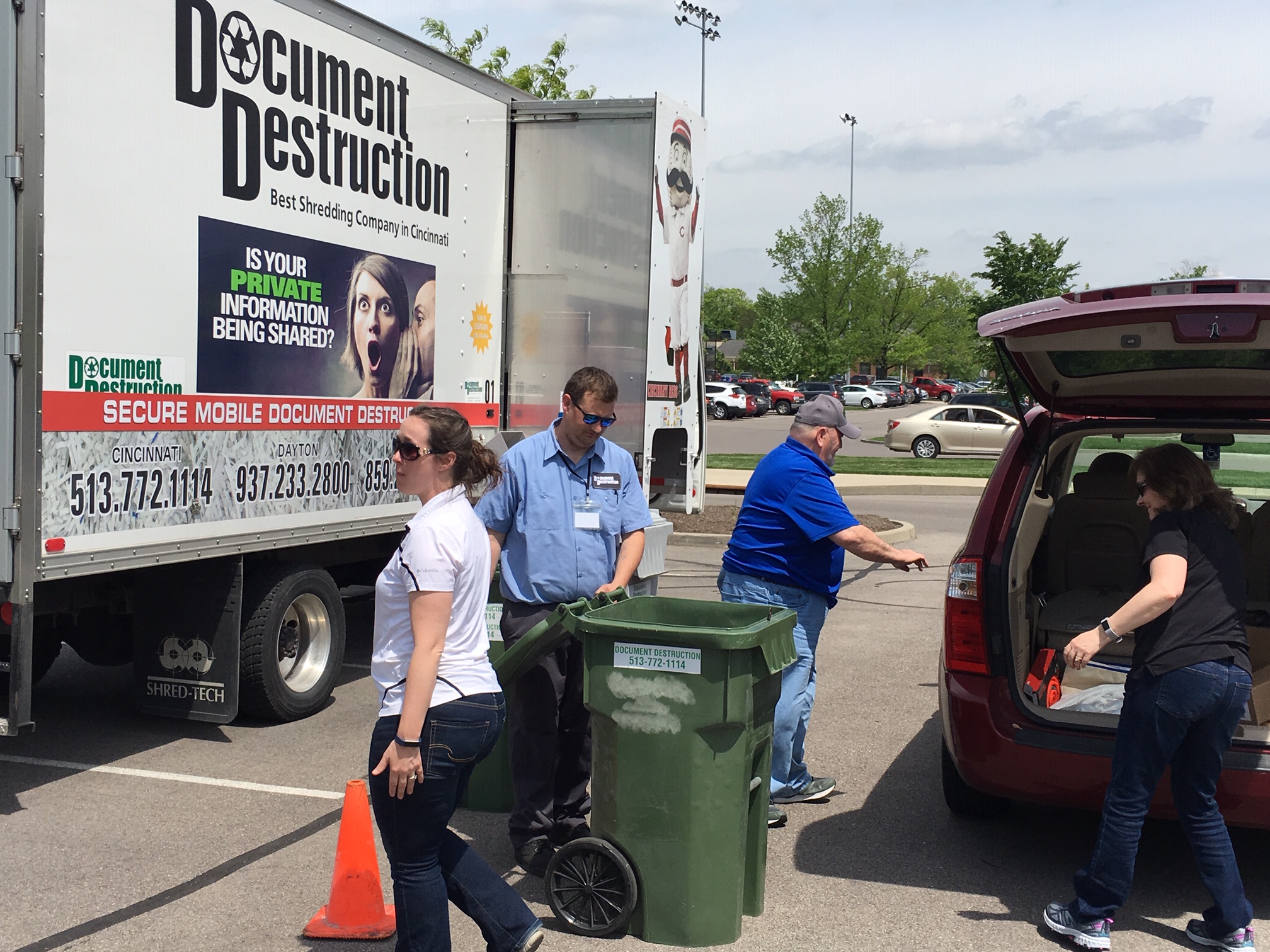 ShredFest was held at the Oxford, Middletown, and Hamilton campuses. A mobile shredder from Document Destruction was on hand to provide secure, on-site shredding of both University and personal documents. Representatives from IT Services and the Office of General Counsel assisted with the shredding process, as well as worked with attendees to make sure all University documents had reached the proper retention limit, and that the Records Disposal forms were completed.
The annual event, co-sponsored by IT Services and the Office of General Counsel, was held in Oxford on Thursday, May 16 and in Middletown and Hamilton on Monday, April 22. Both days saw near-perfect weather conditions. "We couldn't have asked for better weather for the shred event at all locations this year," noted event organizer Connie Johnson, information security analyst III within IT Services.
The Oxford event had 124 people show up to dispose of 5,800 pounds of old documents. Seven people dropped off documents for shredding in Middletown, with a total weight of 1,302 pounds. That amount was basically equalled in Hamilton where 16 people took part. The 2,602 pounds shredded at the regionals this year is a ShredFest record, eclipsing the old mark of 2,050 pounds shredded in 2017. "It was a first that both campuses came in with the same shred weight at each location."
According to Johnson, outdated paper documents can pose a significant risk for identity theft. "Anything that has a signature, an account number, social security number or medical information poses a risk. During ShredFest people drop off old bank statements and checks, ATM receipts, credit card receipts, address labels from junk mail, old utility bills, and outdated tax forms just to name a few items," noted Johnson.
Johnson says that providing an annual shredding service for the campus and for the community helps to cut down the risk of data loss and provides a secure way to dispose of sensitive documents. "When people drop items off at the event, they tell us it gives them a sense of relief to finally get rid of old documents they no longer need and peace of mind that they are disposed of securely," she said.
Plans for next year's event are already underway. The event in Oxford will take place on Thursday, May 14, 2020, between 12:30 - 3:30 pm. Date and times for the regional campuses are still being finalized.