Microsoft patches Windows XP vulnerability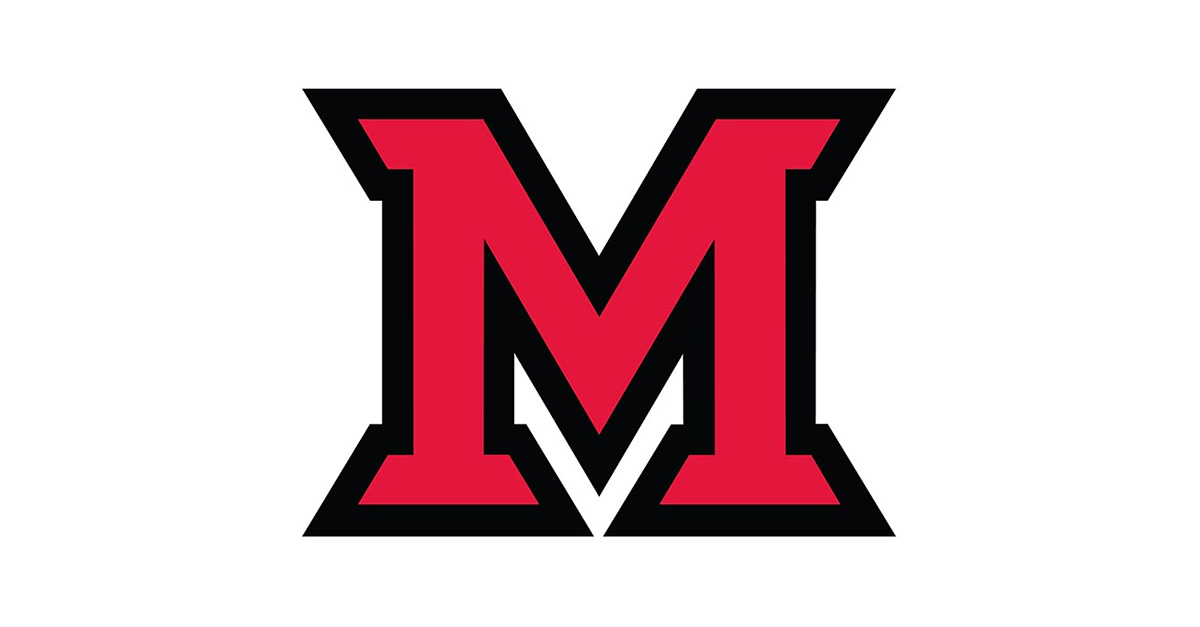 Jun 11, 2019
Users still running Windows XP on their Windows desktop computers received some important information several weeks ago from Microsoft.
A vulnerability in Remote Desktop Services has been found, something that may become 'wormable,' according to a blog written by the Microsoft team on Tuesday, May 14. Microsoft is anxious that malicious actors may write an exploit for the vulnerability, which is why they released the patch for an operating system that has been end-of-life since 2014.
The takeaway: Users running Windows XP should update immediately. In addition, please consider upgrading to Windows 10. Users running Windows 8 and Windows 10 are not affected by this vulnerability.
Read the Microsoft blog to find out more.
IT Services has already deployed the appropriate patches to affected machines on the Miami network—so no need to worry in that regard.
This is a good reminder that updating OSes, software, and sometimes even hardware to the latest versions is good security practice. As systems mature, manufacturers send updates to cover security vulnerabilities, and by keeping abreast of these updates, you can keep your machines inherently more secure.