Summer Changes to Miami Television Delivery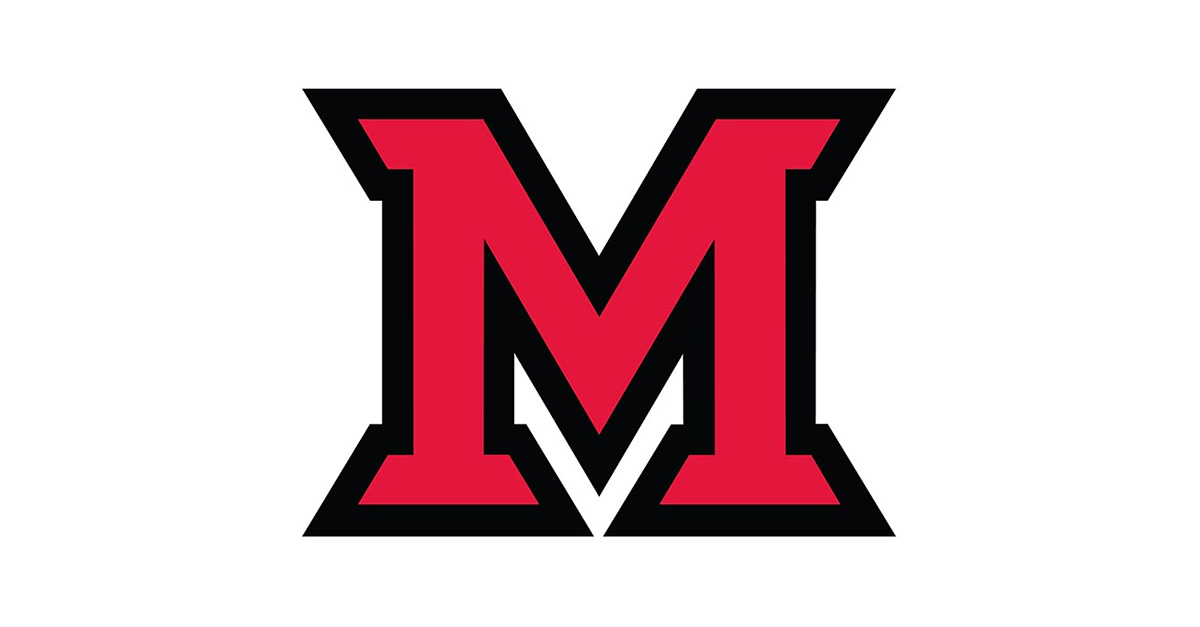 Aug 09, 2019
by Randy Hollowell, IT Services
On August 16, IT Services will transition traditional cable television in academic and administrative buildings to Philo. All buildings will have their traditional cable television services disconnected, with the exception of:
Armstrong Student Center
Intercollegiate Athletics facilities
Marcum Conference Center
Police Services
Child Development Center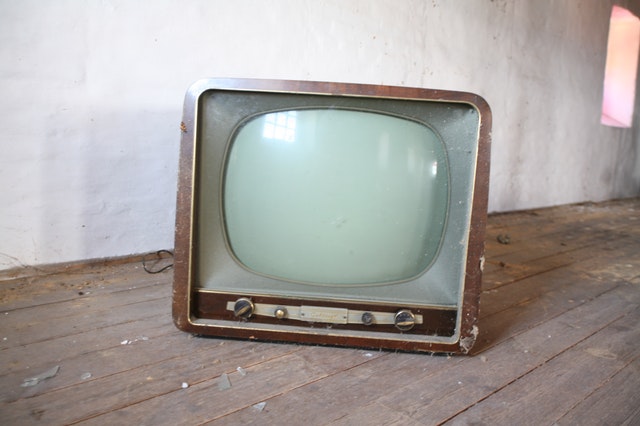 For the continued use of television services, IT Services can assist with providing cost estimates and installation for purchasing a Roku device that will connect televisions to Philo. Details can be found at the Television Overview knowledge base article.
Specifically for academic learning spaces, the Classroom Enhancement Council (CEC) decided that cable television would not be part of the classroom standard technology package. IT Services, in partnership with the CEC, will review requests for individual Philo accounts for faculty members who have courses that require the use of live streaming video.
Please note, these changes only affect the Oxford campus.
This is the next step in a plan that has the University transitioning from traditional cable TV service for academic and administrative buildings. The final step will be the removal of the associated equipment later in the fall.